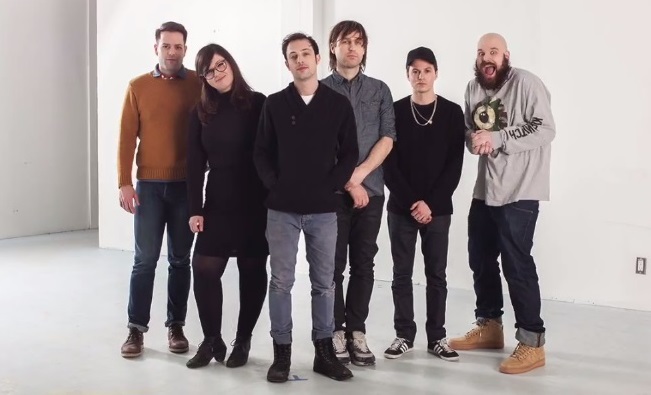 A MusicPress kedvenc punkzenekara, a torontói Fucked Up a 2011-es év legjobb lemezeinek élbolyába tartozó David Comes To Life rockopera-konceptalbum óta már kiadott két EP-t a tizenvalahány perces kompozíciókra épülő Zodiákus-sorozatban, de a kopasz Pink Eyes (Damian Abraham) és zenésztársai 2014. június 2-án végre egy új sorlemezzel is előállnak: a Glass Boys címet kapó negyedik albumról az elmúlt hetek során már szerepelt itt a blogon a Paper The House című beharangozó szám, a Dinosaur Jr.-frontember J Mascis közreműködésével készült Led By Hand és a Sun Glass klipdal, de most már a Pitchfork oldalán közzétett teljes tízszámos anyag is végighallgatható megjelenés előtt. FRISSÍTÉS: a Glass Boys albumból – a dupla deluxe kiadás részeként – digitális és limitált példányszámú vinyl formátumban egy "lassú verzió" is megjelenik, melynek premierjét a kanadai Exclaim oldalán tartották, és most már az a változat is hallható itt a "gyors verzió" alatt!
Echo Boomer
Touch Stone
Sun Glass
The Art Of Patrons
Warm Change
Paper The House
DET
Led By Hand
The Great Divide
Glass Boys

az album "lassú" változata, a Slow Version, ahol Jonah Falco dobos féltempóban üt:

a gyors és a lassú verzió borítóképe nagyban is: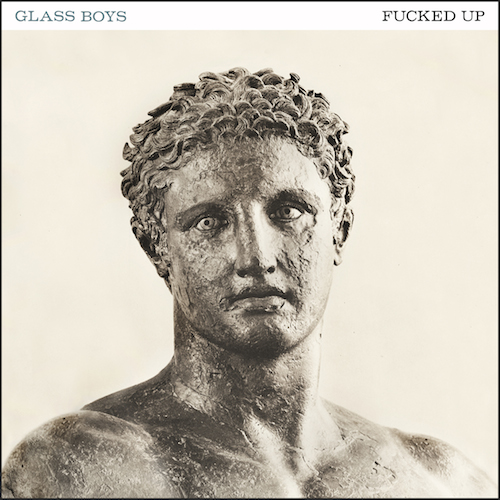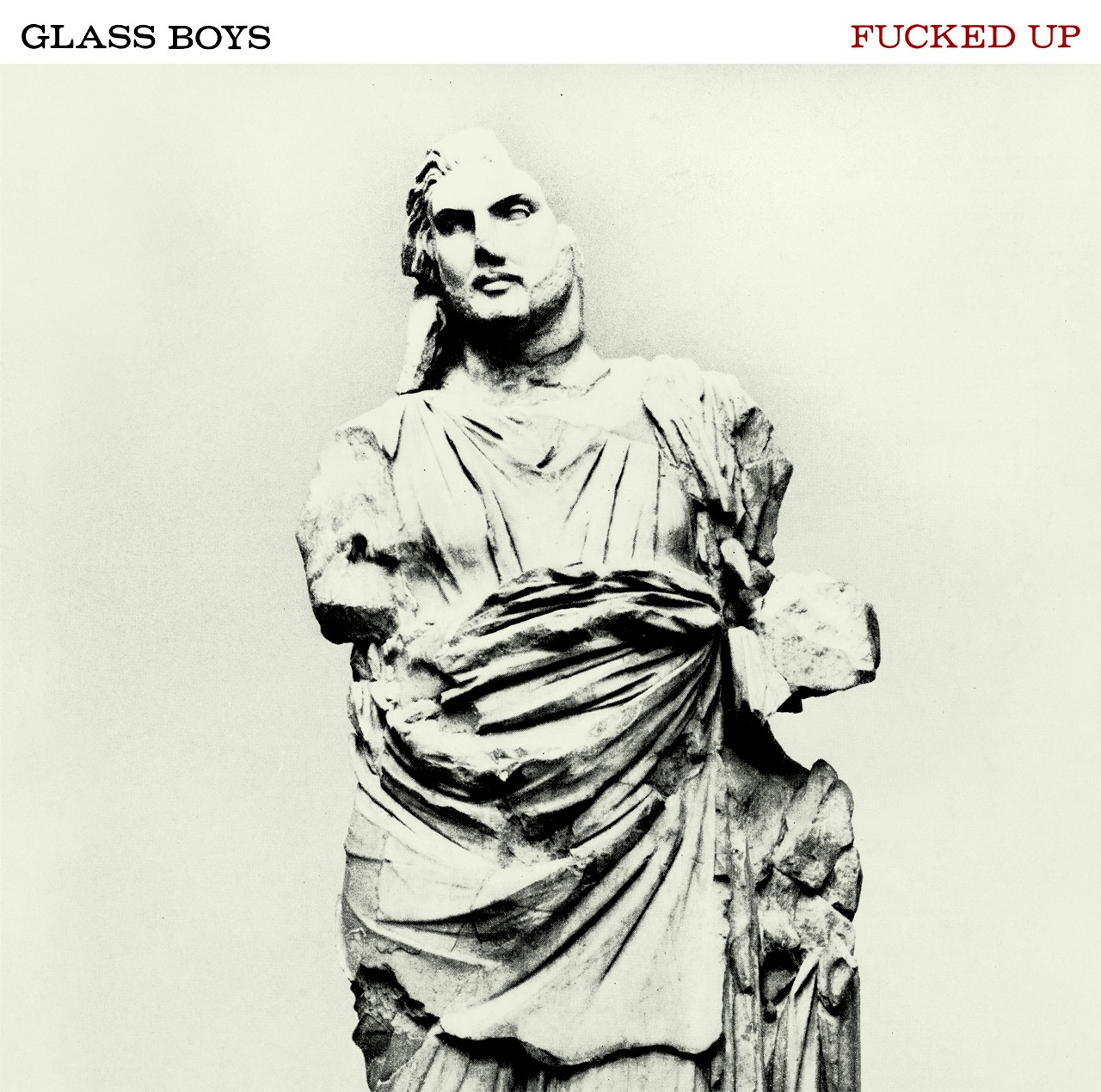 Déri Zsolt
FRISSÍTÉS: a lemez amerikai megjelenésének napján, június 3-án felkerült a Matador kiadó YouTube-csatornájára egy ötperces kisfilm, melyben a Fucked Up tagjai mellett híres barátaik, Sky Ferreira, Katie Stelmanis (Austra), Bethany Cosentino (Best Coast), Cole Smith (DIIV), Pennie Rimbaud (Crass) és Mac DeMarco mesélnek a zenéhez fűződő viszonyukról!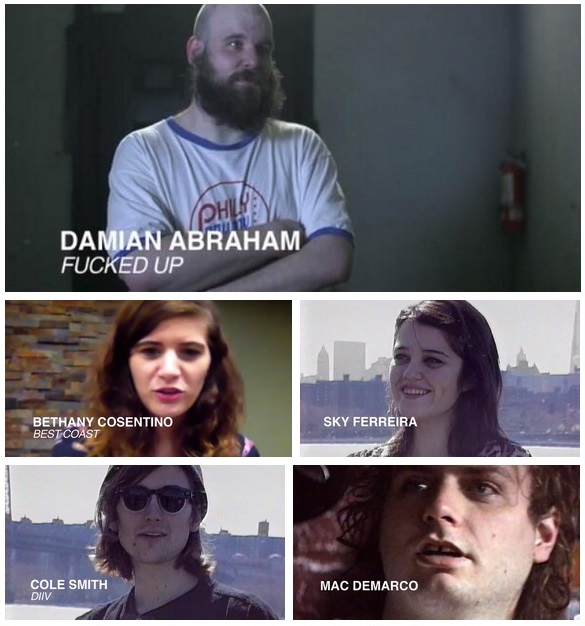 _
további MusicPress-posztok a Facebookon és a Twitteren:
http://facebook.com/MusicPressBlog
http://twitter.com/MusicPressBlog