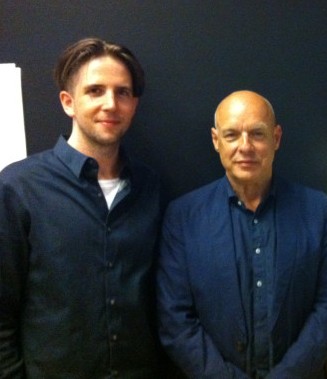 A kanadai Owen Pallett jegyzi az összes Arcade Fire-album vonóshangszerelését, a Bécsig is elérő 2005-ös turnén még hegedűsként és egyszemélyes előzenekarként is besegített a Butler családnak, 2013-tól ismét feltűnt koncertjeiken, 2014-ben pedig A nő című Spike Jonze-filmhez komponált filmzene révén egy közös Oscar-jelöltést is begyűjtöttek. Az 1979-es születésű Owen a seregnyi más előadónál (The Hidden Cameras, Grizzly Bear, Fucked Up, The National, The Last Shadow Puppets, Duran Duran, Pet Shop Boys, Robbie Williams stb.) való közreműködés mellett már egy évtizede készít szólemezeket, melyek közül néhányat még Final Fantasy projektnév alatt adott ki, de a 2010 Heartland album már saját neve alatt jelent meg (ennek klipdala, a Lewis Takes Off His Shirt szerepelt itt a MusicPress blogon). Több mint négy év után most itt az új Owen Pallett-anyag, melynek érdekessége, hogy a szerző mellett fő közreműködőként egyik legnagyobb példaképe, az ambient atya Brian Eno is szerepel szintetizátoron, gitáron és még énekhangjával is. Az In Conflict címet kapó album az NPR-premier után már itt is meghallgatható egészen az amerikai megjelenés napjáig, május 27-ig.
"I Am Not Afraid"
"In Conflict"
"On A Path"
"Song For Five & Six"
"The Secret Seven"
"Chorale"
"The Passions"
"The Sky Behind The Flag"
"---> (1)"
"The Riverbed"
"Infernal Fantasy"
"Soldiers Rock"
"---> (2)"
FRISSÍTÉS: összeállítás az album dalaiból a YouTube-on!


videoklipek a Song For Fiv & Sixe és The Riverbed című dalokhoz:
az On A Path szöveges videója:
az album beharangozó kisfilmje:

a lemezborító a dalszövegekkel: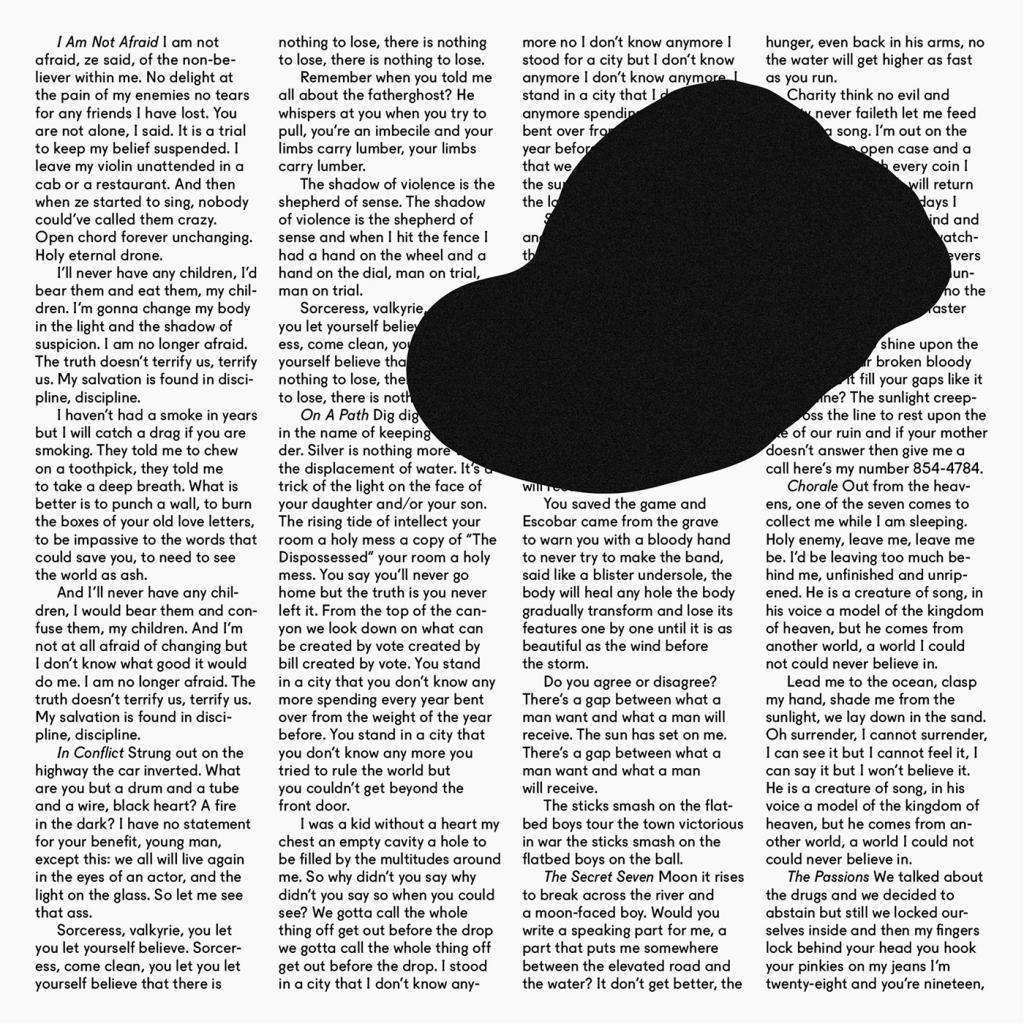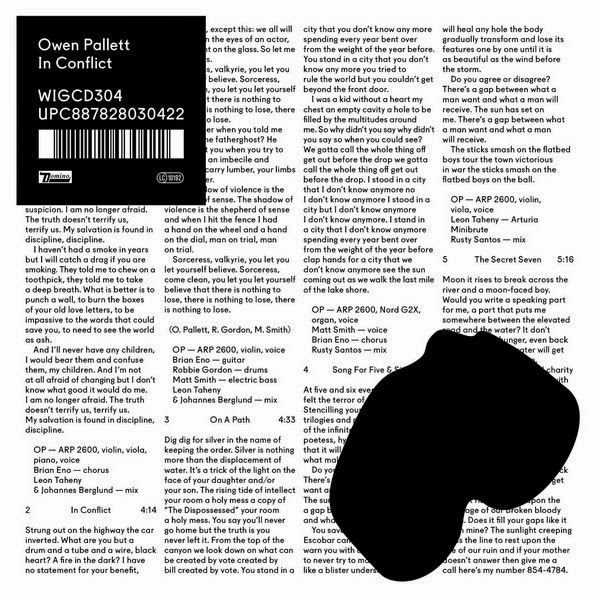 http://www.owenpalletteternal.com 
Déri Zsolt
további MusicPress-posztok a Facebookon és a Twitteren:
http://facebook.com/MusicPressBlog
http://twitter.com/MusicPressBlog