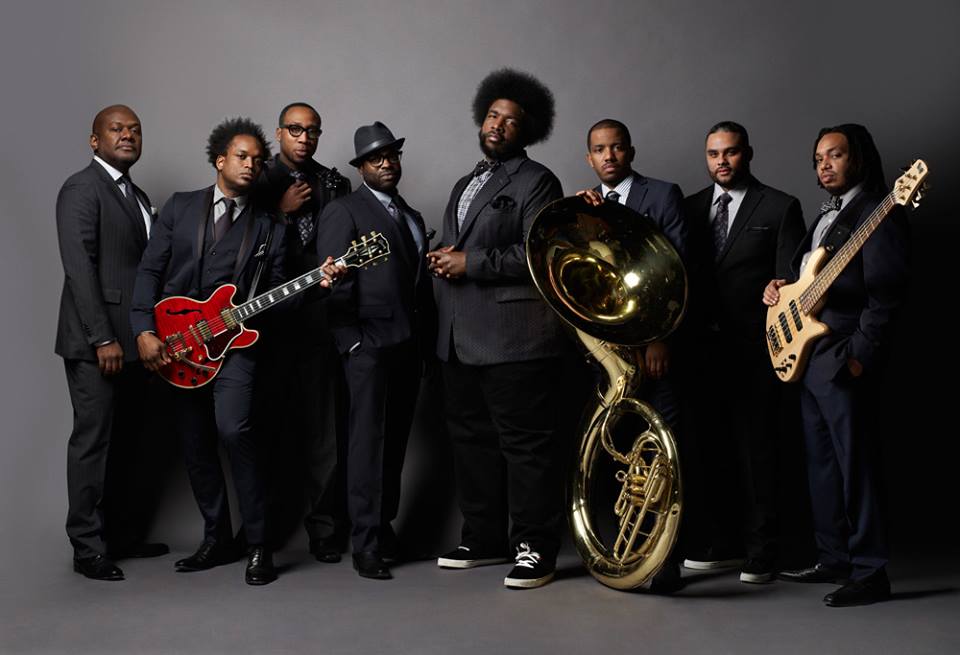 A legjobb élő hiphop együttesként – és Jimmy Fallon műsorainak házizenekaraként – jegyzett The Roots a 2011 legvégén megjelent (turnéjával a 2012-es Sziget Fesztiválon is bemutatott) Undun album és a 2013 legjobb lemezei közé tartozó Wise Up Ghost című Elvis Costello-kollaboráció után már 2014. május 19-én előáll új stúdióanyagával. Az …And Then You Shoot Your Cousin – melynek címét KRS-One egy régi dalszövegéből kölcsönözték – a frontember-rapper Black Thought nyilatkozata szerint a hiphopon, a fekete közösségen és az amerikai társadalmon belüli erőszakra szatirikus formában reflektáló többszereplős konceptlemez, ráadásul a mikrofonfejű dobos-producer Questove és zenésztársai a szokásosnál rövidebb és koncentráltabb anyagként rögzítették, a közreműködők közül pedig az archív felvételekkel szereplő néhai dzsesszlegenda zongorista-énekesnők, Nina Simone (1933–2003) és Mary Lou Williams (1910–1981) a leghíresebbek. A Pitchfork Advance oldalán közzétett album itt a MusicPress blogon is meghallgatható megjelenés előtt.
FRISSÍTÉS: a teljes album a YouTube-on!
1. "Theme From The Middle Of The Night" (performed by Nina Simone) 1:27
2. "Never" (featuring Patty Crash) 3:54
3. "When The People Cheer" (featuring Greg Porn) 3:01
4. "The Devil" (performed by Mary Lou Williams) 0:38
5. "Black Rock" (featuring Dice Raw) 2:41
6. "Understand" (featuring Dice Raw & Greg Porn) 2:50
7. "Dies Irae" (performed by Michel Chion) 1:07
8. "The Coming" (featuring Mercedes Martinez) 3:01
9. "The Dark (Trinity)" (featuring Dice Raw & Greg Porn) 5:17
10. "The Unraveling" (featuring Raheem DeVaughn) 4:17
11. "Tomorrow" (featuring Raheem DeVaughn) 5:06
12. "Nothing"
a When The People Cheer szöveges videója:
a Roots és Elvis Costello a tavalyi közös Wise Up Ghost album címadó dalát játsszák:
Déri Zsolt
FRISSÍTÉS 2: május 16-án a Roots új lemezének Understand című dalához érkezett egy stop motion animációs klip!
FRISSÍTÉS 3: június 11-én kapott egy borzongató videót a Never című szám is, melyet az izlandi énekesnő Patty Crash (született: Audor Katrin, 1986) társaságában rögzítettek!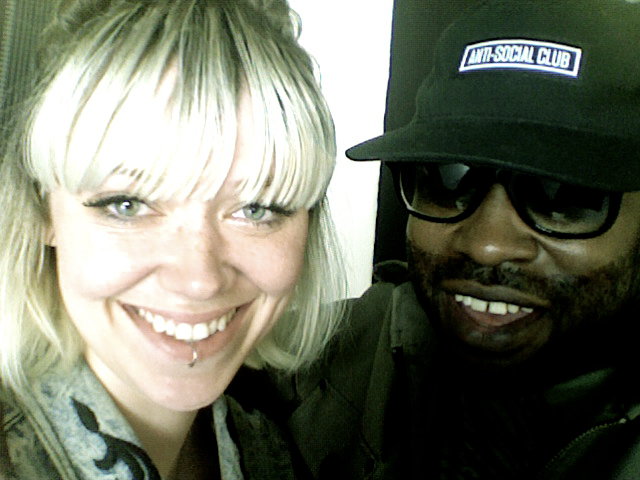 _
további MusicPress-posztok a Facebookon és a Twitteren:
http://facebook.com/MusicPressBlog
http://twitter.com/MusicPressBlog