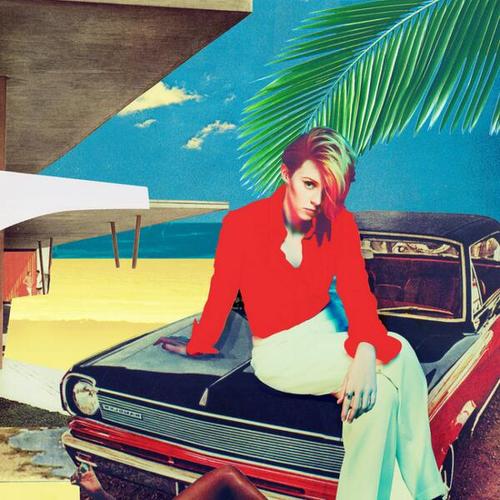 Amint a tavaly márciusi visszatérő La Roux-koncertek idején is szóba került, a 2009-es brit női befutók Florence Welch (Florence + The Machine), Marina Diamandis (Marina And The Diamonds), Victoria Hesketh (Little Boots) és Paloma Faith nevével fémjelzett mezőnyéből Elly Jackson szenved meg leginkább a folytatással. A nyolcvanas évekbeli szinti-popra építő vörös hajú androgün énekesnő Ben Langmaid társszerző-producerrel közösen indított projektje a Grammy-díjat nyerő címnélküli 2009-es debütalbum után több mint öt évvel, 2014. július 7-én jelenteti Trouble In Paradise című második nagylemezét, de a turnéjával az idei Szigetre is elérő albumról most kiszivárgott Let Me Down Gently című első kislemezdal elsőre nem hangzik túl meggyőzőnek.
részlet az új album Silent Partner című dalából:

Elly Jackson egy friss képen hetvenes évek közepéről vett David Bowie-pózban: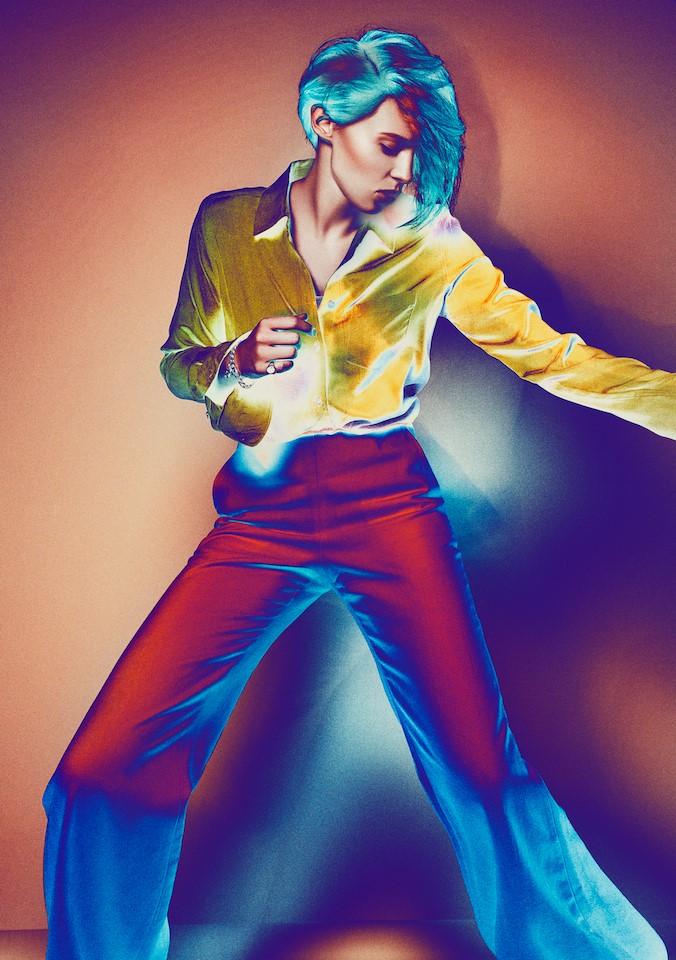 Déri Zsolt
FRISSÍTÉS: fél nappal később Elly Jackson hivatalosan is megtartotta a kislemezdal premierjét, közzétette az album számlistáját, és elárulta, hogy időközben az előző lemez hangmérnöke, Ian Sherwin lépett elő társproducerévé, Ben Langmaid ugyanis már nincs benne a projektben!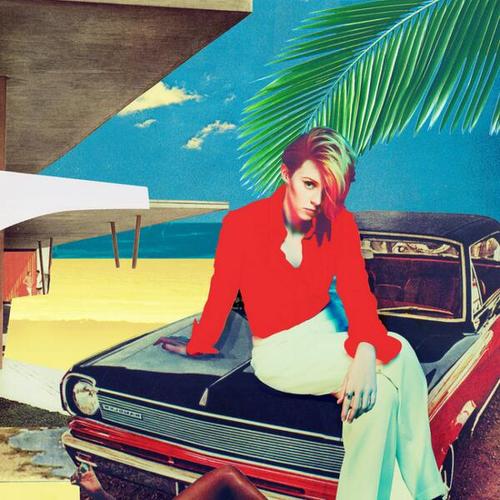 La Roux: Trouble In Paradise
(2014)

01 Uptight Downtown
02 Kiss and Not Tell
03 Cruel Sexuality
04 Paradise Is You
05 Sexotheque
06 Tropical Chancer
07 Silent Partner
08 Let Me Down Gently
09 The Feeling


FRISSÍTÉS 2: május 22-én a Let Me Down Gently videoklipje is megérkezett!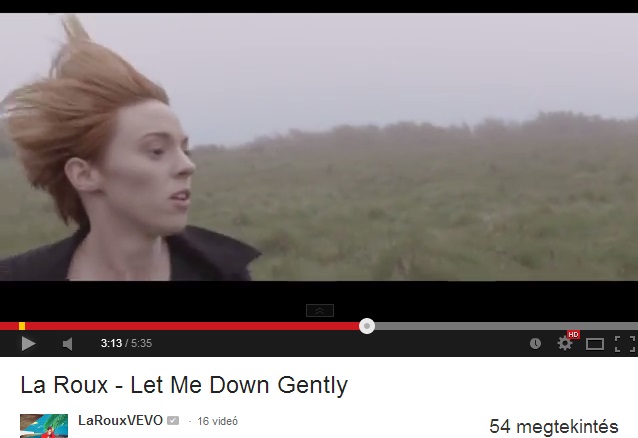 _
további MusicPress-posztok a Facebookon és a Twitteren:
http://facebook.com/MusicPressBlog
http://twitter.com/MusicPressBlog