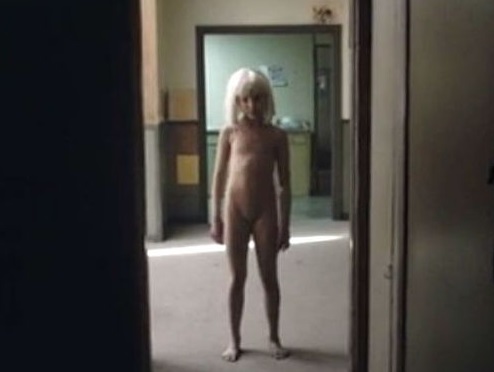 Tegnap a zseniális tízperces Savages-koncertklippel és a magyar rendezőnő jegyezte Courtney Love-videóval (meg a nem végleges változatában kiszivárgott Lana Del Rey-klippel) egy időben másik fontos női videoklip is érkezett: az ausztrál dalszerző-énekesnő Sia Furler új szólódaláról, a Chandelierről már a márciusi premier idején ordított, hogy az év egyik meghatározó száma lesz, de most ezzel a kisfilmmel együtt már tényleg elkerülhetetlen. A klip érdekessége, hogy a másoknak (Rihannának, David Guettának és legutóbb Kylie Minogue-nak) több nagy slágert gyártó Sia ezúttal is szerénykedik: ebben a Daniel Asklill-lel közösen rendezett klipben csak fotón tűnik fel, és egy 11 éves kislány (az amerikai tévénézők által jól ismert Maddie Ziegler) táncol helyette Sia-parókában és testszínű dresszben.
a dal áprilisban közzétett lyric videója, ahol Siát szintén egy paróka képviseli:

az igazi Sia és 11 éves hasonmása a klipben: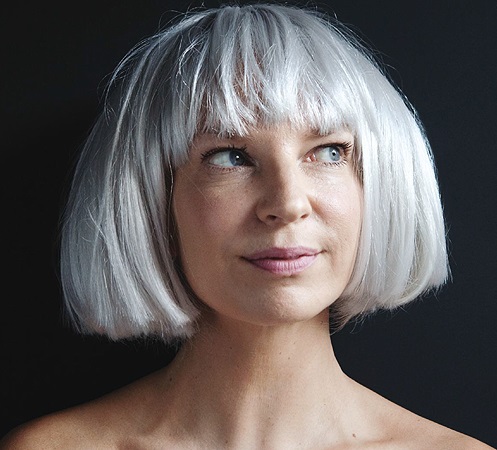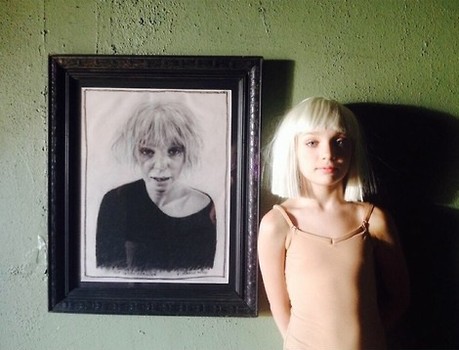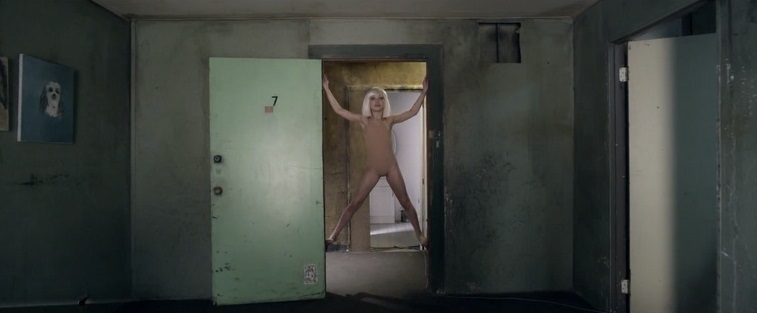 Déri Zsolt
FRISSÍTÉS: május 14-én Sia közzétette új albumának megjelenési dátumát (július 7.), címét, borítóját és dallistáját (melyen Az éhezők viadala tavalyi filmzenelemezére Diplo és The Weeknd társaságában készített Elastic Heart is szerepel)!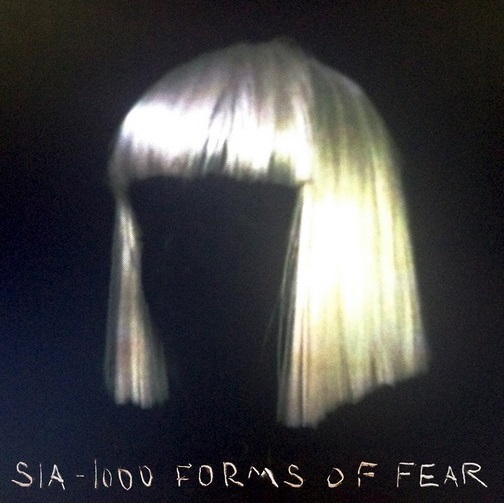 Sia: 1000 Forms Of Fear
(2014)

01. Chandelier
02. Big Girls Cry
03. Burn The Pages
04. Eye Of The Needle
05. Hostage
06. Straight For The Knife
07. Fair Game
08. Elastic Heart
(with The Weeknd and Diplo)
09. Free the Animal
10. Fire Meet Gasoline
11. Cellophane
12. Dressed In Black

FRISSÍTÉS 2: május 19-én a kis Maddie és a közönségnek végig háttal éneklő Sia élőben is újrateremtették a Chandelier videoklipjét Ellen DeGeneres műsorában!

FRISSÍTÉS 3: május 30-án a dalhoz egy hivatalos Four Tet-remix is érkezett!
Sőt egy nem hivatalos is, amit Four Tet a tiltás ellenére mégis közzétett!
http://soundcloud.com/four-tet/chandelierremix/s-mntET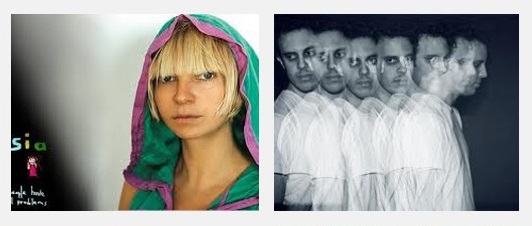 _
FRISSÍTÉS 3: június 9-én a Late Night with Seth Meyers műsorában az arcát ismét eltakaró Sia hason fekve énekelte el a dalt, míg Maddie helyett Lena Dunham táncolt!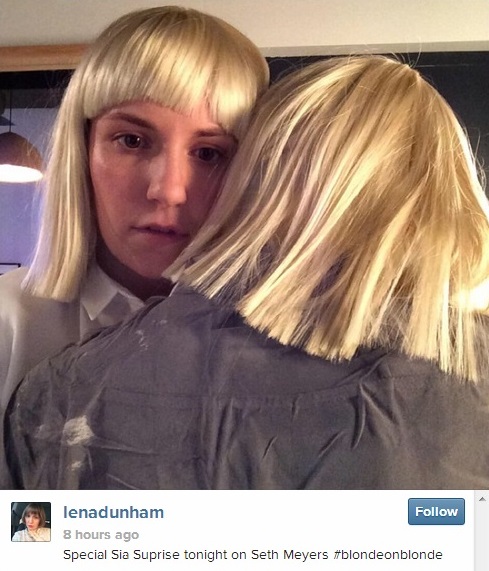 _
további MusicPress-posztok a Facebookon és a Twitteren:
http://facebook.com/MusicPressBlog
http://twitter.com/MusicPressBlog