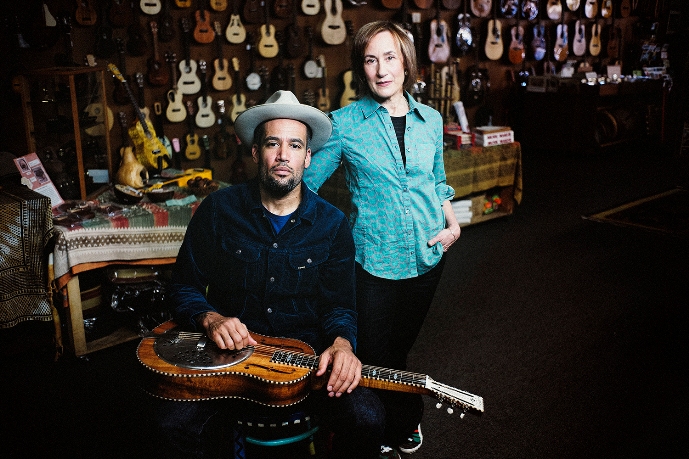 "Ez édesanyád első albuma?" – hangzott az emlékezetes kérdés a Wanted magazin 1996-os interjújában, mikor Slash a mamájával tervezett lemezről beszélt. Nos, az amerikai rockszíntér egy másik híres félvér gitárhőse, a pár hete a legjobb blues albumnak járó Grammy-díjat elnyerő Ben Harper hosszú tervezgetés most tényleg el is készített egy közös nagylemezt édesanyjával, a szintén sokféle pengetős hangszeren játszó Ellen Chase-Verdriesszel, akinek – és a szülei által a kaliforniai Clermontban alapított Folk Music Center nevű családi hangszerboltnak – nagy szerepe volt 1969-es születésű fia zenei pályára állásában (az egyik gitár, amit a lemezen Ben használ, még a dédapjáé volt). A Childhood Home című folk, bluegrass, soul hangzású közös albumot, melyen Ellen négy és Ben hat szerzeménye szerepel, stílszerűen az anyák napjához igazítva adják ki, ami az Egyesült Államokban nem az első, hanem a második májusi vasárnapra esik, de – a Rolling Stone oldalán tartott premiernek hála – itt a MusicPress blogon már a magyarországi ünnephez időzítve meghallható a megjelenés előtt.
FRISSÍTÉS: a teljes album a YouTube-on is!
00:00 - City Of Dreams
03:40 - Born To Love You
07:11 - Heavyhearted World
10:07 - Farmers Daughter
13:22 - Memories Of Gold
17:09 - Altar Of Love
20:31 - Break Your Heart
24:11 - Learn It All Again Tomorrow
27:19 - How Could We Not Believe
egy negyedórás kisfilm a lemez hátteréről:
Ben és Ellen Harper egy 2008-as koncerten a Tomorrow Is A Long Time című Bob Dylan-szerzemény feldolgozásával: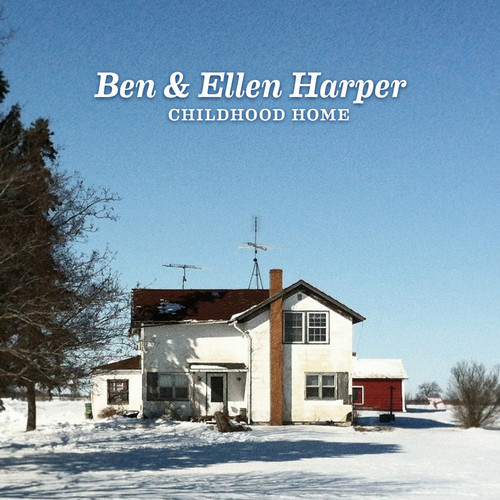 Déri Zsolt
FRISSÍTÉS 2: az album Learn It Again Tomorrow című dalának videoklipje!
további MusicPress-posztok a Facebookon és a Twitteren:
http://facebook.com/MusicPressBlog
http://twitter.com/MusicPressBlog