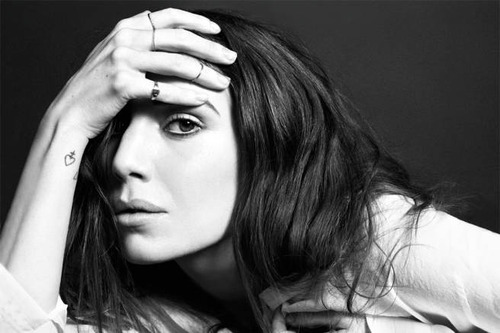 A 28 éves svéd dalszerző-énekesnő Lykke Li harmadik nagylemezéről, az I Never Learnről a címadó dal egy részletét tartalmazó februári beharangozó videó és a klipet kapó márciusi számok (Love Me Like I'm Not Made Of Stone, No Rest For The Wicked) után április közepén már a Gunshot című bombasztikus popdal is megérkezett, most pedig már itt a május 2-án piacra kerülő teljes kilencszámos anyag. A Youth Novels (2008) és Wounded Rhymes (2011) után huszonéveskori albumtrilógiájának záródarabjaként elkészített lemezhez a művésznő az eddigi stabil társszerző-producer Björn Yttling (Peter Bjorn And John) mellett ezúttal az amerikai Greg Kurstin segítségét is igénybe vette (az előző albumon egy másik nagy profi, Rick Nowels volt az amerikai zeneszerzőtársa), és a végeredmény ezúttal is lenyűgöző és monumentális lett – amint itt az alábbi NPR-lejátszón is meghallgatható.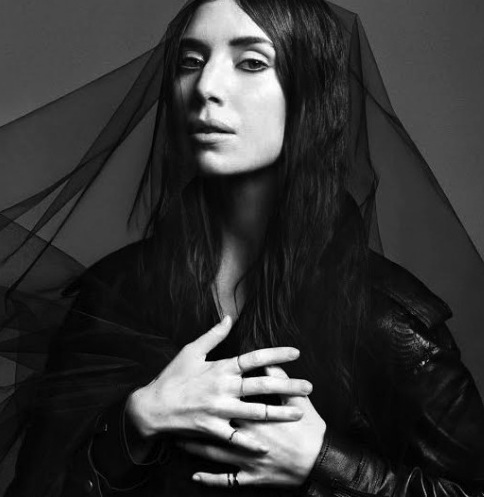 FRISSÍTÉS: a kilencszámos album az alábbi lejátszón dalonként is hallgatható!
1 I Never Learn
2 No Rest For The Wicked
3 Just Like A Dream
4 Silverline
5 Gunshot
6 Love Me Like I'm Not Made Of Stone
7 Never Gonna Love Again
8 Heart Of Steel
9 Sleeping Alone

a No Rest For The Wicked élő előadása a Skavlan című norvég tévéműsorban...
...és egy friss remixe a fekete rapperrel, A$AP Rockyval, aki korábban is többször tanúbizonyságot tett már fehér énekesnőkhöz (Lana Del Rey, Florence Welch) való vonzódását:
Déri Zsolt
FRISSÍTÉS: május 12-én az énekesnő No One Ever Loved címmel egy újabb dalt is közzétett, mely az albumon nem kapott helyet, de a magyar mozikba június 5-én eljutó Csillagainkban a hiba (The Fault In Our Stars) című film május 19-én megjelenő filmzenelemezén szerepel majd.
a film mozielőzetese:
további MusicPress-posztok a Facebookon és a Twitteren:
http://facebook.com/MusicPressBlog
http://twitter.com/MusicPressBlog