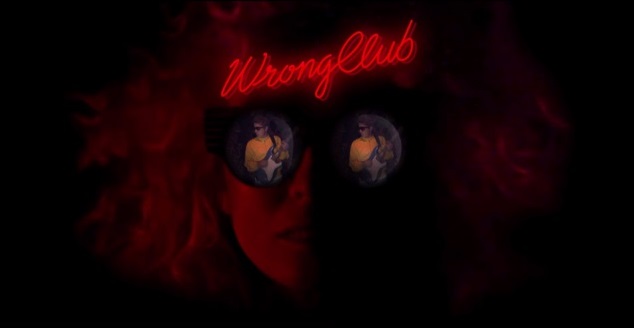 A 2008-as We Started Nothing sikerlemezzel befutó és Magyarországra is többször eljutó brit The Ting Tings duó a 2012 elején megjelent Sounds From Nowheresville című második album után még ugyanannak az évnek az őszén elkezdett dolgozni a Wrong Club munkacímű folytatáson, és a hírek szerint 2013 végére összeállt harmadik lemezanyagról az azonos című dalt tegnap este tették közzé egy klubmix formájában. Úgy tűnik, Katie White énekesnő és Jules De Martino multiinstrumentalista-producer a Daft Punk által tavaly újra divatba hozott Chic-féle diszkó-funk felé vették az irányt, és természetesen ez is nagyon jól áll nekik – ahogy Katie-nek is az új diszkókirálynő-frizura. (A klubmixet jegyző titokzatos The Super Criticals nevén indult friss website tartalma megegyezik a Ting Tings honlapjával, szóval ez akár saját projekt vagy új albumcím is lehet.)

a felvétel mp3 formátumban ingyenesen letölthető itt!
a kislemezdal beharangozó videója: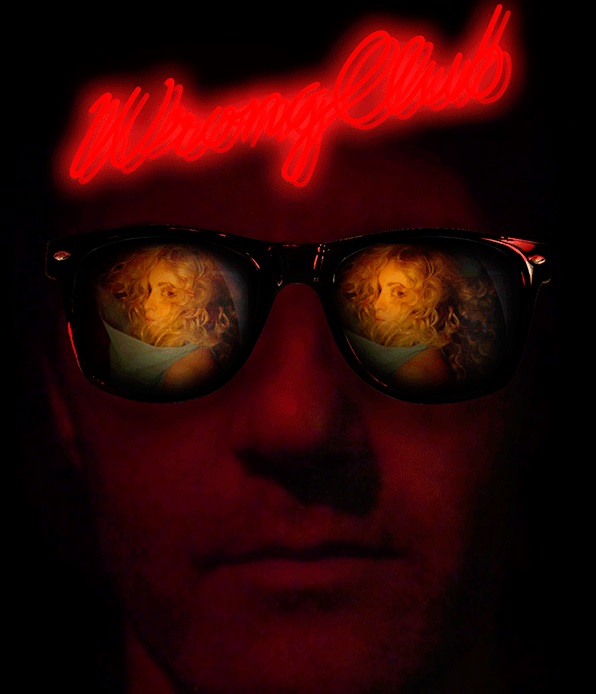 _

2011-es beszélgetésünk itt olvasható!
http://www.thetingtings.com
http://www.thesupercriticals.com
Déri Zsolt
FRISSÍTÉS: június 3-án a klubmix mellé megjött a Wrong Club eredeti verziója is!
FRISSÍTÉS 2: július 14-én megérkezett a kislemezdal videoklipje is!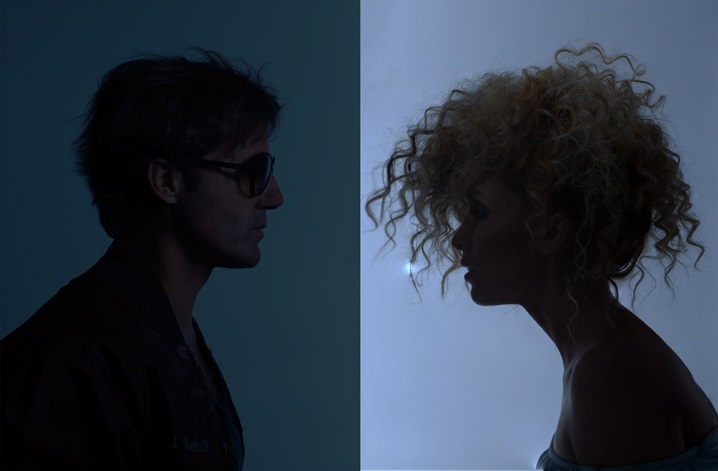 _
további MusicPress-posztok a Facebookon és a Twitteren:
http://facebook.com/MusicPressBlog
http://twitter.com/MusicPressBlog