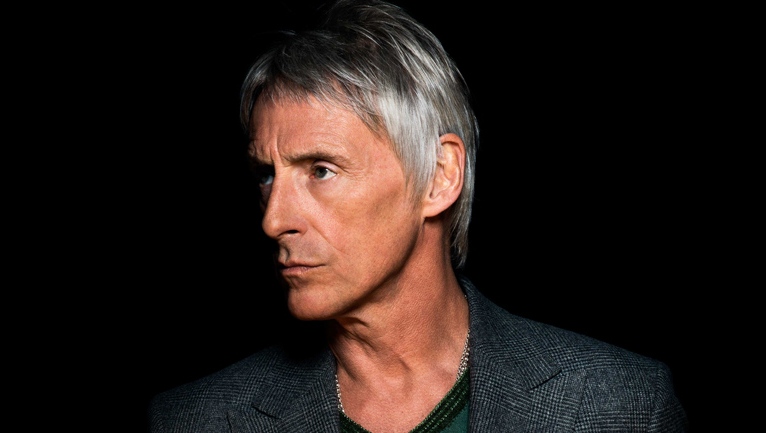 Az 1958-as születésű angol rockhérosz, Paul Weller két sikerzenekara (The Jam, The Style Council) után a kilencvenes évek elején tért szólópályára, melynek első best of lemezéhez, az 1998-as Modern Classicshoz most More Modern Classics címen összeállította a folytatást is az elmúlt másfél évtized legjobb számaiból, sőt még egy vadonatúj szerzeményt is tett a végére: a június 2-án megjelenő válogatásalbumot a Brand New Toy című dal harangozza be, mely a Record Store Day alkalmából már egy limitált példányszámú kislemezen is megjelent (B-oldalán egy másik új számmal, a Landslide-dal). A kislemez az egész rendezvény egyik legkelendőbb darabja lett, a rajongók panaszkodtak, hogy nem jutott nekik, üzérek horribilis árakon adták tovább, Weller pedig mérgében bejelentette, hogy soha többé nem lesz RSD-megjelenése. A Brand New Toy-hoz, melyben az énekes nem gitáron, hanem zongorán kíséri magát, Joe Connor rendező készített egy kaleidoszkopikus videoklipet.
a kislemez Landslide című B-oldalas száma,

Paul Weller 2013-as Record Store Day-kislemeze a Flame-Out! és The Olde Original című dalokkal.

a dallista és a lemezborító az új válogatásalbumhoz, mely a 21 számos alapkiadás mellett bónuszlemezekkel kiegészített deluxe verzióban is megjelenik:
Paul Weller, More Modern Classics 
CD 1
1. "He's The Keeper"
2. "Sweet Pea, My Sweet Pea"
3. "It's Written In The Stars"
4. "Wishing On A Star"
5. "From The Floorboards Up"
6. "Come On / Let's Go"
7. "Wild Blue Yonder"
8. "Have You Made Up Your Mind"
9. "Echoes Round the Sun"
10. "All I Wanna Do (Is Be With You)"
11. "Push It Along"
12. "22 Dreams"
13. "No Tears To Cry"
14. "Wake Up The Nation"
15. "Fast Car / Slow Traffic"
16. "Starlite
17. "That Dangerous Age"
18. "When Your Garden's Overgrown"
19. "The Attic"
20. "Flame-Out!"
21. "Brand New Toy"
CD 2
1. "Frightened
2. "With Time And Temperance"
3. "A Bullet For Everyone"
4. "One X One"
5. "Don't Make Promises"
6. "One Way Road"
7. "Birds"
8. "Blink And You'll Miss it"
9. "Roll Along Summer"
10. "The Pebble And The Boy"
11. "Empty Ring"
12. "Why Walk When You Can Run"
13. "Night Lights"
14. "7 & 3 Is The Striker's Name"
15. "Trees"
16. "Up The Dosage"
17. "Green"
18. "Paperchase"
19. "Be Happy Children"
20. "The Olde Original"
CD 3 
1. "All I Wanna Do" (The Sun Session)
2. "From The Floorboards Up" (XFM Session)
3. "The Attic" (Lauren Laverne BBC 6 Music Session)
4. "Around The Lake" (Lauren Laverne BBC 6 Music Session)
5. "Andromeda" (Lauren Laverne BBC 6 Music Session)
6. "That Dangerous Age" (Lauren Laverne BBC 6 Music Session)
7. "When Your Gardens" (Lauren Laverne BBC 6 Music Session)
8. "Wake Up The Nation" (Lauren Laverne BBC 6 Music Session)
9. "Savages" (Capital Gold Session)
10. "Time Of The Season" (BBC Radio 2 Session)
11. "Aim High" (Black Barn Session)
12. "Daydream" (Loving Spoonful Cover) (XFM Session)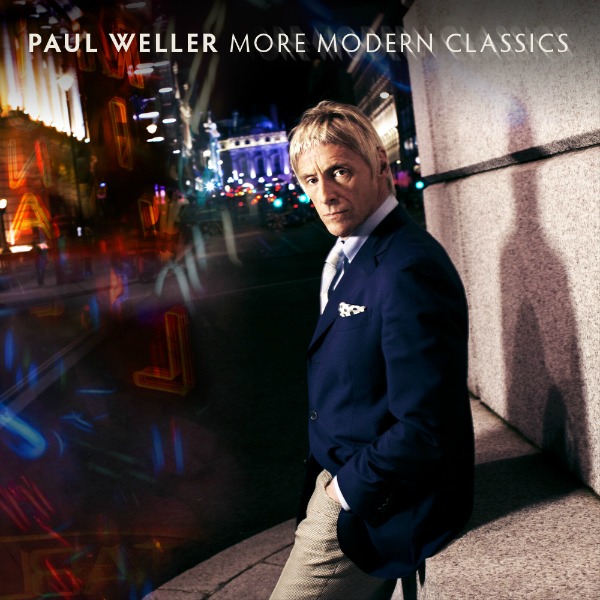 Déri Zsolt
további MusicPress-posztok a Facebookon és a Twitteren:
http://facebook.com/MusicPressBlog
http://twitter.com/MusicPressBlog