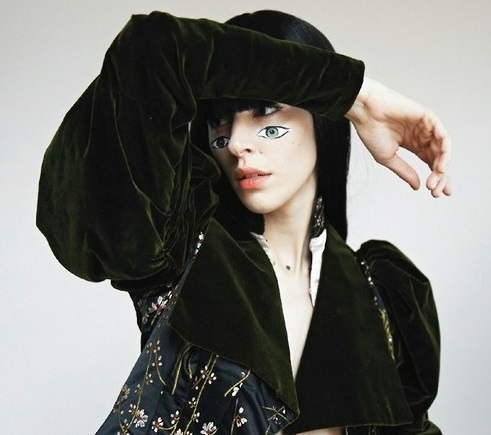 A brooklyni Chairlift popduó a 2012 legjobb lemezei közé tartozó Something album óta nem adott ki új felvételt, de Caroline Polachek énekesnő – aki 2008 óta a feldolgozásokra szakosodott Girl Crisis indie görl(szuper)grupp zenei vezére is – az elmúlt két évben több előadóval is megjelentetett közös számokat (The Ice Choir, Delorean, Sébastian Tellier, Blood Orange), sőt nemrég még Beyoncé nak is adott egy dalt No Angel címmel. Mindeközben 2013-ban Ramona Lisa álnéven is elkezdett fellépni, és idén februárban kiderült, hogy ezzel a szólóprojektjével egy teljes albumot is megjelentet: a nagyrészt az énekesnő római tartózkodása ihlette, de ide-oda utazgatás közben kialakuló lemezen MIDI-alapú, egyetlen laptopon összerakott (sőt magába a laptopmikrofonba énekelt!) dalok sorakoznak, "bukolikus elektronikus zene" – ahogy a művésznő megfogalmazta. Az április 28-án piacra kerülő Arcadia albumot Caroline két videóval (a címadó dal olasz horrorok hangulatában fogant klipjével és a Backwards And Upwards című szerzemény lyric videójával) harangozta be, de most már teljes a 11 számos anyagot is hallhatjuk megjelenés előtt.

a sokoldalú Caroline egy Händel-áriát énekel szilveszterkor Mexikóban:
az album borítója nagyban: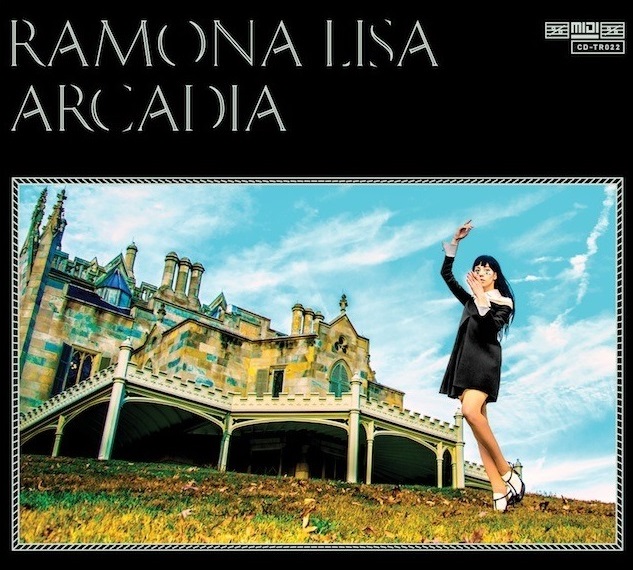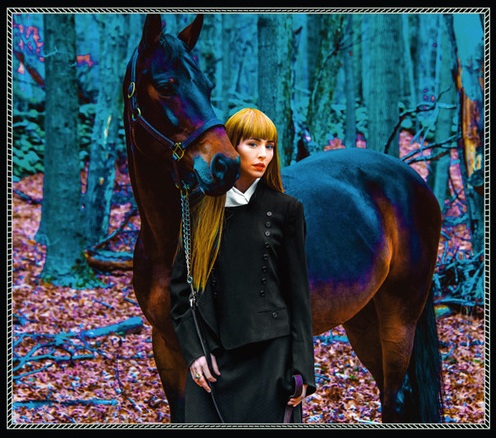 Déri Zsolt
FRISSÍTÉS: egy nappal a cikk felkerülése után bemutatták a Dominic című dal klipjét is, melyet maga Caroline rendezett és vágott meg a floridai Everglades mocsárvidéken forgatott anyagból!
_

FRISSÍTÉS 2: Caroline június 13-án a Dazed And Confused magazin oldalán közzétett egy egyórás mixet kedvenc zenéiből!
1. Nino Rota - "What Is A Youth"
2. Priscilla Paris - "Down By The River"
3. Mark Isham - "Raffles In Rio"
4. Psychic TV - "The Orchids"
5. Henry Badowski - "Swimming With The Fish In The Sea"
6. 葛生千夏 - "The City In The Sea 1"
7. Ennio Morricone - "C'era Una Volta Il West"
8. Honey LTD - "Silk And Honey"
9. Ian Drennan - "Blue Lidded"
10. Penguin Cafe Orchestra - "Zopf: Coronation"
11. Chantal Goya - "Laisse-moi"
12. Kate Bush - "Delius"
13. Jean-Louis Murat - "Cheyenne Autumn"
14. Benjamin Lew - "De L'Autre Cote Du Fleuve"
15. Crosby, Stills & Nash - "Guinnevere"
16. 小川美潮 - "Shambhaline I"
17. Händel (as performed by Julia Lezhneva)- "Saeviat Tellus Inter Rigores"
18. Virginia Astley - "I'm Sorry"
19. Judee Sill - "Lady O"
20. Purcell (as performed by Brady Allred & Utah Singers) - "Lay A Garland"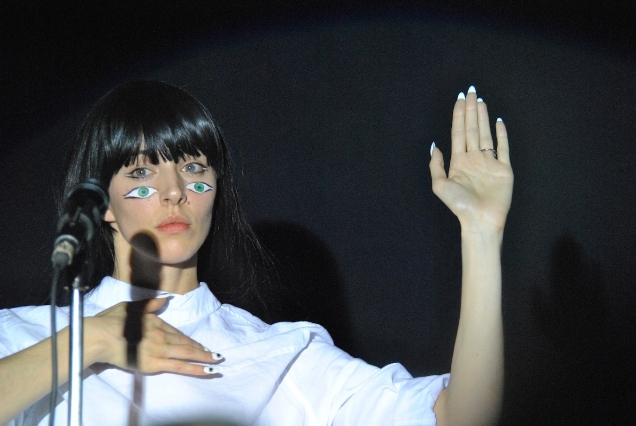 további MusicPress-posztok a Facebookon és a Twitteren:
http://facebook.com/MusicPressBlog
http://twitter.com/MusicPressBlog