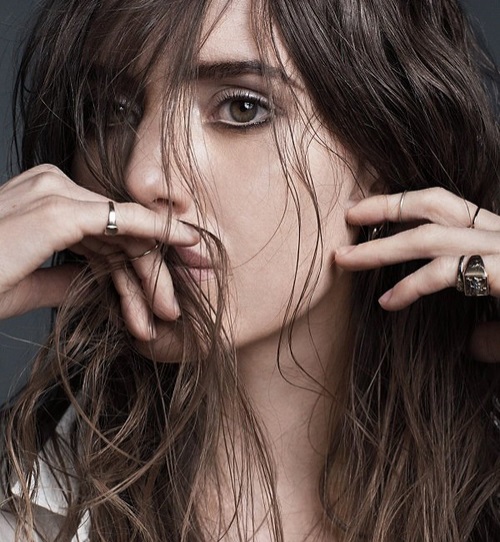 Az 1986-os születésű svéd dalszerző-énekesnő Lykke Li, akit tavaly a David Lynch-csel közösen jegyzett I'm Waiting Here kislemezdalban hallhattunk, az idei évben jelentkezik harmadik albumával: a 2008-as Youth Novels és a 2011-es Wounded Rhymes után a 2014. május 5-én megjelenő I Never Learn egy trilógia záródarabjaként született meg. A korábban már bevált Björn Yttling (Peter Bjorn And John) mellett ezúttal az amerikai Greg Kurstin társszerző-produceri segítségét is igénybe vevő művésznő az első két kislemez- és klipdal (Love Me Like I'm Not Made Of Stone, No Rest For The Wicked) után a múlt éjszaka egy harmadik szerzeményt is bemutatott Gunshot címmel – és nyolcvanas évekbeli popslágereket idéző bombasztikus hangzással!
http://soundcloud.com/lykkeli/gunshot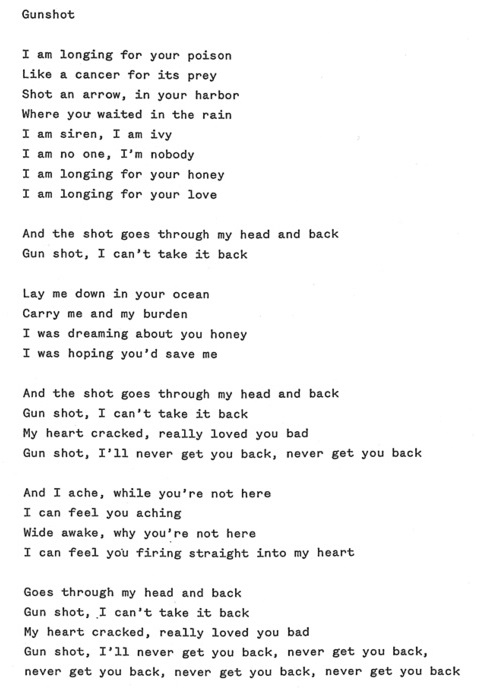 _
az énekesnő az új számmal egy időben közzétette az előző kislemezdal egy remixét is, melyet az osztrák Klangkarussell producerpáros, Tobias Rieser és Adrian Held készített:

az új album dallistája és borítója:
Lykke Li: I Never Learn (2014)
01 I Never Learn
02 No Rest For The Wicked
03 Just Like A Dream
04 Silverline
05 Gunshot
06 Love Me Like I'm Not Made Of Stone
07 Never Gonna Love Again
08 Heart Of Steel
09 Sleeping Alone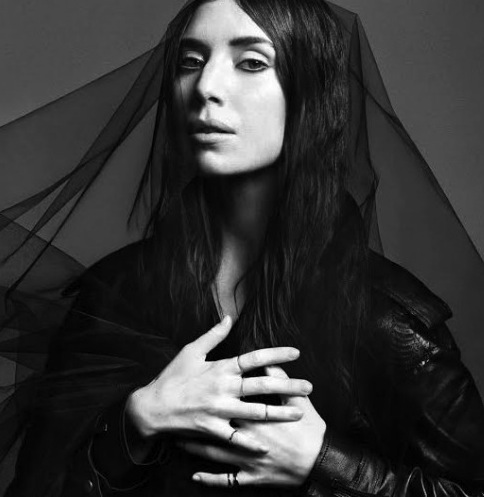 Déri Zsolt
FRISSÍTÉS: pár órával a cikk felkerülése után a H&M bolthálózat YouTube-csatornáján közzétettek egy intim hangulatú videót, ahol Lykke Li élőben is előadja a Gunshot című dalt!
további MusicPress-posztok a Facebookon és a Twitteren:
http://facebook.com/MusicPressBlog
http://twitter.com/MusicPressBlog</a