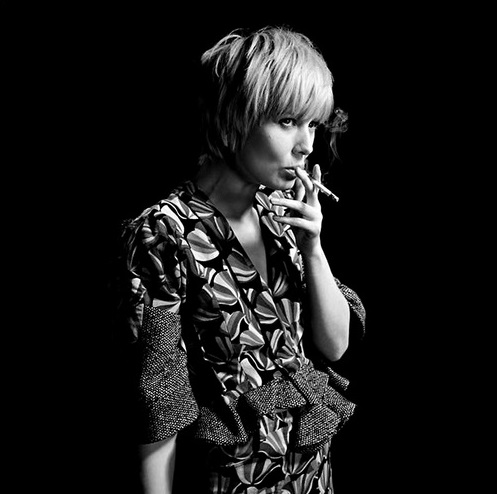 A Moloko egykori énekesnőjétől, az ír Róisín Murphytől a 2007-es Overpowered album óta nem kaptunk komolyabb anyagot: 2009-től már az anyaság foglalta le, és csak pár kislemezzel bővítette szólókarrierjét (a legutóbbi a 2012-es Simulation volt, amihez 2013-ban készült klip), amúgy meg csak vendégénekesként bukkant fel itt-ott – egy tavalyi összeállításban már szerepelt is három ilyen kollaboráció, a Look Around You a német Boris Dlugosch-sal, a Golden Era az amerikai David Moralesszel és a Flash Of Light az olasz Luca C & Brigante producerduóval. Róisín ez utóbbi párosból Brigante gróffal, azaz Sebastiano Properzivel már 2011-ben elkezdett dolgozni egy olasz dalokból álló feldolgozásprojekten is, de a dologból hamarabb lett egy közös gyerek (a kis Tadhg Properzi 2012 szeptemberében jött világra), és csak most 2014 áprilisában tették közzé az első teljes számot a Mi senti című minialbumról, melynek megjelenését május 28-ra ígérik.
A dupla vinyl kiadványként mindössze ezer példányban piacra kerülő hatszámos EP-n olasz popénekesek és -énekesők, Patty Pravo (Pensiero stupendo), Lucio Battisti (Ancora tu), Gino Paoli (La gatta) és Mina (Ancora ancora ancora, Non credere) hatvanas-hetvenes évekbeli dalainak átiratai mellett egy friss saját szerzemény is szerepel majd In sintesi címmel, de elsőként még csak az Ancora tu című feldolgozást hallhatjuk az énekesnőtől, aki saját bevallása szerint nem tud (és az elmúlt évek során sem tanult meg) olaszul.
a dal Lucio Battisti-féle eredetije 1976-ból:

további részletek az EP-ről, a Non credere és a Pensiero Stupendo feldolgozásából:

ráadásként itt van két kollaboráció a legutóbb Róisín-cikk óta eltelt egy évből:
egy kislemezdal az indiai származású brit DJ-producer Anu Pillai projektjével, a Freeform Five-val 2014 februárjából:
egy Róisín Murphy által énekelt szám Luca C új projektjének, a Hot Naturednek a Different Sides Of The Sun albumáról, 2013 augusztusából:

Róisín az olaszokkal: a bal oldalon Sebastiano Properzi, a jobb oldalon Luca Cazal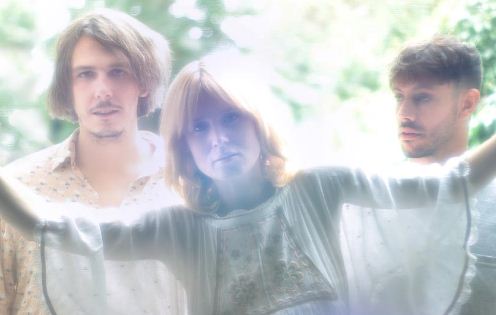 http://roisinmurphy.blogspot.hu
Déri Zsolt
FRISSÍTÉS: május 1-jén Róisín és Sebastiano a saját szerzeményüket, az In sintesi című dalt is közzétették Mi senti EP-ről!
FRISSÍTÉS 2: május 21-én az EP teljes hatszámos anyagát is bemutatták!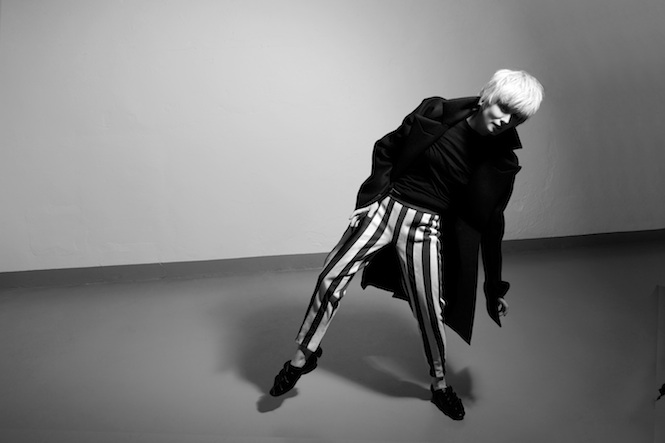 _
további MusicPress-posztok a Facebookon és a Twitteren:
http://facebook.com/MusicPressBlog
http://twitter.com/MusicPressBlog