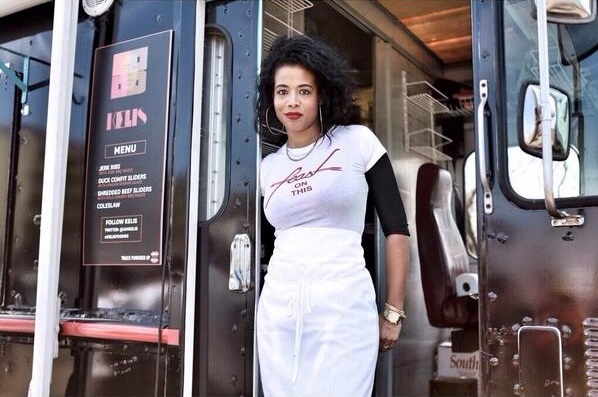 Az 1979-es New York-i születésű Kelis Rogers az amerikai R&B énekesnők átlagánál jóval izgalmasabb pályát írt le az ezredfordulón Pharrellék felfedezettjeként előadott Neptunes-produkcióktól a Nas feleségeként töltött éveken át a 2010-es Flesh Tone electro/dance-popjáig, de 2014-ben ismét új fejezetet nyit karrierjében: az április 21-én megjelenő Food albumot a brit Ninja Tune céghez szerződve a TV On The Radio gitáros-producertagjával, David Sitekkel készítette. A beharangozó dalok és videoklipek (illetve egy élőben közvetített teljes fesztiválkoncert) után most már hallhatjuk is a végeredményt: az amerikai Cooking Channel tévéadón nemrég saját főzőműsort kapó Kelis ételek témakörében fogant eklektikus új lemezanyaga – melynek egyik csemegéje a brit dalszerző-gitáros-énekes Labi Siffre 1971-es szerzeményének, a Bless The Telephone-nak a feldolgozása – a pár órája tartott NPR-premiernek köszönhetően már itt a MusicPress blogon is élvezhető a megjelenés előtt.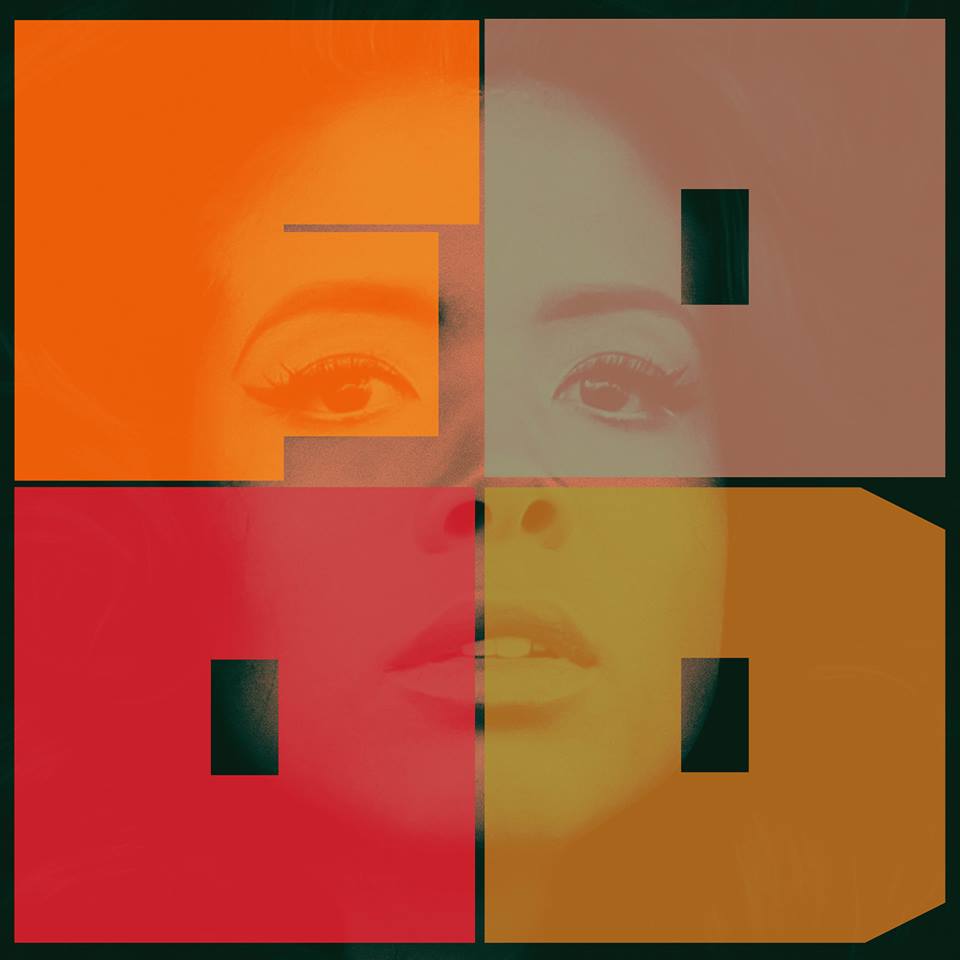 1. "Jerk Ribs" 4:12
2. "Breakfast" 4:20
3. "Forever Be" 3:32
4. "Floyd" 4:59
5. "Runnin'" 4:17
6. "Hooch" 3:29
7. "Cobbler" 3:19
8. "Bless The Telephone" 2:31
9. "Friday Fish Fry" 4:41
10. "Change" 3:42
11. "Rumble" 3:13
12. "Biscuits n' Gravy" 4:23
13. "Dreamer" 3:27
FRISSÍTÉS: az album az alább lejátszón dalonként is hallgatható!

a Bless The Telephone 1971-es eredetije Labi Siffre-től:

Kelis a saját büfékocsijával a South By Southwest fesztiválon: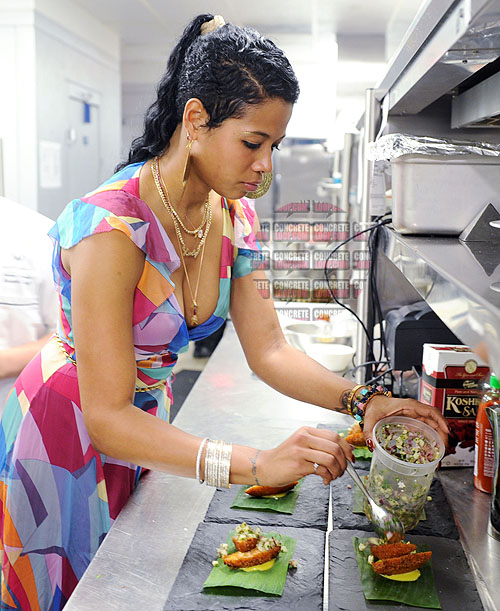 Déri Zsolt
további MusicPress-posztok a Facebookon és a Twitteren:
http://facebook.com/MusicPressBlog
http://twitter.com/MusicPressBlog