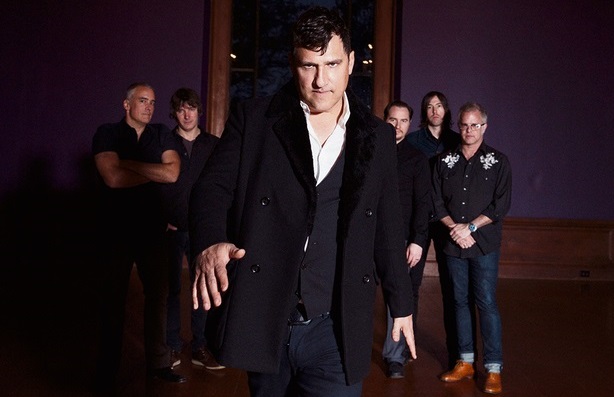 Az első magyarországi Arctic Monkeys-koncert mellett az idei VOLT Fesztivál legnagyobb fegyverténye, hogy egy nappal korábban, július 5-én az amerikai rockzene elmúlt negyedszázadának egyik nagy alakja, az 1965-ös születésű Greg Dulli is eljut végre hozzánk, ráadásul 2012-ben újjáalakult anyazenekara, az Afghan Whigs élén (a gitáros-énekes az előző évtizedben a Twilight Singersszel és a Mark Lanegan társaságában alakított Gutter Twinsszel, illetve szólóban is koncertezett, de egyik turnéja sem ért el idáig). Az pedig plusz öröm, hogy az együttes 2014-ben egy remek visszatérő albummal is előáll.
A kilencvenes évek hajnalán a Sub Pop kiadónál feltűnt, de a grunge színtérről ohiói származásával és fekete soul hatásaival is kilógó Afghan Whigs az ezredfordulón oszlott fel, s bár Dulliék már 2006-ban is rögzítettek két új dalt egy válogatáslemezre, az első visszatérő koncertjükre csak 2012-ben került sor (még abban az évben kiadtak két stúdiófelvételt is, de azok nem saját szerzemények, hanem soul feldolgozások voltak, Marie "Queenie" Lyons 1969-es See And Don't See-jéből és a Frank Ocean-féle friss LoveCrimesból). 2013-ban csupán egyetlen fellépésük volt, de a 2014-es Sundance Fesztiválon kiszivárgott a nagy hír: az utolsó stúdióalbum után 15 és fél évvel, 2014. április 14-én egy új Afghan Whigs-sorlemez jelenik meg Do To The Beast címmel! A nagyrészt Josh Homme burbanki Pink Duck stúdiójában felvett albumról, melyen a Queens Of The Stone Age köreiből Alain Johannes és Dave Catching is közreműködik, az elmúlt hetekben már kaptunk két beharangozó dalt (Algiers, The Lottery – az előbbihez klip is készült), de az NPR rádióhálózat oldalán pár órája a teljes lemezanyagot közzétették, így már itt a MusicPress blogon is végighallgatható.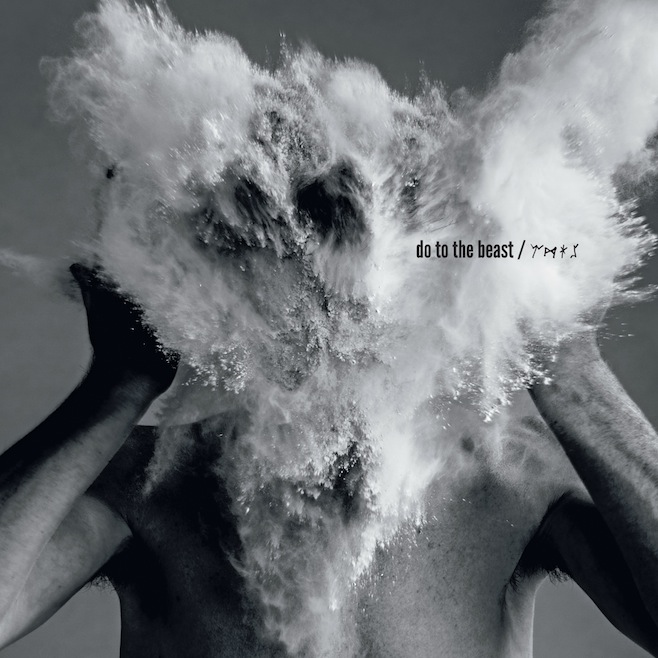 FRISSÍTÉS: az album dalonként is a YouTube-on!
01 Parked Outside 
02 Matamoros 
03 It Kills 
04 Algiers
05 Lost In The Woods 
06 The Lottery 
07 Can Rova 
08 Royal Cream 
09 I Am Fire 
10 These Sticks
mutatóba itt a két 2006-os Afghan Whigs-felvétel, az Unbreakable: A Retrospective 1990–2006 válogatáson 2007-ben publikált I'm A Soldier és Magazine című dalok:

egy teljes Afghan Whigs-koncert 2012-ből, a barcelonai Primavera fesztiválról:
Crime Scene, Part One
I'm Her Slave
Uptown Again
Fountain And Fairfax
Going To Town
When We Two Parted
Gentlemen
Crazy
My Enemy
See And Don't See (Marie "Queenie" Lyons-feldolgozás)
LoveCrimes (Frank Ocean-feldolgozás)
66
Miles Iz Ded
Into The Floor


Déri Zsolt
további MusicPress-posztok a Facebookon és a Twitteren:
http://facebook.com/MusicPressBlog
http://twitter.com/MusicPressBlog