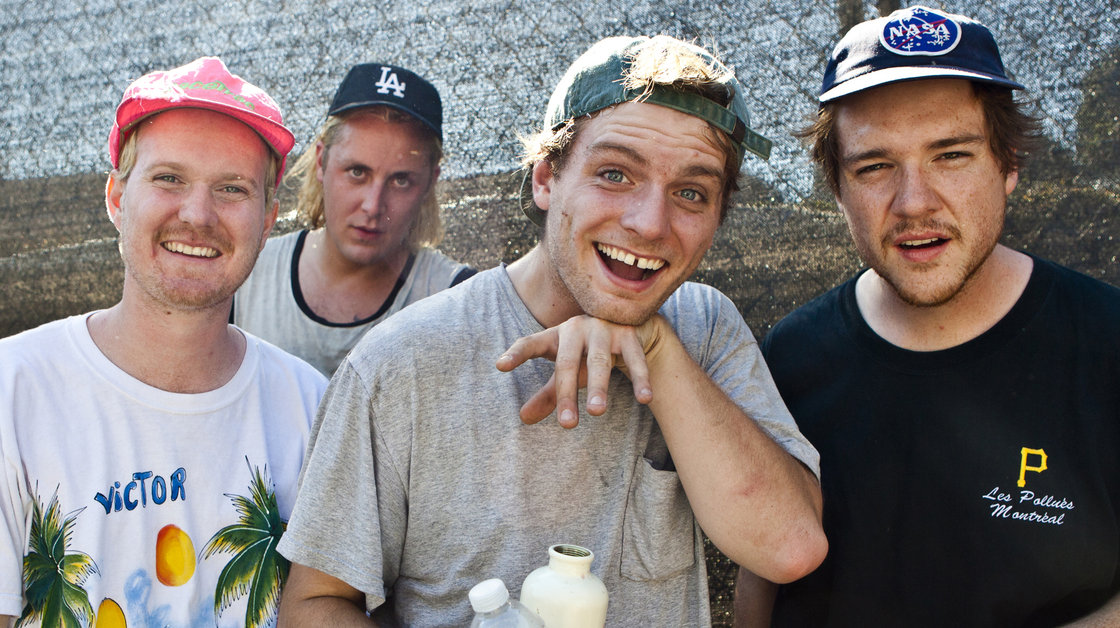 Két 2012-es kiadványa, a Rock And Roll Nightclub EP és a 2 című/számú nagylemez után a bohém lo-fi hős Mac DeMarco 2014-ben előáll tényleges második albumával is: a tavaly zenekarával egy budapesti koncerten is bemutatkozó 23 éves kanadai dalszerző-gitáros-énekes a bolondok napján, április 1-jén jelenteti meg a brooklyni Captured Tracks minikiadónál a címében a fiatalságra és a fénykorra utaló Salad Days anyagát, melyen a melankolikus-ábrándos hangulatok egészen a hatvanas-hetvenes évek fordulójáig, a Kinks vagy a korai T.Rex világáig is visszanyúlnak, és a korábbi felvételeknél jóval tisztább formát kapnak. A beharangozó dalok és videók után most már a művész úr brooklyni lakásában rögzített album mind a 11 száma (és a legvégén egy kedves elköszönés) is meghallgatható megjelenés előtt az alábbi NPR-lejátszón, egészen a bolondok napjáig.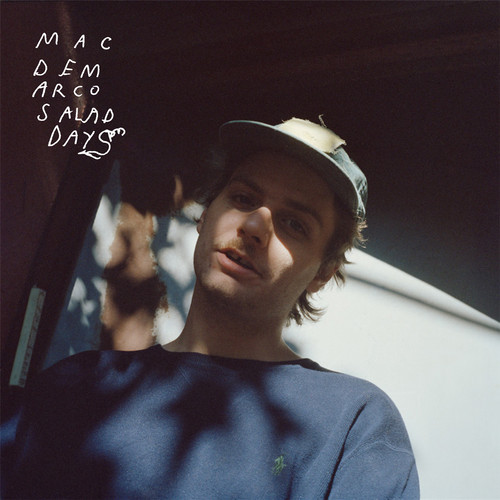 1. "Salad Days" 2:25
2. "Blue Boy" 2:06
3. "Brother" 3:32
4. "Let Her Go" 3:02
5. "Goodbye Weekend" 2:59
6. "Let My Baby Stay" 4:08
7. "Passing Out Pieces" 2:47
8. "Treat Her Better" 3:49
9. "Chamber of Reflection" 3:51
10. "Go Easy" 3:24
11. "Johnny's Odyssey" 2:39
FRISSÍTÉS: a teljes album a YouTube-on!

a Salad Days címadó dala egy szál gitárral a Rolling Stone brazil irodájában:
http://facebook.com/pages/Mac-DeMarco/301768729858252
Déri Zsolt
FRISSÍTÉS: a Passing Out Pieces című első kislemezdalhoz május 23-án egy őrült agymenéses videoklip is érkezett!
további MusicPress-posztok a Facebookon és a Twitteren:
http://facebook.com/MusicPressBlog
http://twitter.com/MusicPressBlog