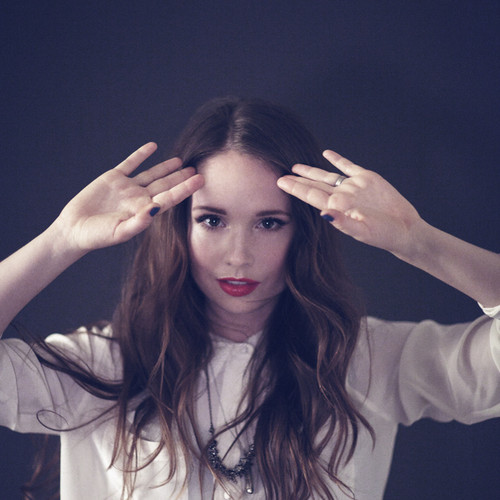 A fiús Mr Little Jeans művésznevet az Okostojás című Wes Aderson-film egyik szereplőjétől kölcsönző norvég Monica Linn Birkenes csak most fogja megjelentetni első albumát, pedig az 1982-es születésű dalszerző-énekesnő már négy éve feltűnt első kislemezeivel a divatos Neon Gold kiadónál (az album nyitó- és záródala, a Rescue Song és a Valentine abból a 2010-es eresztésből való), sőt 2011-ben az Arcade Fire The Suburbs című dalának atmoszferikus elektro-pop feldolgozásával valóságos kis blogkedvenc is lett. A példaképei közt a svéd Stina Nordenstamot és az izlandi Björköt emlegető 161 centis művésznő a lemezipar lassan őrlő malmai között pár reklámhoz, sorozathoz és filmhez adott dal után végül csak eljutott az első albumáig, a március 25-én piacra kerülő Pocketknife-ig, mely a Hype Machine-oldalán tartott premier után már itt a MusicPress blogon is meghallgatható a megjelenés előtt.
FRISSÍTÉS: az album a YouTube-on!
00:00 - 04:08 Rescue Song
04:08 - 09:17 Mercy
09:17 - 13:32 Runaway
13:32 - 17:44 Oh Sailor
17:44 - 23:01 Don't Run
23:01 - 27:16 Good Mistake
26:55 - 30:50 Haunted
30:50 - 34:30 Lady Luck
34:30 - 39:36 The Suburbs
39:36 - 44:29 Heaven Sent
44:29 - 48:16 Far From Home
48:16 - 53:10 Valentine
az Oh Sailor kislemezdal klipje 2013-ból:
a Runaway videója 2012-ből:
a High5Collective 2011-es klipje az Arcade Fire-féle The Suburbs feldolgozásához:

ráadásként itt az első Mr Little Jeans-kiadvány, a 2010-es Angel EP három száma:
1. Angel
2. Faking Gold
3. Single Ladies (Beyoncé-feldolgozás)

Monica nagyon örül végre-valahára megjelent első albumának: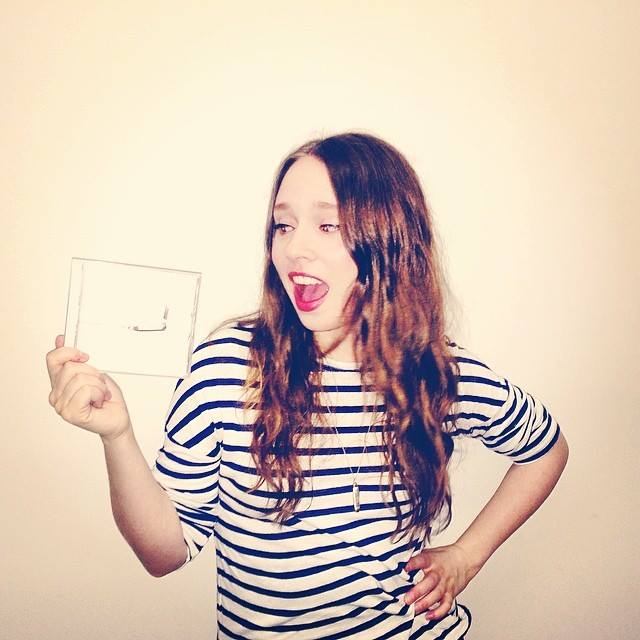 http://facebook.com/mrlittlejeans
Déri Zsolt
FRISSÍTÉS: két nappal a cikk publikálása után az album Good Mistake című dalához is érkezett videoklip!
további MusicPress-posztok a Facebookon és a Twitteren:
http://facebook.com/MusicPressBlog
http://twitter.com/MusicPressBlog