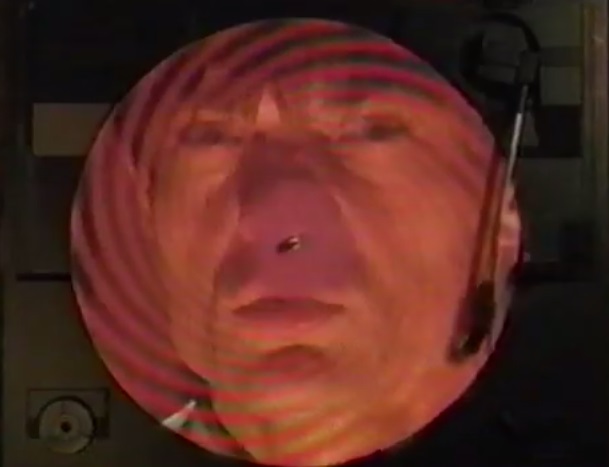 A legnagyobb sikerű blues-rock duó, a Black Keys tagjai (a legutóbb egy Black Lips-albumon producerkedő Patrick Carney dobos és a közelgő Lana Del Rey-lemezen dolgozó Dan Auerbach gitáros-énekes) meghökkentő módot választottak új stúdióalbumuk bejelentésére: a visszavonult profi bokszoló és egykori nehézsúlyú világbajnok Mike Tyson a saját Twitter oldalán kiposztolt egy linket egy Turn Blue című YouTube-videóhoz, ahol hülye parókában, régi gagyi horrorfilmekbe illő módon hipnotizálja a nézőket, hogy beléjük hatoljon a péniszükön és a vaginájukon át fel az agyukig, és tudatuk urává válva kihirdesse nekik az igét – a Black Keys május 13-án Turn Blue címmel új nagylemezt ad ki! A 2011-es El Camino sikeralbumot két és fél évvel követő új anyagról hamarosan jön az első kislemezdal is: a Fever című szám premierje március 25-re várható. FRISSÍTÉS: hétfőn tényleg meg is érkezett a Fever című dal, és itt rögtön már hallható is!
The Black Keys: Fever

Mike Tyson a Turn Blue album beharangozó videójában:
a csatorna három nappal korábbi videói, amiket még senki sem tudott értelmezni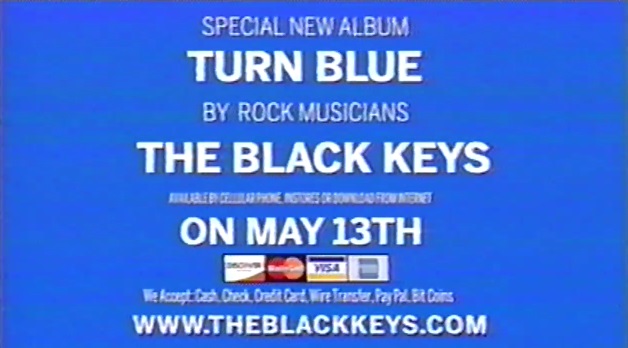 _
a dobos Patrick Carney már pár napja elkezdett kék színű (és bohóc tematikájú) dolgokat posztolgatni Instagram-oldalán: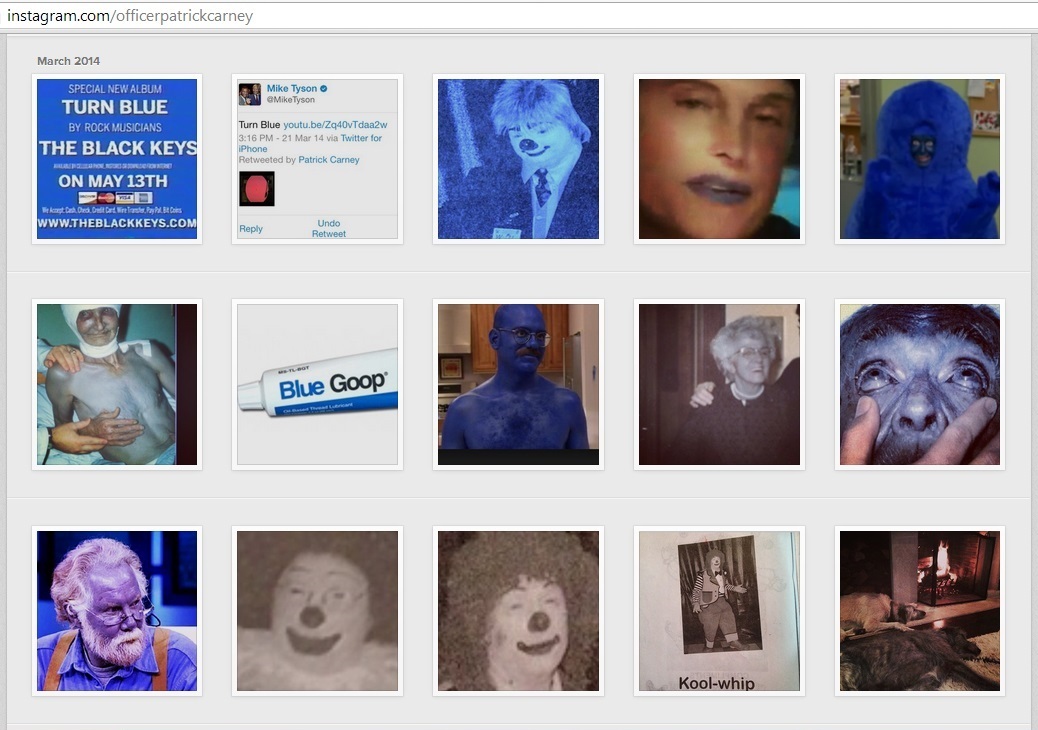 http://instagram.com/officerpatrickcarney
Déri Zsolt
FRISSÍTÉS 2: március 24-én megérkezett az album dallistája és borítója is!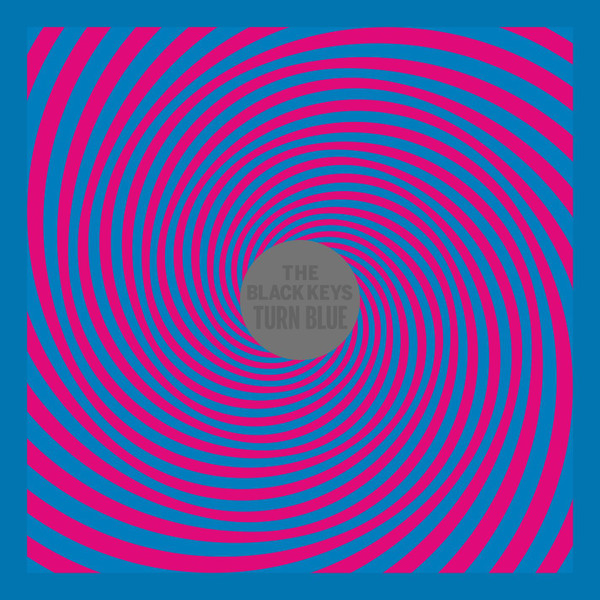 The Black Keys:
Turn Blue
(2014)


Weight Of Love
In Time
Turn Blue
Fever
Year In Review
Bullet In The Brain
It's Up To You Now
Waiting On Words
10 Lovers
In Our Prime
Gotta Get Away


FRISSÍTÉS 3: április 14-én megjött az album címadó dala, a Turn Blue is!
további MusicPress-posztok a Facebookon és a Twitteren:
http://facebook.com/MusicPressBlog
http://twitter.com/MusicPressBlog