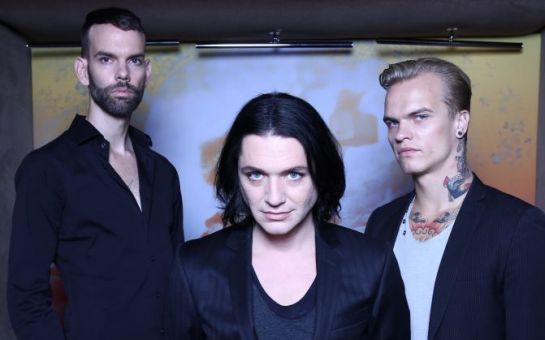 Az Amerikai psycho, A vonzás szabályai és a Glamoráma írója, Bret Easton Ellis a forgatókönyvéből készült Are You Okay kisfilmmel (a Dum Dum Girls vadonatúj Too True albumának harmadik klipjével) ünnepelhette 50. születésnapját, de alig egy héttel később máris kaptunk egy újabb zenei videót a közreműködésével: megérkezett a Placebo tavaly nyári Too Many Friends klipjének párdarabja, az Unfortunate Details with Bret Easton Ellis sorozat második része, mely ezúttal a zenekar aktuális Loud Like Love albumának címadó dalára épül. Ennek az újabb rejtélyes történetnek is az amerikai sztáríró a narrátora, luxuskörnyezetként ismét egy medencés nyaraló adja a helyszínt (bár ezúttal nem a jövőben, hanem a múltban, valamikor a hatvanas évek végén járunk), és az egészet ezúttal is az iráni születésű Saman Kesh írta és rendezte (aki a Ghost című dEUS-dal és az Apparat-féle Song Of Los borzongató kisfilmjét is jegyzi). A rendező egy harmadik részt is ígér, amivel a sorozat trilógiává áll össze.
A Loud Like Love hivatalos klipje mellett a Placebo épp az elmúlt két hét során pakolta fel YouTube-csatornájára az album tíz dalához feltörekvő rendezők által forgatott "alternatív videókat", melyek a lemez super deluxe kiadásának második DVD-jén már az őszi megjelenés idején hozzáférhetők voltak, de mostantól ingyen is végignézhetők mind – és ezáltal az album teljes tízszámos anyaga is legálisan végighallgatható a videomegosztón. Egy újabb módon készülhetünk az idén 20 éves jubileumát ünneplő zenekar következő Sziget-koncertjére.


a Loud Like Live album címadó nyitódalának hivatalos klipje....

...a tízszámos lemez további kilenc dala a hozzájuk készült alternatív videókkal:

2. "Scene Of The Crime" – Rebecca Rise (Franciaország)
3. "Too Many Friends" – Duncan Roe (Nagy-Britannia)
4. "Hold On To Me" – Patrik Andersson (USA)
5. "Rob The Bank" – Diego Contreras + Dave Ramirez (USA)
6. "A Million Little Pieces" – Wolf Jaiser (Németország)
7. "Exit Wounds" – Charlie Targett-Adams (Nagy-Britannia)
8. "Purify" – AJ Gomez + Victoria Velarde (Mexikó)
9. "Begin The End" – Piper Ferguson (USA)
10. "Bosco" – Kyle Salazar / High5Collective (USA)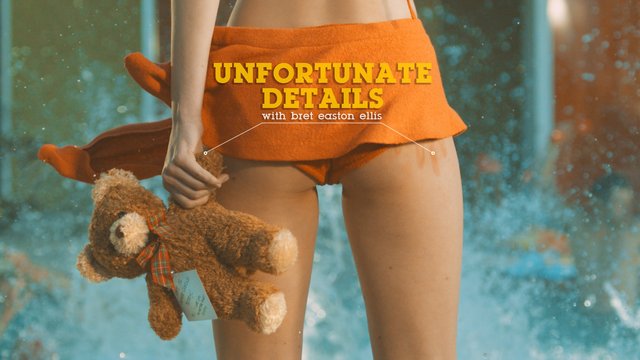 Déri Zsolt
további MusicPress-posztok a Facebookon és a Twitteren:
http://facebook.com/MusicPressBlog
http://twitter.com/MusicPressBlog