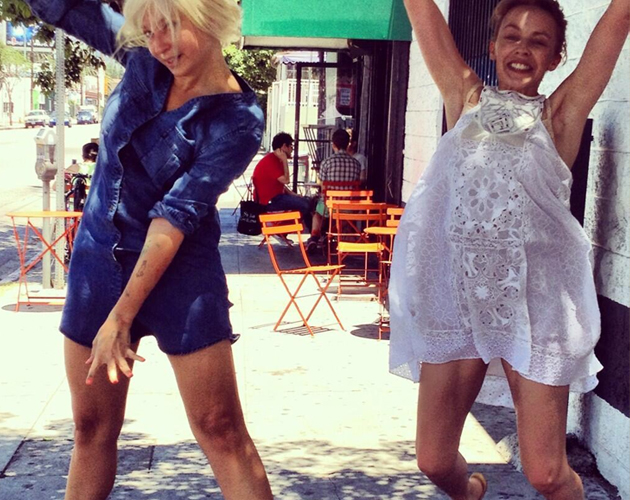 Kylie Minogue tegnap jelentette meg Kiss Me Once című albumát és jelentette be idei turnéját (köztük egy budapesti koncertet október 18-ra a Sportarénába!), a mai napon pedig egy új videóval áll elő: a másfél hónapja bemutatott Into The Blue klipdal után a következő kisfilmet a Sexercize-hoz rendelte, melyet a szintén ausztrál Sia Furler írt neki a floridai The Monsters and The Strangerz producerbrigád társaságában, a vizuális kíséretről pedig Francis Ford Coppola fia, Roman Coppola rendező gondoskodott. Ez a rövid klip az első darabja egy nagyobb multimédia projektnek, melyhez a Chandelier Creative reklámügynökség felkérésére a napokban még több jeles közreműködő (többek közt Jean-Paul Gaultier) is hozzáteszi majd munkáját. Külön érdekesség, hogy Sia épp tegnap állt elő egy Chandelier című bravúros szólódallal, mellyel négy év után elkészülő új albumát előlegezi meg – ez a felvétel szintén meghallgatható itt a cikk legalján, a Kylie-szám kisfilmje alatt.
FRISSÍTÉS: másnap megjött Will Davidson rendezésében a Sexercize hivatalos klipje is, mely a címbeli erotikus gyakorlatokat tornatermi környezetben ábrázolja!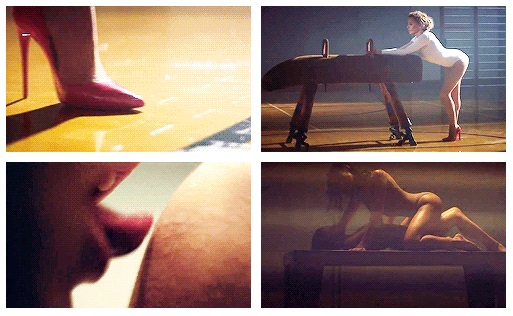 _
FRISSÍTÉS 2: a Sexercize multimédia projekt oldalán közzétett videók közül itt egy férfimodellekkel forgatott kisfilm az amerikai SSION együttes frontemberének, Cody Critcheloe-nak a rendezésben, továbbá egy National Geographic-összeállítás is az állatok párosodási ritusairól!

ráadásként itt az új Sia-kislemezdal, a Chandelier Greg Kurstin producerrel:
a budapesti Kylie Minogue-koncert oldala a Live Nation honlapján:
http://livenation.hu/event/514050/kylie-minogue-kiss-me-once-tickets

Déri Zsolt
további MusicPress-posztok a Facebookon és a Twitteren:
http://facebook.com/MusicPressBlog
http://twitter.com/MusicPressBlog