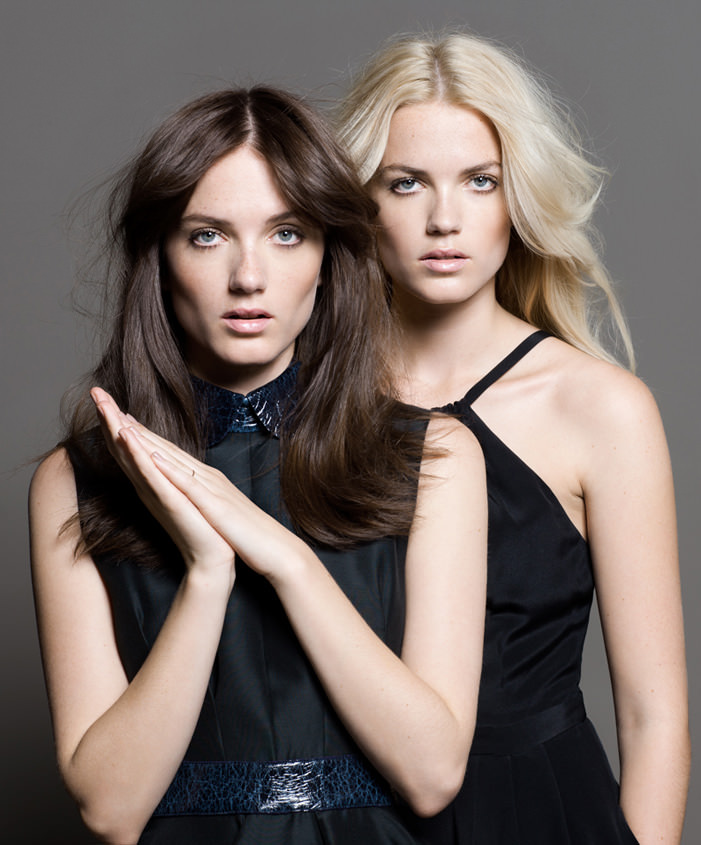 A Say Lou Lou dream pop duó szépséges ikerpárja, az ausztrál apától (a Church-frontember Steve Kilbey-től) és svéd anyától (a Pink Champagne és Curious Yellow együttesekből ismert Karin Jansson gitáros-énekesnőtől) született Elektra és Miranda a MusicPressen tavaly tavasszal bemutatott két kislemez és klip (Maybe You, Julian) után ősszel is kiadott egy videóval megtámogatott kétszámos kislemezt (Better In The Dark/Beloved), és most az idei tavaszhoz is időzített egy új számot. A hivatalosan május 19-én piacra kerülő Everything We Touch ismét egy perfekt popdal a sorban, és most már a lányok régóta várt albumához is tudunk egy dátumot. Igen, kitalálhattátok: ősszel fog megjelenni (a tervek szerint szeptember 22-én).

egy friss backstage-kisfilm egy londoni koncertről:

a lányok Facebook-oldalukon azt is megmutatták, hogy nézett ki első kislemezük, melyet még négyévesen rögzítettek The Twillies néven (ez az ikrek apjuktól kapott közös beceneve), Steve Kilbey saját Karmic Hit lemezkiadójának gondozásában: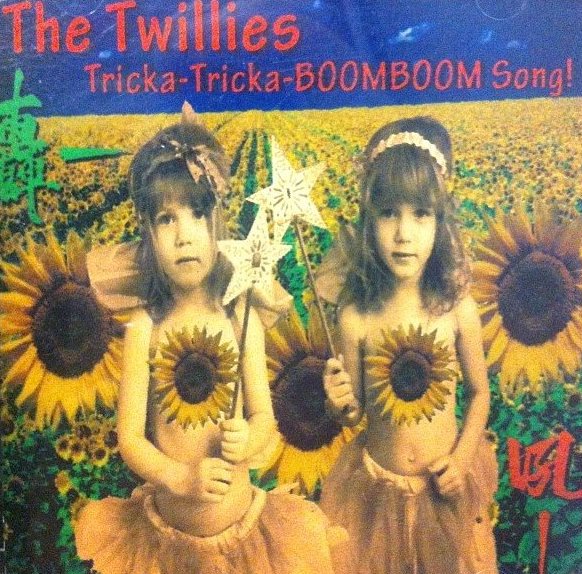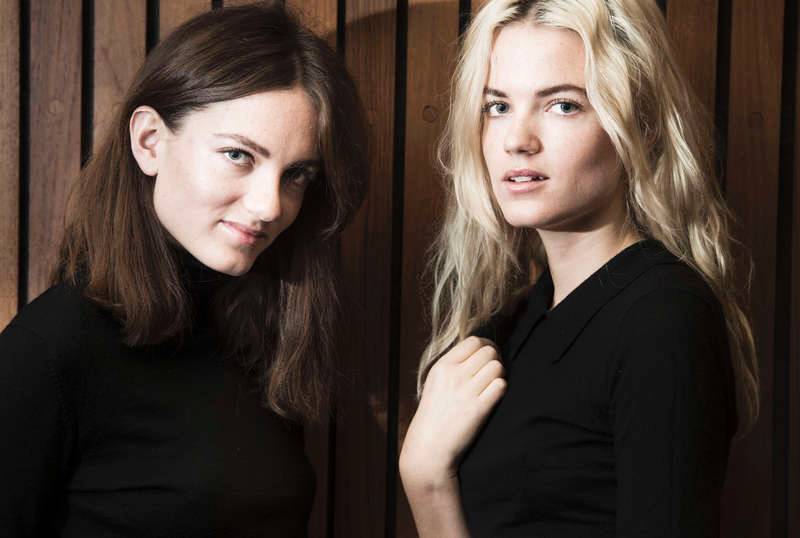 www.saintloulou.com

Déri Zsolt
FRISSÍTÉS: április 24-én a videoklip is megérkezett az Everything We Touch-hoz!
FRISSÍTÉS 2: május elején a kislemez B-oldalas száma, a Peppermint is megjött, egy stúdióvideó kíséretében!
további MusicPress-posztok a Facebookon:
http://facebook.com/MusicPressBlog