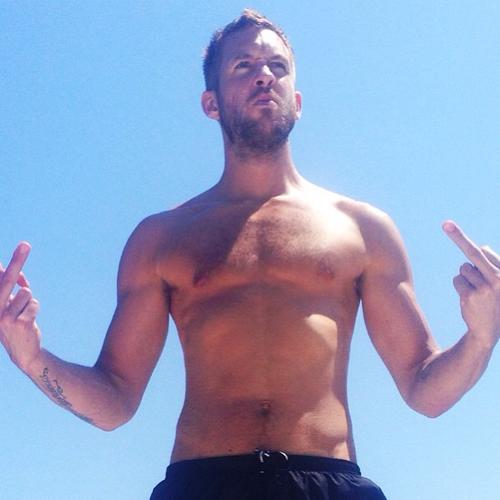 Az 1984-es születésű skót dalszerző-producer-énekes Calvin Harris (polgári nevén: Adam Richard Wiles) a 2011-2012-es években a slágerlisták ura volt a saját maga által énekelt Feel So Close-zal, illetve a Kelis (Bounce), Rihanna (We Found Love), Ne-Yo (Let's Go), Example (We'll Be Coming Back) és Florence Welch (Sweet Nothing) közleműködésével készült számokkal, és az ezeket összegző 18 Months albummal, melyről még 2013-ra is jutott pár sikerdal (a Drinking From The Bottle Tinie Tempah-val, az I Need Your Love Ellie Gouldinggal és a Thinking About You a jordániai Ayah Mararral). Calvin most a 2014-es nyarat is uralni készül a fél órája közzétett Summer című számmal, melyet ismét saját maga énekel – és uralni is is fogja (az idei Sziget záróakkordjaként is hallani fogjuk tőle).

a svéd DJ, Alesso és a Hurts-frontember Theo Hutchcraft közreműködésével rögzített tavaly őszi No.1 sláger, az Under Control, mely már a 18 Months után készült:
Déri Zsolt
FRISSÍTÉS: április 7-én megérkezett a Summerhez is a videoklip!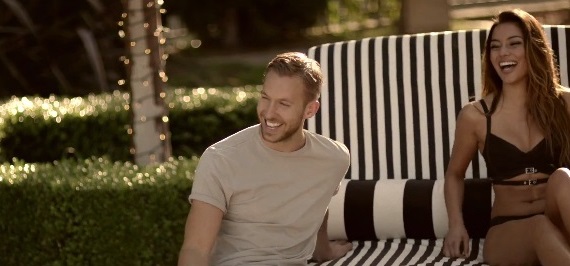 _
FRISSÍTÉS 2: június 23-án Calvin Harris egy újabb nyári számot is közzétett C.U.B.A címmel, de ez már instrumentális darab lett!
további MusicPress-posztok a Facebookon és a Twitteren:
http://facebook.com/MusicPressBlog
http://twitter.com/MusicPressBlog