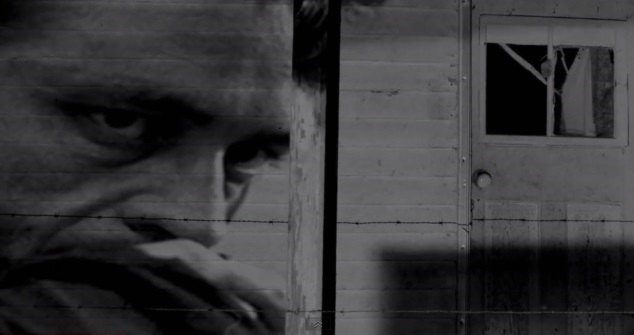 Johnny Cash "elveszett lemezéről", az 1981 és 1984 között felvett, de csak nemrég megtalált (és 2014. március 24-én végre meg is jelenő) Out Among The Starsról – melyen pár duett erejéig a felesége, June Carter Cash és a hozzájuk hasonlóan szintén az új évezred elején elhunyt Waylon Jennings is hallható – már volt szó itt a MusicPress blogon a két beharangozó szám kapcsán (She Used To Love Me A Lot, I'm Movin' On). Az elsőhöz most egy friss videoklip is érkezett John Hillcoat ausztrál rendezőtől, aki a Nick Cave-vel közös legutóbbi munkái, a Fékezhetetlen mozifilm és a Jubilee Street klip között Trent Reznornak is készített egy míves How To Destroy Angels-videót. A She Used To Love Me A Lot kisfilmje egy órája került fel a YouTube-ra, és most már itt is megnézhető.

a dal Elvis Costello-féle remixe, mely az album bónuszfelvétele lesz: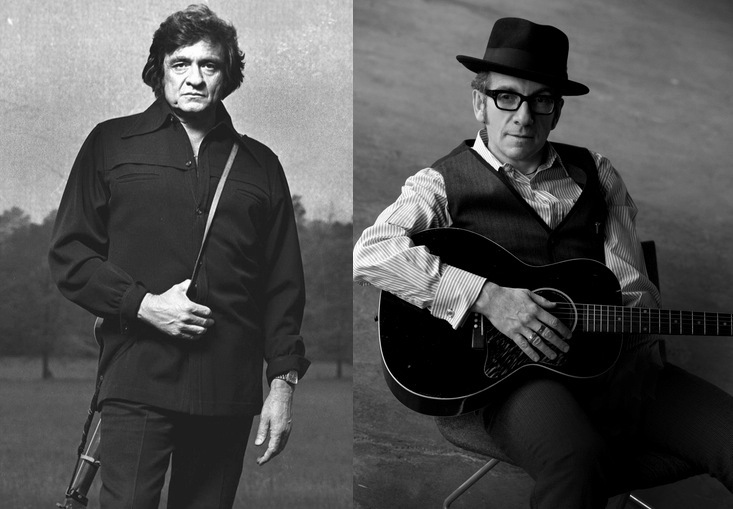 az album dallistája és borítója:
Johnny Cash: Out Among The Stars
"Out Among the Stars"
"Baby Ride Easy" (w/ June Carter Cash)
"She Used To Love Me A Lot" 
"After All" 
"I'm Movin' On" (w/ Waylon Jennings)
"If I Told You Who It Was"
"Call Your Mother" 
"I Drove Her Out Of My Mind"
"Tennessee"
"Rock And Roll Shoes"
"Don't You Think It's Come Our Time" (w/ June Carter Cash)
"I Came To Believe"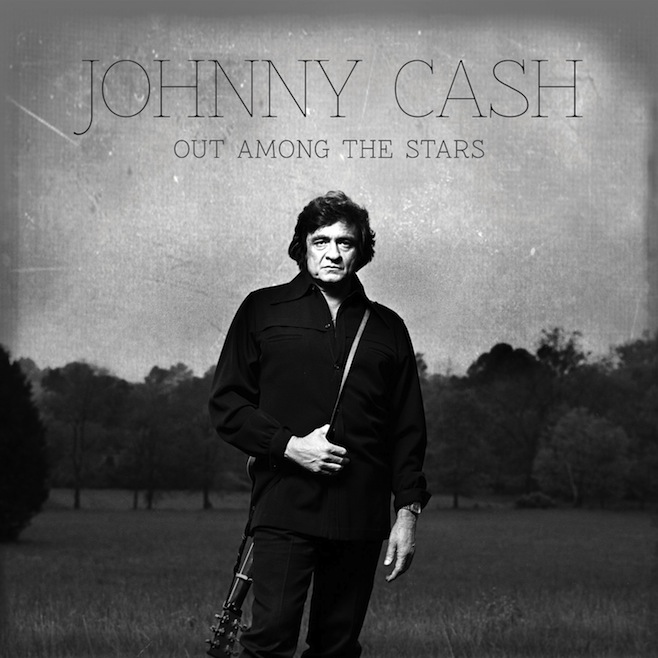 Déri Zsolt
további MusicPress-posztok a Facebookon és a Twitteren:
http://facebook.com/MusicPressBlog
http://twitter.com/MusicPressBlog