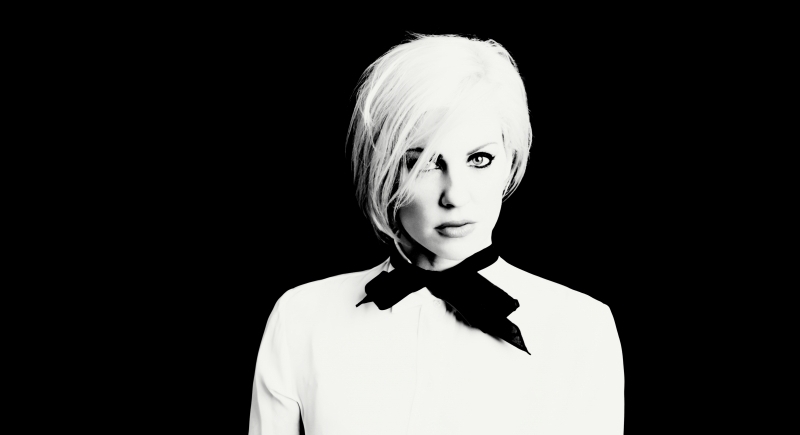 Ahogy a Hercules And Love Affair house-kollektívától is 2012 ősze óta várunk az új stúdióalbumra, és most gyors egymásutánban három számot is kaptunk, úgy Josh Homme punk-rocker feleségének, Brody Dalle-nak a neves vendégekkel felvett szólólemezéről is pont 2012 ősze óta tudunk, és arról is csak pont mostanában kezdtek beesni sorra a dalok: az április 28-ra ígért Diploid Love albumról a Garbage-énekesnő Shirley Mansont szerepeltető februári Meet The Foetus / Oh The Joy kislemezdal és videoklip után most március elején máris két újabb szerzeménynek örülhetünk. Oké, a Parties For Prostitutes és Don't Mess With Me című felvételek hangulatukat tekintve a gitáros-énekesnő egykori zenekarai közül közelebb állnak a néhány évvel ezelőtti Spinnerette projekthez, mint a 2000-es évek hajnalán oly briliáns Distillers szilaj punk-rockjához, de élőben majd biztos hatásosabbak lesznek a Szigeten, augusztus 12-én a  Queens Of The Stone Age előtt.

ráadásként itt egy tegnapi BBC-rádióinterjú is Zane Lowe műsorából:
az album dallistája és borítója:
Brody Dalle: Diploid Love (2014)
1. "Rat Race"
2. "Underworld"
3. "Don't Mess With Me" 
4. "Dressed In Dreams"
5. "Carry On"
6. "Meet The Foetus/Oh The Joy" 
7. "I Don't Need Your Love"
8. "Blood In Gutter"
9. "Parties For Prostitutes"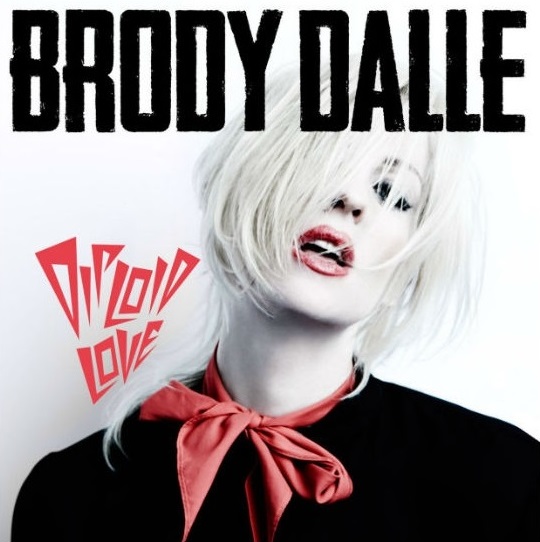 Déri Zsolt
FRISSÍTÉS: június 24-én a Don't Mess With Me-hez videoklip is érkezett!
további MusicPress-posztok a Facebookon és a Twitteren:
http://facebook.com/MusicPressBlog
http://twitter.com/MusicPressBlog