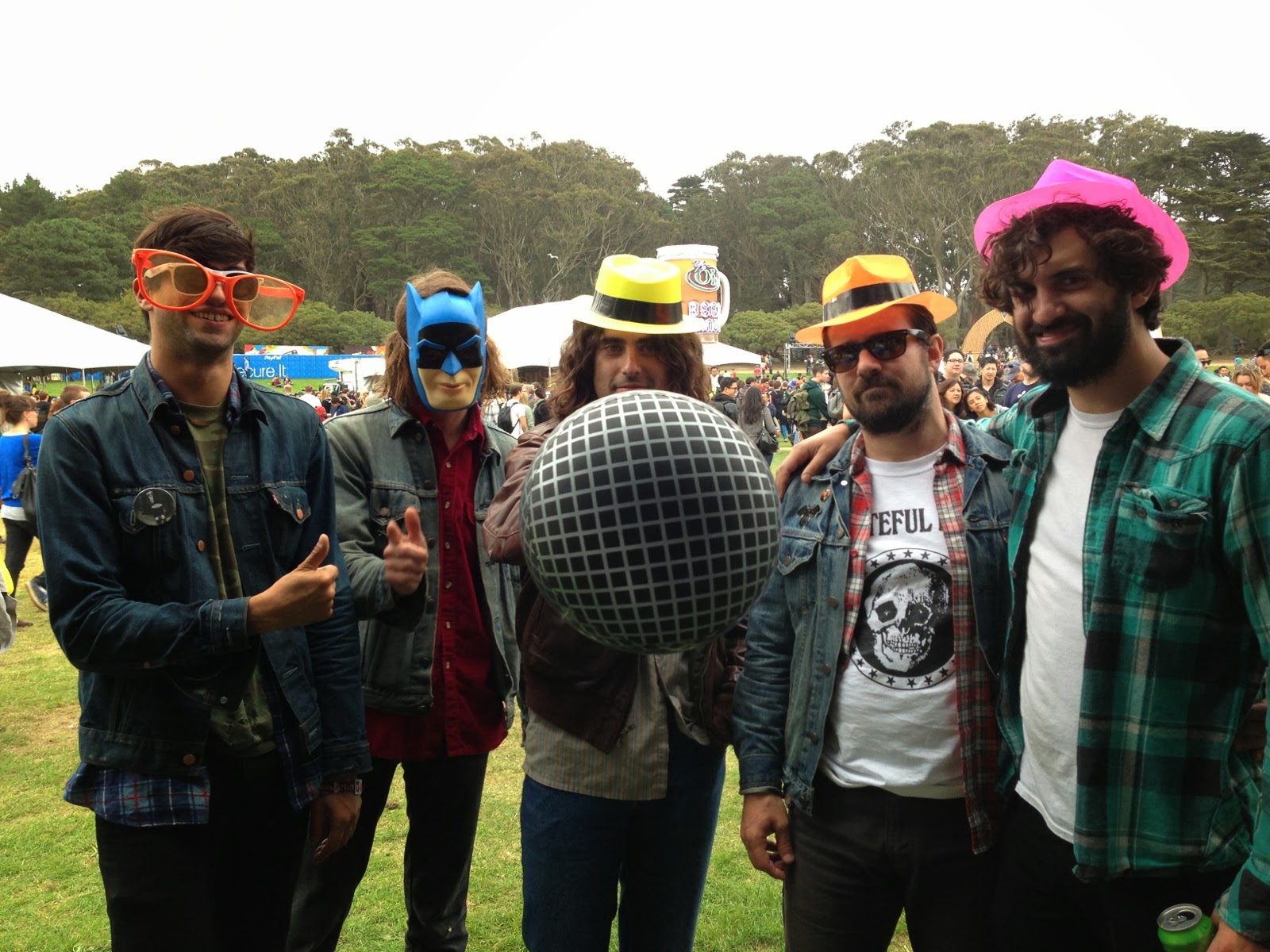 Az első magyarországi koncertjét a budapesti Akvárium klubba bejelentő Black Lips megjelenés előtt hallható bivaly új albumához, az Underneath The Rainbow-hoz tökéletes párdarab egy másik loncsos amerikai zenekarnak, a punk irányából szintén a hagyományosabb rock/Americana hangzások felé mozduló brooklyni The Mennek az új lemeze, a Tomorrow's Hits, mely a napra pontosan egy évvel ez előtt megjelent (és turnéjával tavaly pont az említett Akvárium klubig eljutó) New Moon albumnál is erősebb anyag lett – ahogy ez a Rolling Stones/Bob Dylan/Bruce Springsteen-univerzumban táncoló két beharangozó dal (Pearly Gates, Another Night) alapján már várható is volt. Az alig két nap alatt felvett új The Men-lemez premierjét a múlt héten a New York Times honlapján tartották, de mostanra a holland 3voor12 oldalán közzétett lejátszónak köszönhetően már itt a MusicPress blogon is végighallgatható.
FRISSÍTÉS: az album dalonként a YouTube-on!
The Men: Tomorrow's Hits (2014)
Dark Waltz
Get What You Give
Another Night
Different Days
Sleepless
Pearly Gates
Settle Me Down
Going Down


az új album Pearly Gates című dala egy 2013-as brooklyni koncerten...
... és a videoklipje Brian Chillemi rendezésében!

a New York-i képzőművész, Marcus Pierce egy házfalra is felfesti az album borítóját: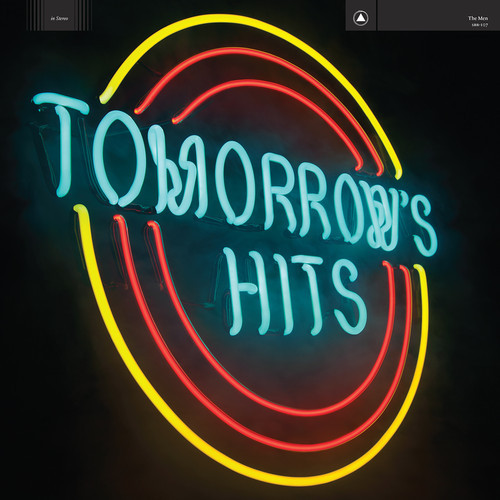 http://wearethemen.blogspot.hu
Déri Zsolt
további MusicPress-posztok a Facebookon és a Twitteren:
http://facebook.com/MusicPressBlog
http://twitter.com/MusicPressBlog