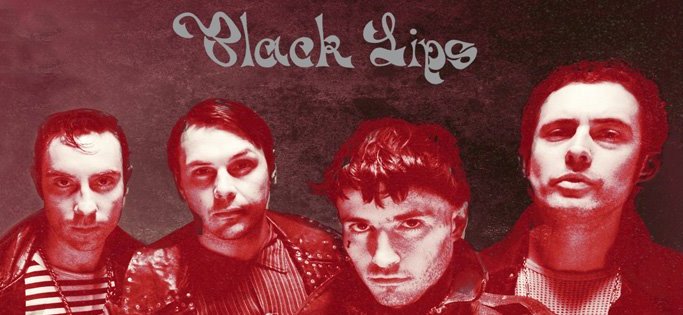 A Black Lips atlantai garázs-punkjai 2011-ben, az Arabia Mountain című hatodik albumukkal szintet léptek: a legendás Terrence Malick bevette őket egy filmjébe a motorosfűrésszel hadonászó Val Kilmer és Rooney Mara mellé, közel-keleti országokban turnéztak és arról dokumentumfilmet forgattak, majd a következő nagylemezükhöz már a névrokon sztárzenekarnak, a Black Keysnek a dobosát, Patrick Carney-t kérték fel társproducernek, sőt pár felvételt még a Mastodon-gitáros Brent Hindsszel és a Daptones-fúvósokkal is készítettek hozzá. A januári Boys In The Wood klip korhatáros őrjöngése után most megérkezett teljes album: a felerészt Nashville-ben, a country fővárosában felvett blues és roots rock beütésű Underneath The Rainbow március 17-én kerül a boltokba, de az NME-premier után már itt a MusicPress blogon is meghallgatható a megjelenés – és a frissen bejelentett budapesti koncertdátum (Akvárium klub, augusztus 2.) – előtt.
összevetésként itt a teljes Arabia Mountain album 2011-ből:
01 Family Tree 
02 Modern Art 
03 Spidey's Curse 
04 Mad Dog 
05 Mr. Driver 
06 Bicentennial Man 
07 Go Out and Get It 
08 Raw Meat 
09 Bone Marrow 
10 The Lie 
11 Time 
12 Dumpster Dive 
13 New Direction 
14 Noc-a-Homa 
15 Don't Mess Up My Baby 
16 You Keep On Running 


a Hot Rats brigád által leszervezett budapesti koncert plakátja: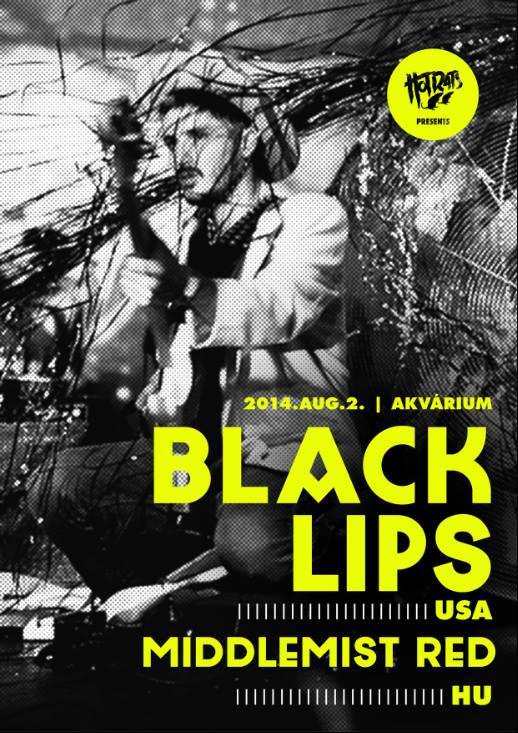 http://facebook.com/events/256501934532256
Déri Zsolt
FRISSÍTÉS: az album megjelenésének napján megjött a Justice After All klipje is!
további MusicPress-posztok a Facebookon és a Twitteren:
http://facebook.com/MusicPressBlog
http://twitter.com/MusicPressBlog</a