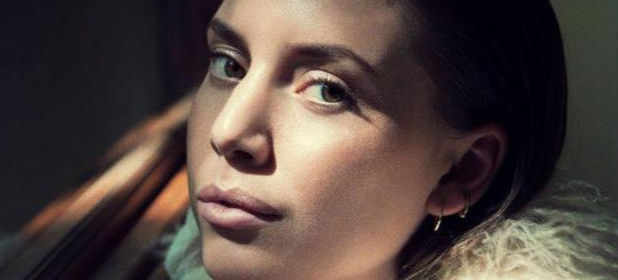 A legutóbb David Lynch 2013-as The Big Dream albumának I'm Waiting Here című bónuszdalában hallott 27 éves svéd dalszerző-énekesnő, Lykke Li (született: Li Lykke Timotej Svensson Zachrisson) a múlt héten egy kétperces kisfilmmel adott hírt először I Never Learn című harmadik nagylemezéről, melyet a 2008-as Youth Novels és a 2011-es Wounded Rhymes után egy albumtrilógia záródarabjaként készített el két társproducere, Greg Kurstin és a Peter Bjorn And John trióból ismert Björn Yttling társaságában. Pár perce megérkezett az első teljes dal és a hozzá tartozó minimalista klip is Love Me Like I'm Not Made Of Stone címmel (alatta pedig a dalszöveg és a május 5-én megjelenő album számlistája is megtekinthető).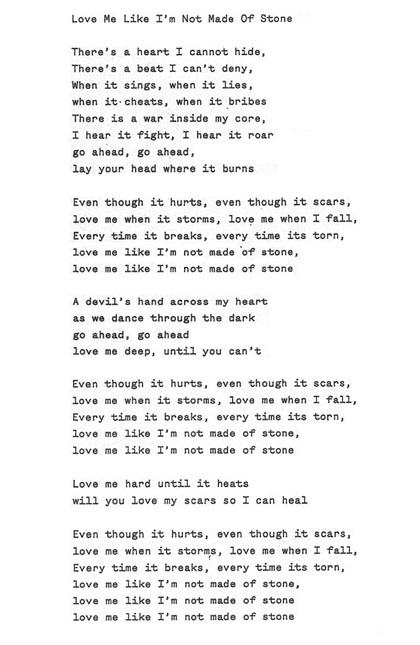 _
az album beharangozó kisfilmje a címadó szám motívumaival:

az új lemez dallistája:
Lykke Li: I Never Learn (2014)
01 I Never Learn
02 No Rest for the Wicked
03 Just Like a Dream
04 Silverline
05 Gunshot
06 Love Me Like I'm Not Made of Stone
07 Never Gonna Love Again
08 Heart of Steel
09 Sleeping Alone

előzetes a Lykke Li szereplésével készült Tommy című 2014-es svéd mozifilmhez, melyet Tarik Saleh rendezett, aki az énekesnő 2011-es klipjeit (I Follow Rivers, Sadness Is A Blessing) és a most közzétett videóit is jegyzi:
Déri Zsolt
FRISSÍTÉS: pár nappal a cikk felkerülése után közzétették a fenti Tommy mozifilm Lykke Li által énekelt Du är den ende (Te vagy az egyetlen) című betétdalát!
FRISSÍTÉS 2: március 19-én az album fekete-fehér borítóját is közzétették és a No Rest For The Wicked című szám is megérkezett némi mozgóképes kísérettel!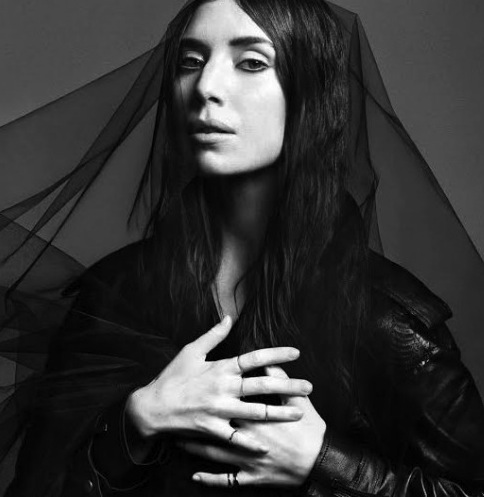 __
FRISSÍTÉS 3: április 10-én a No Rest For The Wicked hivatalos klipje is megjött!

további MusicPress-posztok a Facebookon és a Twitteren:
http://facebook.com/MusicPressBlog
http://twitter.com/MusicPressBlog