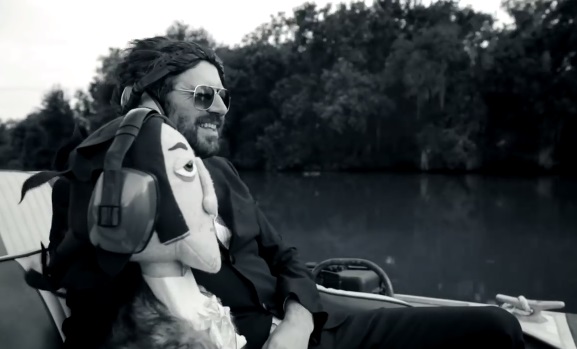 Tegnap az új Damon Albarn-klip, az új Iamamihoami-videó, az új M83-szám és az új Erlend Øye-dal mellett jött egy felvétel a walesi Super Furry Animals (és a transzatlanti Neon Neon projekt) frontemberének, Gruff Rhysnek az új anyagáról is. Az American Interior egy különleges multimédia csomag, mely a Flaming Lips-dobos Kliph Scurlock társaságában felvett album mellett könyv, dokumentumfilm és app formájában is megjelenik – és a címadó dal már most meghallgatható!
A gitáros-énekes 2010-ben már bemutatott Separado! címmel egy szürreális útfilmet, melyben Dél-Amerikába kivándorolt walesi őseinek nyomait kutatta, majd – a 2011-es Hotel Shampoo szólólemez után – 2012-ben Észak-Amerikába indult, hogy egy másik távoli rokonának, a XVIII. század végén élt John Evansnak a nyomait kutassa (maga Evans állítólag egy walesi nyelven beszélő indiántörzs után kutatott, mielőtt nyoma veszett volna). Gruff az utazásáról ismét a Separado! rendezőjének, Dylan Goch-nak a társaságában forgatott dokumentumfilmet, majd hazatérve megírta könyvben is az egészet, és végül egy app tette teljessé az American Interior multimédia projektet, melynek május 5-én megjelenő lemezéről (egyben Gruff negyedik szólóalbumáról) tegnap mutatták be a címadó dalt.
a dal élőben 2012 nyarán Gruff Rhys és Kliph Scurlock közös előadásában:

az album számlistája:
Gruff Rhys: American Interior (2014)
1. American Exterior
2. American Interior
3. 100 Unread Messages
4. The Whether (Or Not)
5. The Last Conquistador
6. Lost Tribes
7. Liberty (Is Where We'll Be)
8. Allweddellau Allweddol
9. The Swamp
10. Iolo
11. Walk Into The Wilderness
12. Year Of The Dog
13. Tiger's Tale
az American Interior multimédia projekt beharangozója: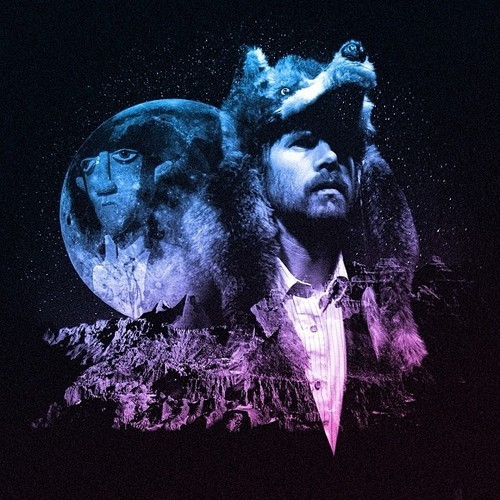 http://facebook.com/Gruffingtonpost
Déri Zsolt
FRISSÍTÉS: Kliph Scurlock és Gruff Rhys március elején a texasi South By Southwest fesztiválon népszerűsítették indiános filmjüket!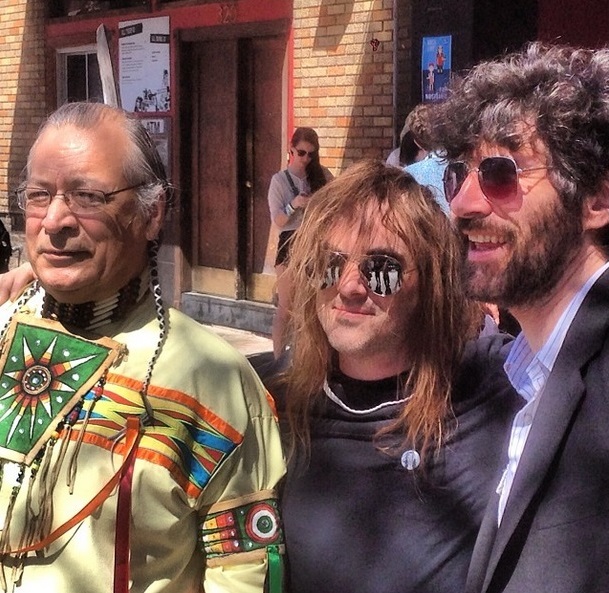 _
további MusicPress-posztok a Facebookon és a Twitteren:
http://facebook.com/MusicPressBlog
http://twitter.com/MusicPressBlog