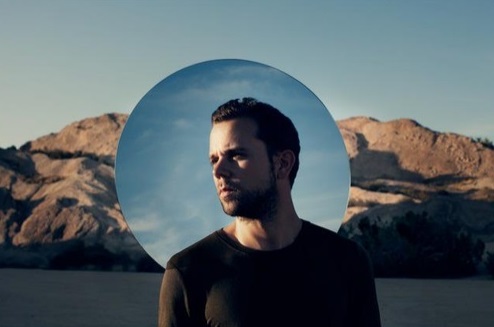 A 2011-es Hurry Up, We're Dreaming című M83-sikeralbum (és annak 2012-ben Budapestre is eljutó turnéja) óta Anthony Gonzalez főleg mozifilmekhez dolgozik: a Tom Cruise főszereplésével forgatott Feledéshez és a bátyja, Yann Gonzalez által rendezett Les rencontres d'après minuit-hez írt aláfestő zenék után most épp a Divergent (A beavatott) című fantasztikus filmhez tett közzé egy betétdalt. A filmet március 20-án mutatják be a mozik, a filmzenelemez tíz nappal korábban jelenik meg, az I Need You című vadonatúj M83-szám viszont már most meghallgatható róla.
a filmzenelemez számlistája:
1. Zedd: "Find You" [feat. Matthew Koma & Miriam Bryant]
2. Ellie Goulding: "Beating Heart"
3. Pia Mia: "Fight For You" [feat. Chance The Rapper]
4. Ellie Goulding: "Hanging On" (I See MONSTAS remix)
5. Snow Patrol: "I Won't Let You Go"
6. Woodkid: "Run Boy Run"
7. Tame Impala & Kendrick Lamar: "Backwards"
8. M83: "I Need You"
9. A$AP Rocky: "In Distress" [feat. Gesaffelstein]
10. Pretty Lights: "Lost And Found" (ODESZA remix)
11. Skrillex: "STRANGER" [feat. KillaGraham From Milo & Otis & Sam Dew]
12. Big Deal: "Dream Machines"
13. Ellie Goulding: "Dead In The Water"


a film mozielőzetese: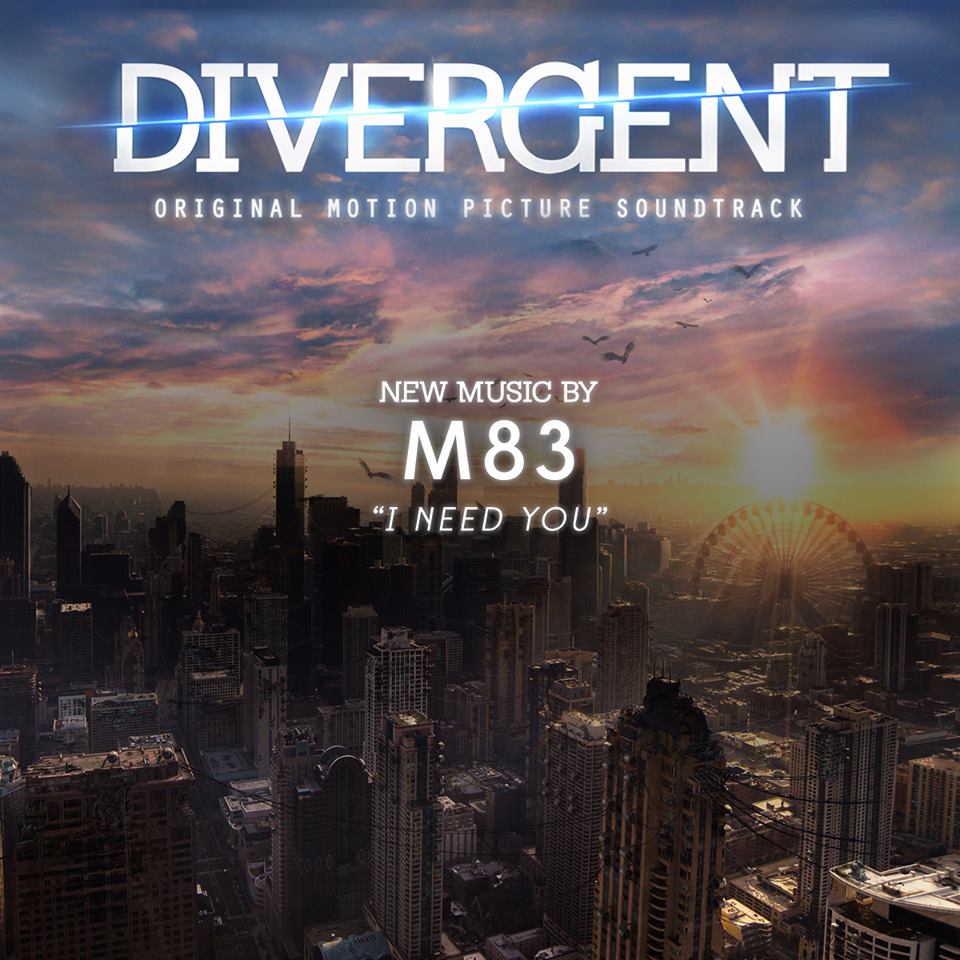 http://divergentsoundtrack.com
Déri Zsolt
további MusicPress-posztok a Facebookon és a Twitteren:
http://facebook.com/MusicPressBlog
http://twitter.com/MusicPressBlog