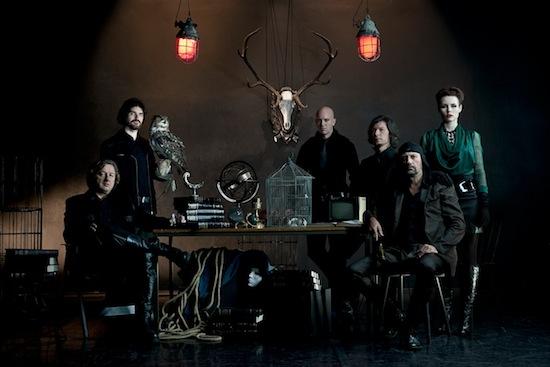 Az A38 Hajó lenyűgöző tavaszi koncertkínálatából alig egy napja szerepelt itt az április 2-án fellépő brit Blood Red Shoes megjelenés előtt álló albuma, most pedig jöjjön a szlovén Laibach új lemeze, melynek turnéja április 16-án ér Budapestre. A Milan Fras vezette indusztrialista kollektívától a legutóbbi sorlemez, a nemzeti himnuszok átirataira épülő álló 2006-os Volk óta csak A fúga művészete című Bach-ciklus interpretációja (LAIBACHKUNSTDERFUGE), egy filmzene (Iron Sky) és egy karrieráttekintés (An Introduction To Laibach/Reproduction Prohibited) érkezett, de a 2014. március 3-án megjelenő Spectre végre új szerzeményekre épül (ilyen a 2003-as WAT album óta nem volt). Az elmúlt évek világpolitikai és társadalmi változásaira reflektáló, a szokásosnál komolyabb, elkötelezett hangnemet populárisabb hangzással ellenpontozó új lemezanyag premierjét a brit The Quietus oldalán tartották, de most már itt a MusicPress blogon is meghallgatható a megjelenés előtt.

az album két beharangozó videója 2013 októberéből és 2014 februárjából: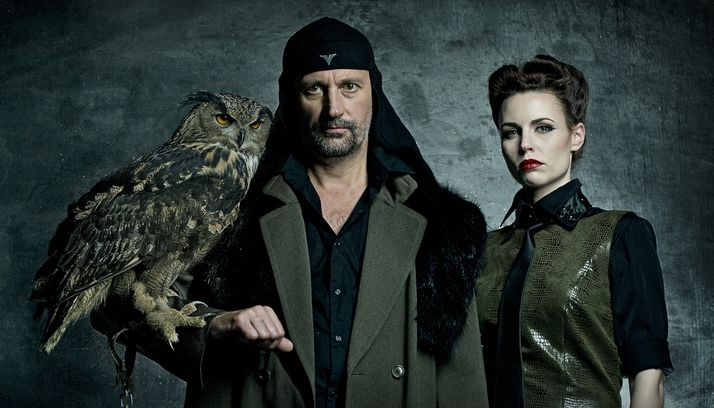 _
a Laibach-merchandise még mindig üt:
a budapesti koncert eseményoldala::
http://facebook.com/events/602387419811122

Déri Zsolt
FRISSÍTÉS: március elején YouTube-ra került az albumnyitó The Whistleblowers ifjú rigai atlétákat szerepeltető klipje, melyet az a norvég Morten Traavik rendezett, aki két éve az A-ha Take On Me című slágerének észak-koreai tangóharmonikás feldolgozásából is többmilliós nézettségű videót kreált!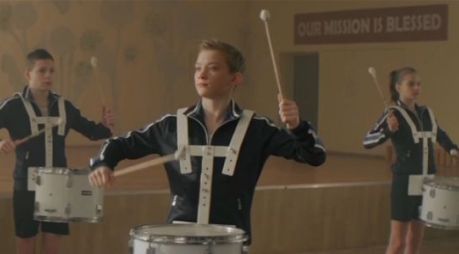 _
további MusicPress-posztok a Facebookon és a Twitteren:
http://facebook.com/MusicPressBlog
http://twitter.com/MusicPressBlog