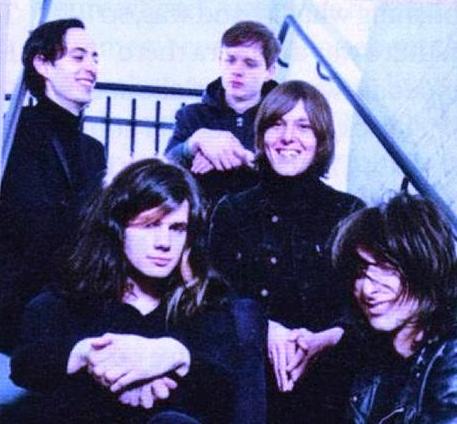 A harmadik albumának, a 2011-es Skyingnak a turnéján Budapestre is kétszer eljutó angol Horrors együttes május 5-én adja ki Luminous címmel a negyedik sorlemezét, melyet az énekes Faris Badwan és zenésztársai a korábbiaknál bulisabb és táncolhatóbb anyagként jellemeznek. Az új albumról pár perce a BBC Radio 1 adásában, Zane Lowe műsorában már be is mutatták az I See You című dal hét és fél perces stúdióverzióját, mely itt a MusicPress blogon is meghallgatható.
a dal élő előadása február 6-án Thurston Moore-ral közösen egy londoni koncerten:

az új album borítója: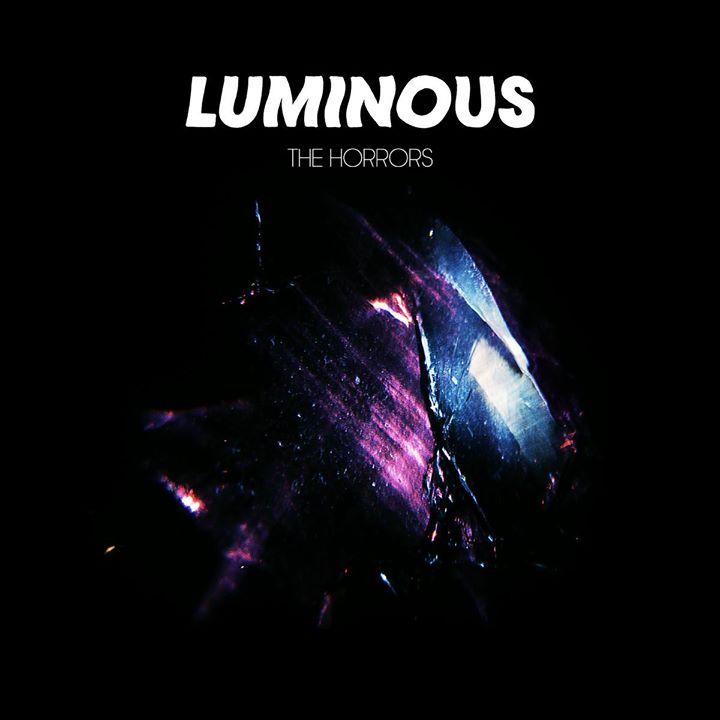 _
FRISSÍTÉS: pár órával később a lemez dallistája is megérkezett!
The Horrors: Luminous (2014)
1. Chasing Shadows
2. First Day Of Spring
3. So Now You Know
4. In and Out Of Sight
5. Jealous Sun
6. Falling Star
7. I See You
8. Change Your Mind
9. Mine And Yours
10. Sleepwalk
a Horrors 2011-es első budapesti látogatásának idejéből a frontemberrel készült magyar nyelvű interjú itt olvasható
Déri Zsolt
FRISSÍTÉS 2: március 17-én a So Now You Know című dal is megérkezett!
FRISSÍTÉS 3: április 17-én a So Now You Know-hoz videoklip is érkezett!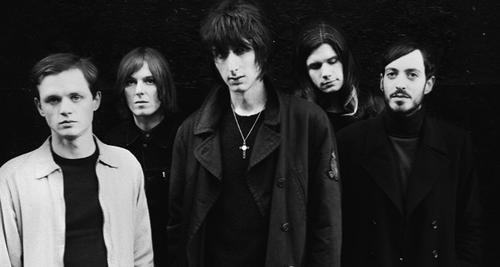 _
további MusicPress-posztok a Facebookon és a Twitteren:
http://facebook.com/MusicPressBlog
http://twitter.com/MusicPressBlog