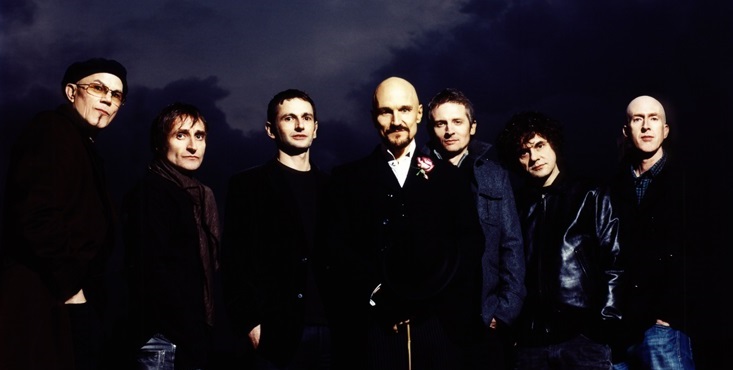 Az Echo & The Bunnymennel egy időben egy másik bő három évtizedes múltra visszatekintő angol zenekar is új albumot jelentett be fél évtized kihagyás után: az első koncertjét 1982-ben adó manchesteri James 2014. június 2-ra ígéri La Petite Mort című új anyagát (az énekes Tim Booth és zenésztársai ugyan 2010-ben kiadtak The Night Before és The Morning After címmel két EP-t, amit aztán az amerikai piacon egybecsomagolva is megjelentetettek dupla-minialbumként The Morning After The Night Before cím alatt, de az utolsó hagyományos sorlemezüknek a 2008-as Hey Ma számít). Az új James-albumról az első beharangozó dal, a Frozen Britain a mai napon került nyilvánosságra a borítóval és számsorrenddel együtt.

az album dallistája és borítója:
James: La Petit Mort (2014)
Walk Like You
Curse Curse
Moving On
Gone Baby Gone
Frozen Britain
Interrogation
Bitter Virtue
All In My mind
Quicken The Dead
All I'm Saying
_
különösen vicces, ha az említett Echo & The Bunnymen-album borítója mellé tesszük: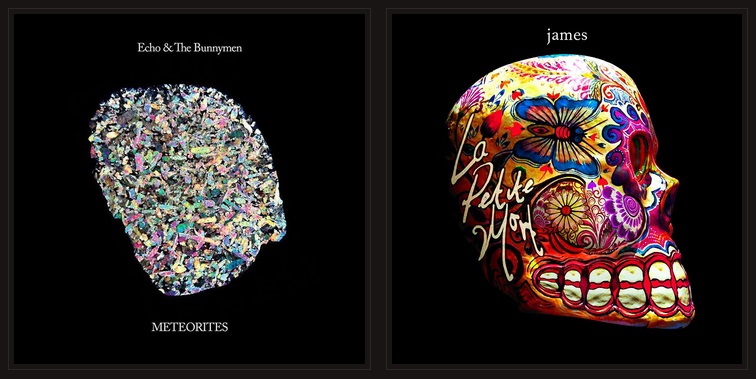 _
FRISSÍTÉS: néhány órával később megjött a dallista az április 28-án megjelenő Echo & The Bunnymen-albumhoz is!
Echo & The Bunnymen: Meteorites (2014)
1. Lovers On The Run
2. Is This A Breakdown
3. Holy Moses
4. Meteorites
5. Explosions
6. Icarus
7. I Loved The Devil
8. Constantinople
9. Market Town
10. New Horizons
http://www.wearejames.com
http://www.bunnymen.com
Déri Zsolt
FRISSÍTÉS 2: az új James-albumról a Frozen Britain február végén videót is kapott, május elején pedig a Moving On című első hivatalos kislemezdalhoz, a Moving Onhoz is bemutattak egy klipet, melyet a zenekar egy régi barátja, a skót popénekesből BAFTA-díjnyertes animátorrá lett Ainslie Henderson rendezett!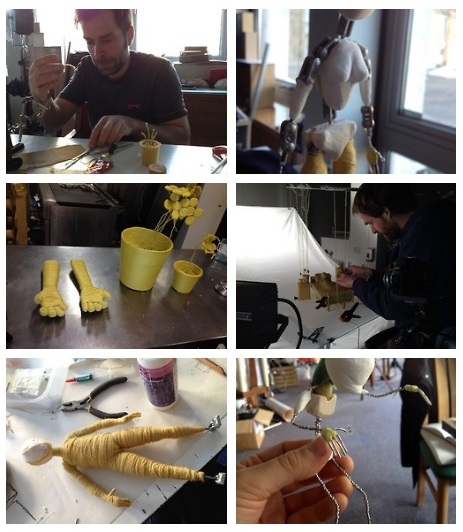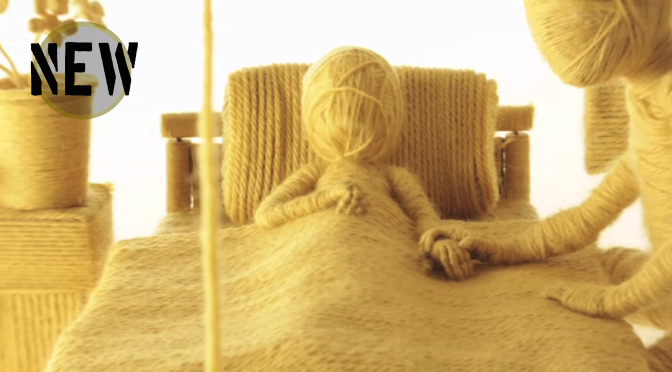 http://cargocollective.com/ainsliehenderson
további MusicPress-posztok a Facebookon és a Twitteren:
http://facebook.com/MusicPressBlog
http://twitter.com/MusicPressBlog