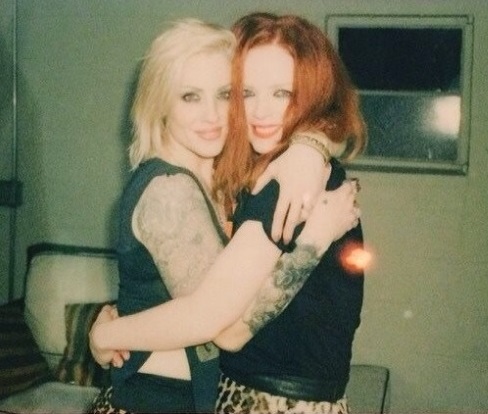 Josh Homme feleségének és gyermekei anyjának, a Queens Of The Stone Age előtt augusztus 12-én a Szigeten is fellépő Brody Dalle-nak az új albumát már a 2012-es első hírek óta várjuk, főleg hogy a Distillers és a Spinnerette egykori gitáros-énekesnőjének ez lesz az első szólóanyaga. A Diploid Love címmel április 28-án megjelenő lemezről két hete már hallhattuk az anyaság élménye ihlette Meet The Foetus / Oh The Joy című dalt, melyben a Garbage-énekesnő Shirley Manson is közreműködik, így nem meglepő, hogy a két barátnő együtt szerepel a ma közzétett videoklipben is (az első részét Brody egy animátorral, Anthony Winn-nel, a második blokkot pedig Richard Farmerrel közösen rendezte).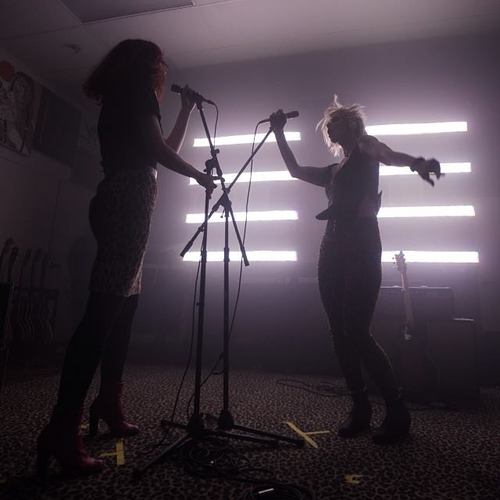 _
Brody Dalle első fellépése négy év kihagyás után a Long Beach-i Alex's Bar színpadán, ahol a Spinnerette- és Distillers-számok mellett már a szólólemez dalaiból is válogatott:
Rat Race
Don't Mess With Me
Meet The Foetus
Die On A Rope
Dismantle Me
Dressed In Dreams
Blood In Gutters 
Ghetto Love
Sick Of It All
Sing Sing Death House / Bullet And The Bullseye
Coral Fang
Underworld
Déri Zsolt
FRISSÍTÉS: a klippremierjével egy időben Brody Dalle épp Londonban adott egy koncertet, amire Marina Diamandis (Marina And The Diamonds) is elment, és utána világgá kürtölte, hogy neki Josh Homme felesége a kedvenc énekesnője (meg az is kiderült, hogy a Too True To Be Good című új Dum Dum Girls-klipdalt is szereti)!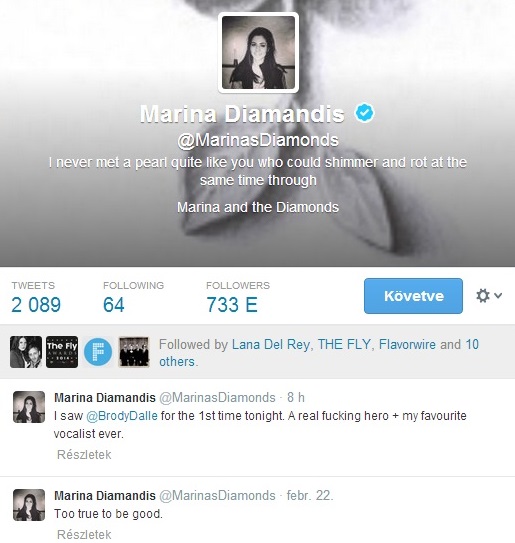 _
további MusicPress-posztok a Facebookon és a Twitteren:
http://facebook.com/MusicPressBlog
http://twitter.com/MusicPressBlog