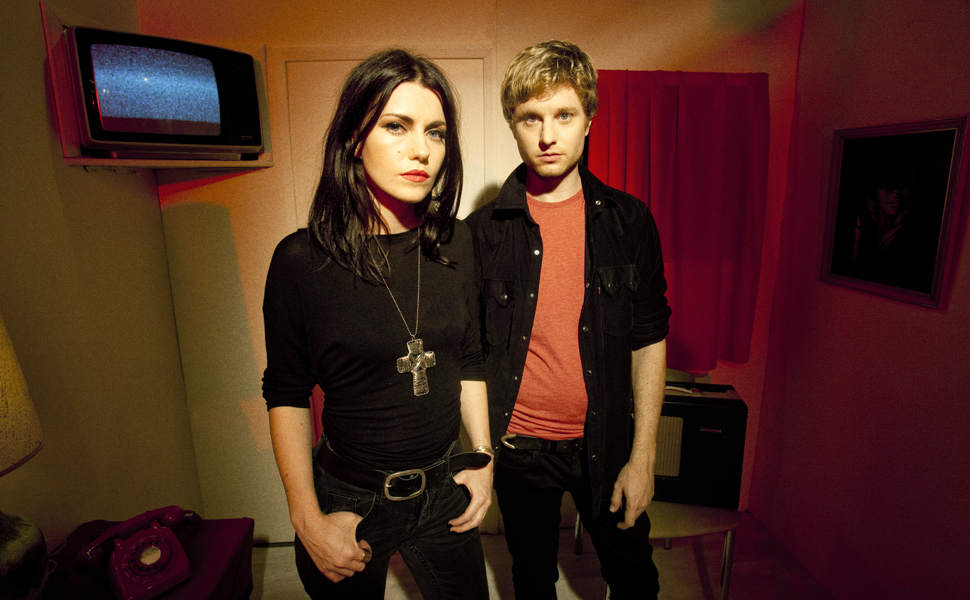 A révkomáromi karbantartásból februárban Budapestre visszatért – és egy pazar Wooden Shjips-koncerttel a múlt héten már jól megbillegtetett – A38 Hajó lenyűgöző programot kínál az idei tavaszra Anna Calvi (március 3.), Frank Turner (március 6.), a Gallon Drunk (március 30.), a Laibach (április 16), az új-zélandi és brit tagokból álló The Veils (április 19.), a dán popcsaj MØ (május 1.), a coloradói Wovenhand (május 21.), a kaliforniai The Coup hiphop kollektíva (május 22.) és a Maliból való Fatoumata Diawara énekesnő fellépésével (május 24.). Az idővel még bővülő kínálatban már kihirdetett nevek közt szerepel az április 2-én fellépő brightoni Blood Red Shoes rockduó is, mely 2008 óta minden páros évben kiad egy albumot és ez idén sem lesz másképp: a gitáros-énekesnő Laura-Mary Carter és a dobos-énekes Steven Ansell a negyedik sorlemezükhöz Berlinbe költöztek, ahol nem volt velük "sem producer, sem hangmérnök, sem A&R-stáb", és az így született új albumnak stílszerűen címet sem adtak. A boltokba március 3-án kerülő új Blood Red Shoes-anyag itt a MusicPress blogon már megjelenés előtt végighallgatható.

az album beharangozó kisfilmje:
egy berlini lakáskoncert decemberből:

videoklipek az An Animal és The Perfect Mess című dalokhoz:
az új album borítója nagyban: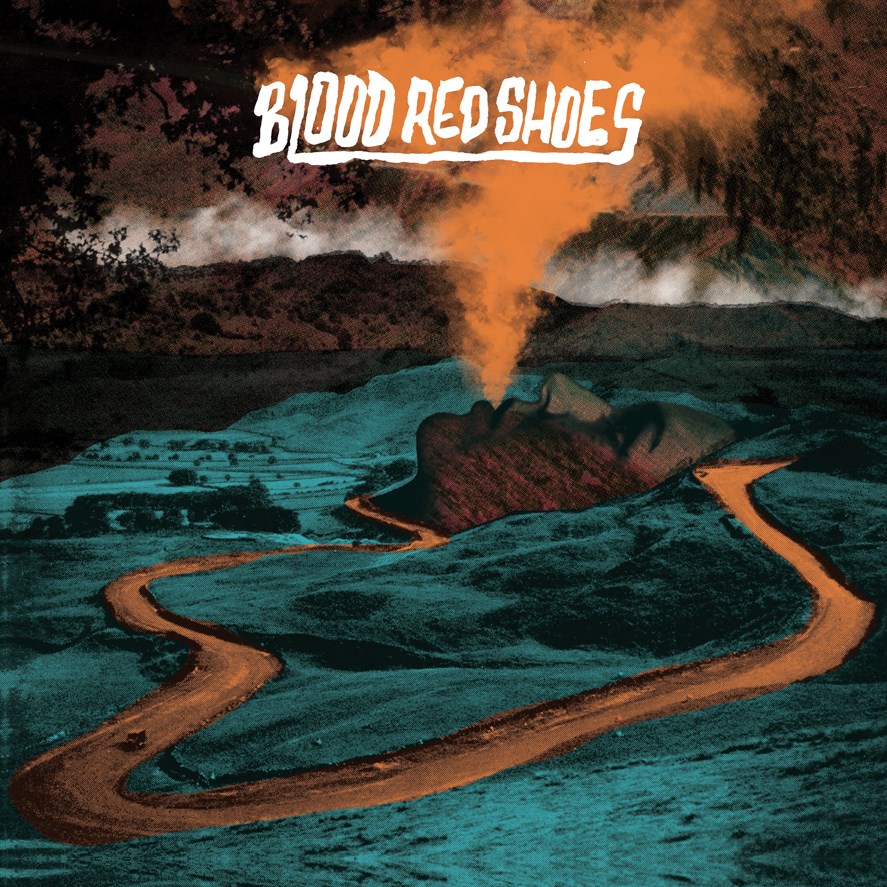 http://facebook.com/bloodredshoes
a budapesti koncert eseményoldala:
http://facebook.com/events/787722574586826
Déri Zsolt
FRISSÍTÉS: február 26-án jött egy friss próbatermi videó az An Animal című dallal!
FRISSÍTÉS 2: remek volt a Blood Red Shoes első magyarországi fellépése – ezt a fotót Lelle készítette, aki épp a koncerten ünnepelte 17. születésnapját!
_
további MusicPress-posztok a Facebookon és a Twitteren:
http://facebook.com/MusicPressBlog
http://twitter.com/MusicPressBlog