A 2010-es években feltűnt indie pop zsánerű zenekarok egyik legsikeresebb példánya, a Pumped Up Kicks slágerdallal és a Torches albummal befutó Foster The People három év után új anyagot ad ki. A Los Angeles-i trió március 17-re ígért Supermodel című második albumáról – az újévi üdvözlet után nem sokkal – már január közepén megérkezett a Coming Of Age kislemezdal, a borító és a számsorrend, most februárban pedig további szerzeményekkel is megismerkedhettünk. Itt vannak szépen egybegyűjtve mind: a Tame Impala-pszichedéliában fürdő Pseudologia Fantastica és a slágeresebb Best Friend stúdióverziója mellett néhány rádiófellépésen rögzített szám is meghallgatható.

Pseudologia Fantastica
Best Friend
FRISSÍTÉS: az albummegjelenés után mindkét fenti dalhoz készült videoklip is!

az A Beginner's Guide To Destroying The Moon élőben egy rádióstúdióban:
a Goats In Tears szólóban Mark Foster frontembertől, egy szál akusztikus gitárral:

ráadásként az Under Control című Calvin Harris-dal feldolgozása a BBC Radio 1 adásában, Zane Lowe műsorában: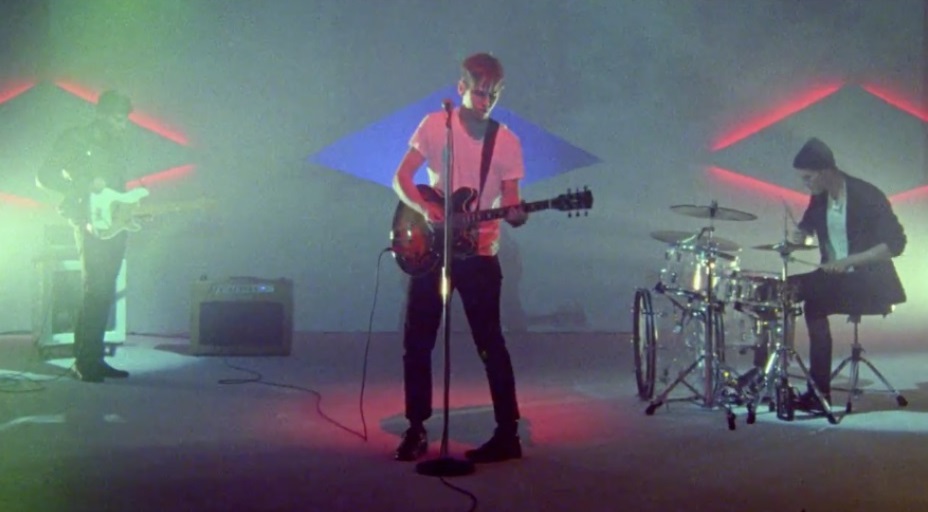 Déri Zsolt
további MusicPress-posztok a Facebookon és a Twitteren:
http://facebook.com/MusicPressBlog
http://twitter.com/MusicPressBlog