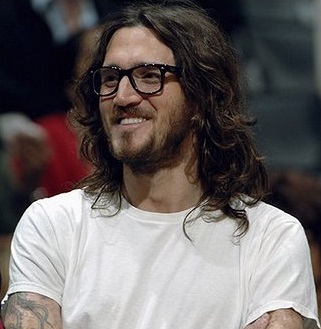 John Frusciante, a Red Hot Chili Peppers egykori gitáros-vokalistája a 2012-ben kiadott PBX Funicular Intaglio Zone után újabb szólóalbummal jelentkezik: a 2014. április 8-án megjelenő Enclosure már a 11. a sorban, és a szerző szerint az elmúlt öt évének zenei célkitűzéseit valósította meg a PBX-szel indított elektronikusabb úton. Beharangozóként már meghallgatható és a művész honlapjáról letölthető a Scracth című dal, mely eredetileg még a 2009-es The Empyrean album idején íródott, de csak most kapott rögzített formát.
a Scratch itt egy e-mail cím megadása után ingyenesen le is tölthető:
http://johnfrusciante.com 
az album borítója és dallistája: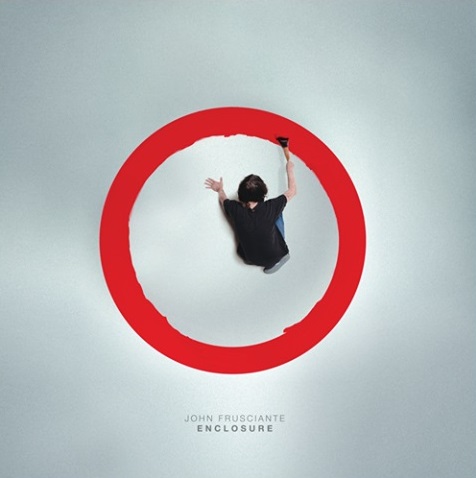 John Frusciante:
Enclosure
(2014)
1. "Shining Desert"
2. "Sleep"
3. "Run"
4. "Stage"
5. "Fanfare"
6. "Cinch"
7. "Zone"
8. "Crowded"
9. "Excuses"
10. "Scratch"


A szólóalbumával párhuzamosan John Frusciante 2014 tavaszán kiad egy lemezt egy másik gitárhérosz, Omar Rodríguez-López (ex-Mars Volta/At The Drive-In) társaságában is, az utóbbi Bosnian Rainbows nevű aktuális zenekarának énekesnőjével, Teri Gender Benderrel (Le Butcherettes) és három további zenészbarát (Nicole Turley, Dante White-Aliano, Laena Geronimo) bevonásával: a Kimono Kult nevet kapó "electro/dub/afro-beat/avant-freak/jazz-szerű" projekt március 4-én jelenteti meg Hiding In The Light című négyszámos bemutatkozó EP-jét, mely már előrendelhető a produkció Bandcamp-oldalán, sőt két szám már meg is hallgatható róla.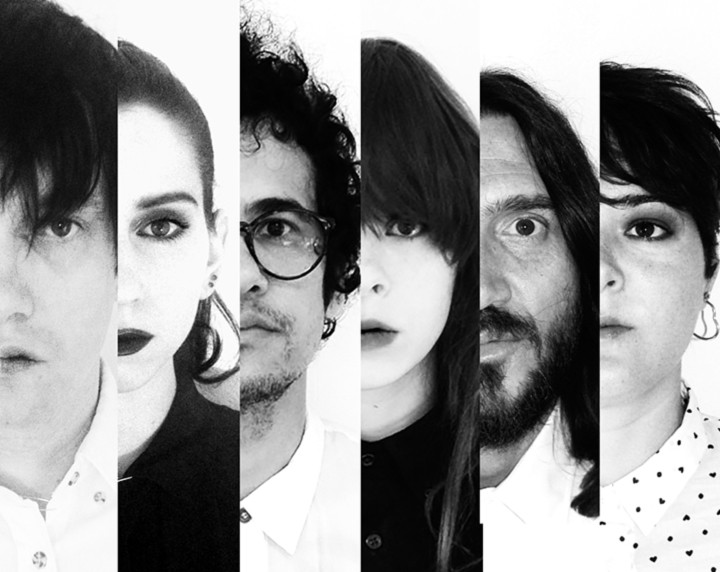 http://neuroticyellrecords.bandcamp.com/album/hiding-in-the-light
Déri Zsolt
FRISSÍTÉS: március 4. óta már a Kimono Kult-EP teljes négyszámos anyaga is meghallgatható a cikkben szereplő Bandcamp-lejátszón!
további MusicPress-posztok a Facebookon és a Twitteren:
http://facebook.com/MusicPressBlog
http://twitter.com/MusicPressBlog