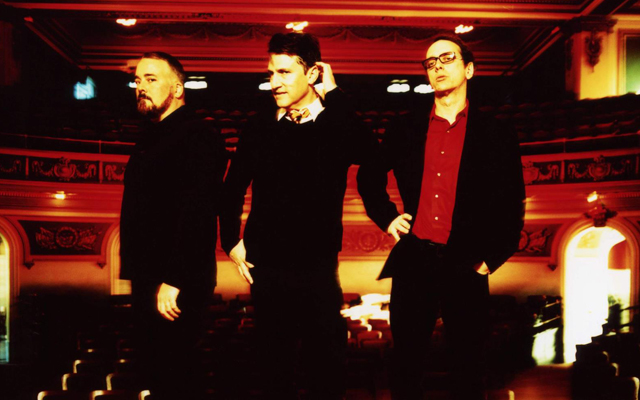 A MusicPress már a hivatalos bejelentés előtt megosztotta a Sundance Fesztivál idején kiszivárgott nagy hírt az Afghan Whigs 16 év után elkészült új albumáról, melyet a gitáros-énekes Greg Dulli zenekara a Sub Pop kiadóhoz bő két évtized után visszatérve 2014. április 14-én jelentet meg Do To The Beast címmel – és a mai napon már a lemez első beharangozó dalát is hallhatjuk, sőt láthatjuk egy western stílusú videoklippel, mellyel Dulli és társai stílszerűen a Sub Pop-korszakuk házirendezőjéhez, Phil Harderhez is visszatértek!
Ez az Algiers című szám hét éve – a 2007-es Unbreakable: A Retrospective 1990–2006 válogatáson publikált két új dal, a Magazine és az I'm a Soldier óta – az első friss Afghan Whigs-szerzemény, hiszen a bő egy évtized kihagyás után 2012-ben újra koncertezni kezdő zenekar az elmúlt két évben csupán két feldolgozást adott ki (See And Don't See, Lovecrimes).

az album borítója és dallistája: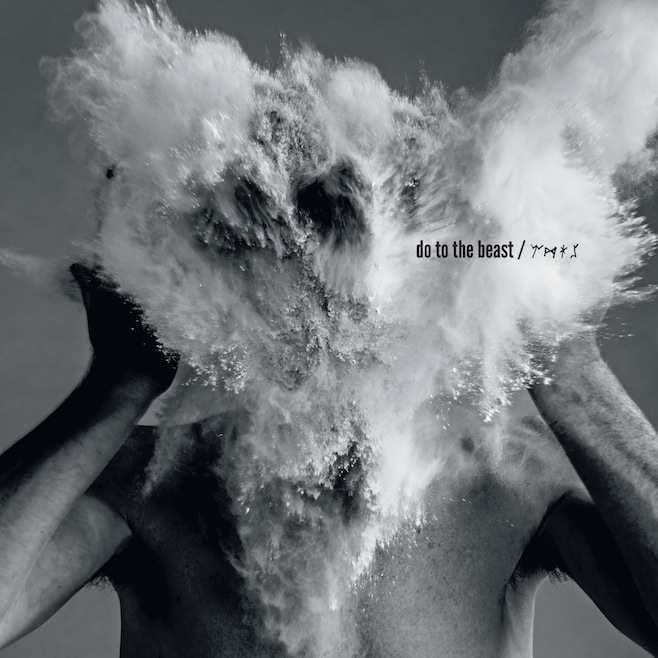 The Afghan Whigs:
Do To The Beast
(2014)

01 Parked Outside 
02 Matamoros 
03 It Kills 
04 Algiers
05 Lost In The Woods 
06 The Lottery 
07 Can Rova 
08 Royal Cream 
09 I Am Fire 
10 These Sticks


Déri Zsolt
FRISSÍTÉS: február végére megérkeztek az új albumhoz és a turnéhoz az első friss zenekarfotók, meg a nagy hír, hogy az Afghan Whigs júliusban fellép a soproni VOLT Fesztiválon is!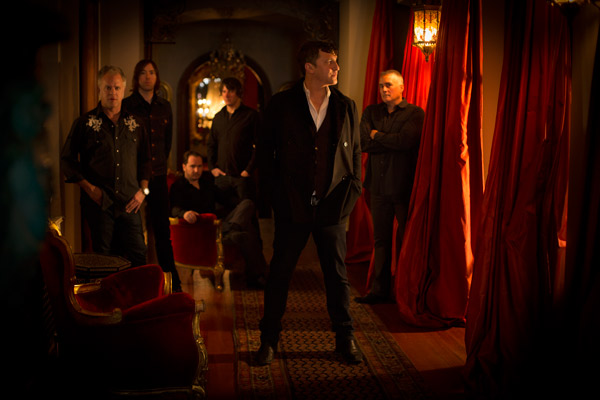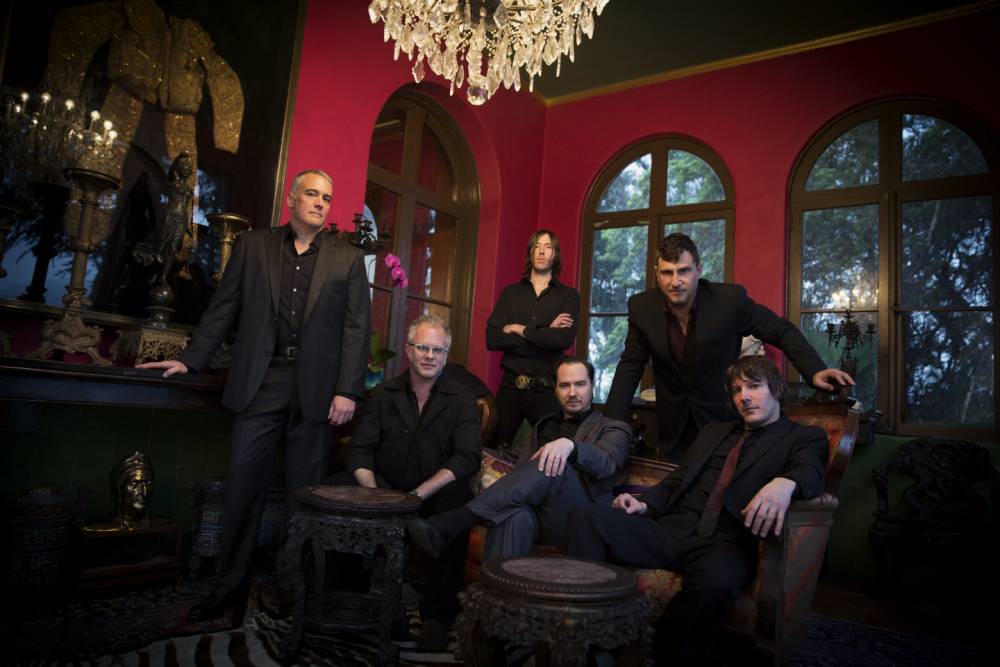 _
FRISSÍTÉS 2: március 24-én az album The Lottery című dala is megérkezett!
további MusicPress-posztok a Facebookon és a Twitteren:
http://facebook.com/MusicPressBlog
http://twitter.com/MusicPressBlog