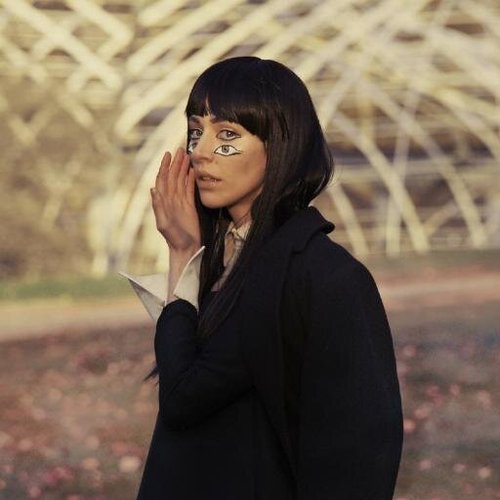 A 2012 legjobb lemezei közt ünnepelt Something album megjelenése óta eltelt két évben a brooklyni Chairlift duóból Caroline Polachek énekesnő rendszeresen elő-előbukkant valami kollaborációval: az általa hangszerelt Girl Crisis indie görl(szuper)grupp produkciói mellett számos előadóval jegyezett közös klipdalokat (The Ice Choir, Delorean, Sébastian Tellier, Blood Orange), sőt még Beyoncé új videoalbumára is készített egy dalt No Angel címmel. A legjobb hír persze az volt, hogy készül az harmadik Chairlift-album, ám most kiderült, hogy annak idei megjelenése előtt Caroline még előáll egy meglepetés-szólólemezzel is: a Ramona Lisa művésznév alatt április 15-én piacra kerülő Arcadia című albumot Rómában rögzítette egyetlen laptoppal (a stílusa saját meghatározása szerint: "bukolikus elektronikus zene"), és a címadó első dalhoz egy klipet is rendezett az olasz horrorok stílusában.

az album dallistája:
Ramona Lisa: Arcadia (2014)
Arcadia
Backwards And Upwards
Getaway Ride
Avenues
Lady's Got Gills
Hissing Pipes at Dawn
Dominic
Reprise
Izzit True What They Tell Me
Wing Of The Parapet
I Love Our World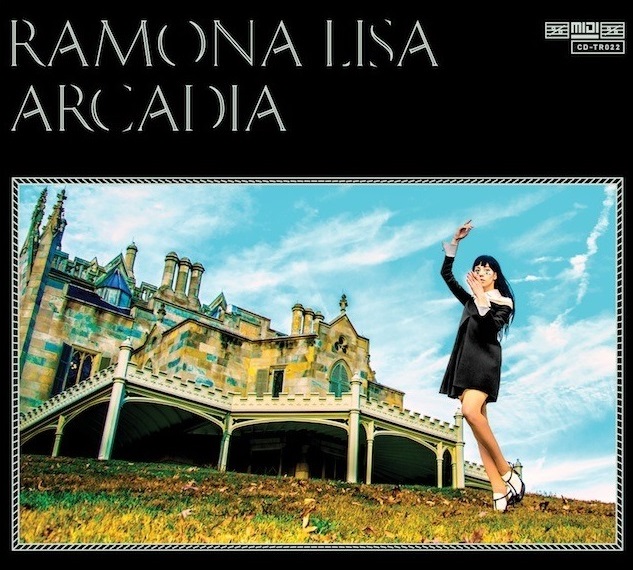 Déri Zsolt
FRISSÍTÉS: március 7-én Caroline az album Backwards And Upwards című második dalát is közzétette egy lyric video társaságában!
további MusicPress-posztok a Facebookon és a Twitteren:
http://facebook.com/MusicPressBlog
http://twitter.com/MusicPressBlog