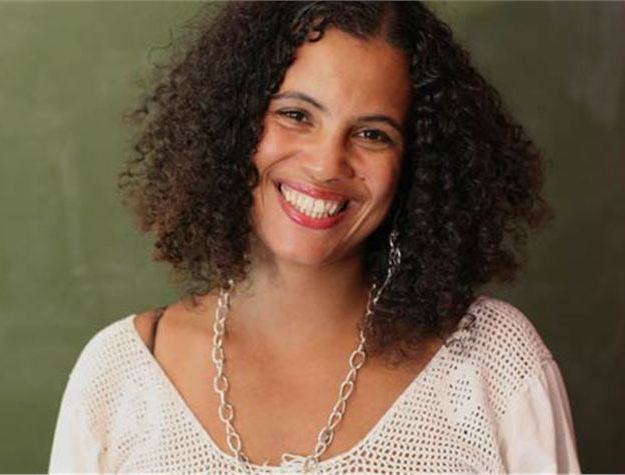 Az öt év után érkező új Beck-albumhoz hasonlóan az őszi bejelentés óta vártuk már a több mint 17 évnyi kihagyás után megjelenő Neneh Cherry-sorlemezt is, és azt is épp ma tették meghallgathatóvá az NPR oldalán: a 49 évesen is lelkesen kísérletező énekesnő brit segéderőkkel, a RocketNumberNine testvérduóval és Four Tet produceri támogatásával rögzített Blank Project albumáról a címadó dal mellett már ismerhettük az Everything, Weightless és Out Of The Black című szerzeményeket (ez utóbbi egy másik svéd énekesnővel, Robynnal közös duett!), de most már itt van egyben a teljes tízszámos anyag is!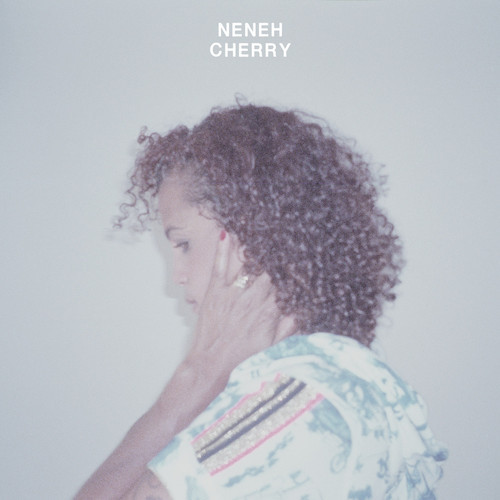 01. Across The Water
02. Blank Project
03. Naked
04. Spit Three Times
05. Weightless
06. Cynical
07. 422
08. Out Of The Black (feat. Robyn)
09. Dossier
10. Everything

FRISSÍTÉS: az album az alábbi lejátszón dalonként is hallgatható!

az Everything élő előadása a svéd tévében a RocketNumberNine kíséretében:

egy vadonatúj remix, melyet Joe Goddard (Hot Chip, The 2 Bears) készített a Robynnal közös Out Of The Black című duetthez:
Déri Zsolt
FRISSÍTÉS 2: március 18-án Neneh Cherry és Robyn duettjéhez klip is érkezett!
további MusicPress-posztok a Facebookon és a Twitteren:
http://facebook.com/MusicPressBlog
http://twitter.com/MusicPressBlog