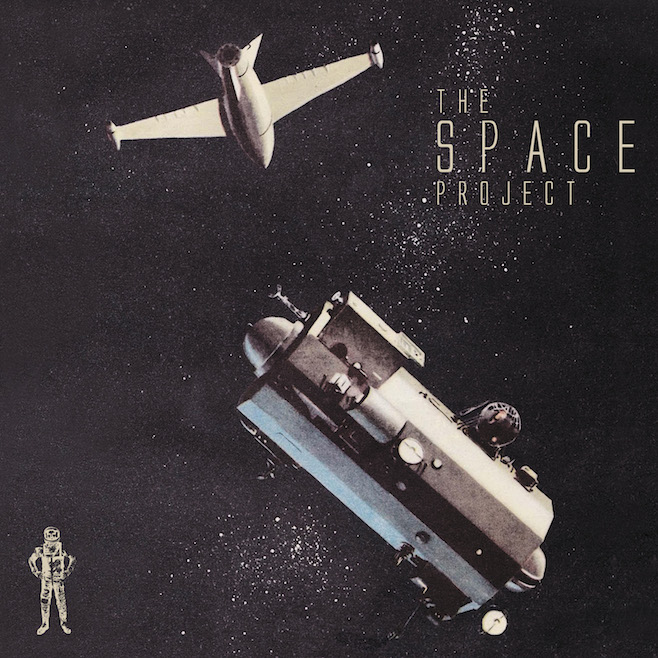 A Record Store Day alkalmából idén április 19-én egy különleges dalgyűjtemény kerül a boltokba: a hét kislemezből álló (de a box set mellett vinyl LP-n és CD-n is megjelenő) The Space Project kiadványhoz felkért előadók a Voyager űrszondák által gyűjtött hangokat építettek be számaikba (persze ne hagyományos, mikrofon rögzítette hangokra gondoljunk, hanem az elektromágneses sugárzás fluktuációjára az égitestek magnetoszférájában). A Földről, illetve a külső Naprendszer bolygóiról és holdjairól elnevezett kislemezszéria 14 dalát olyan zenekarok jegyzik, mint a Beach House, az Antlers, a Porcelain Raft vagy a nemrég Budapesten is koncertező chilei The Holydrug Couple. Persze nem maradhatott ki a space rock guru Jason Pierce, vagyis J Spaceman együttese, a Spiritualized sem, mely The Spiriualized Mississippi Space Program név alatt készítette el Always Forgetting With You (The Bridge Song) című felvételét (ami alatt már egy másik neo-pszichedelikus experimentalistától, Trevor Powerstől is meghallgatható egy Youth Lagoon-dal Worms címmel).

Spiritualized: Always Forgetting With You (The Bridge Song)
Youth Lagoon: Worms

a box set kislemezeinek számlistája égitestek szerint:
Jupiter
A Porcelain Raft:
   "Giove"
B The Antlers:
   "Jupiter"

Miranda
A Mutual Benefit:
   "Terraform"
B Anna Meredith:
   "Miranda"

Neptune
A The Spiritualized Mississippi Space Program:
   "Always Together With You (The Bridge Song)"
B The Holydrug Couple:
   "Amphitrites Lost"

Uranus
A Youth Lagoon:
   "Worms"
B Blues Control:
   "Blues Danube"

Saturn
A Beach House:
   "Saturn Song"
B Zomes:
   "Moonlet"

Earth
A Absolutely Free:
   "EARTH I"
B Jesu:
   "Song of Earth"

Io
A Benoit & Sergio:
   "Long Neglected Words"
B Larry Gus:
   "Sphere Of Io (For Georg Cantor)"


http://facebook.com/spiritualizedofficial
http://facebook.com/youthlagoon
Déri Zsolt
FRISSÍTÉS: március 4-én megérkezett a Beach House felvétele, a Saturn Song is!
további MusicPress-posztok a Facebookon és a Twitteren:
http://facebook.com/MusicPressBlog
http://twitter.com/MusicPressBlog