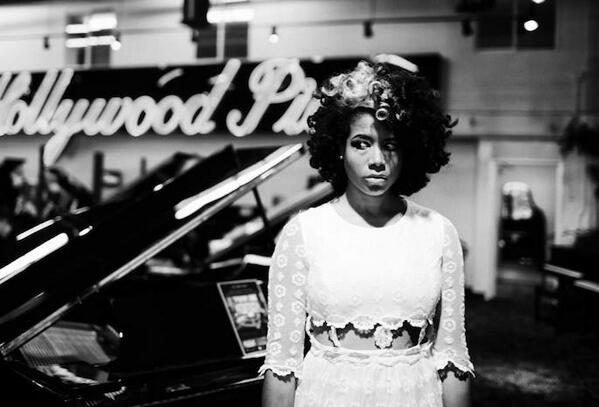 Az R&B díva Kelis a különféle tánczenei producerekkel (Benny Benassi, David Guetta, Boys Noize stb.) felvett 2010-es Flesh Tone album electro/dance-pop fordulata után ismét váltott: a brit Ninja Tune kiadóhoz szerződve a TV On The Radio gitáros-producertagjával, David Sitekkel vette fel április 21-én megjelenő Food című új anyagát, melyről a tavaly közzétett afropop beütésű Jerk Ribs után pár órája hivatalosan is bemutatta a második kislemezdalt, a zongorás blues alapú, fúvósokkal megtámogatott Rumble-t (de itt a MusicPress blogon Breakfast és Hooch címmel már két további szám is meghallgatható).
Rumble
Breakfast
Hooch

az album borítója és dallistája: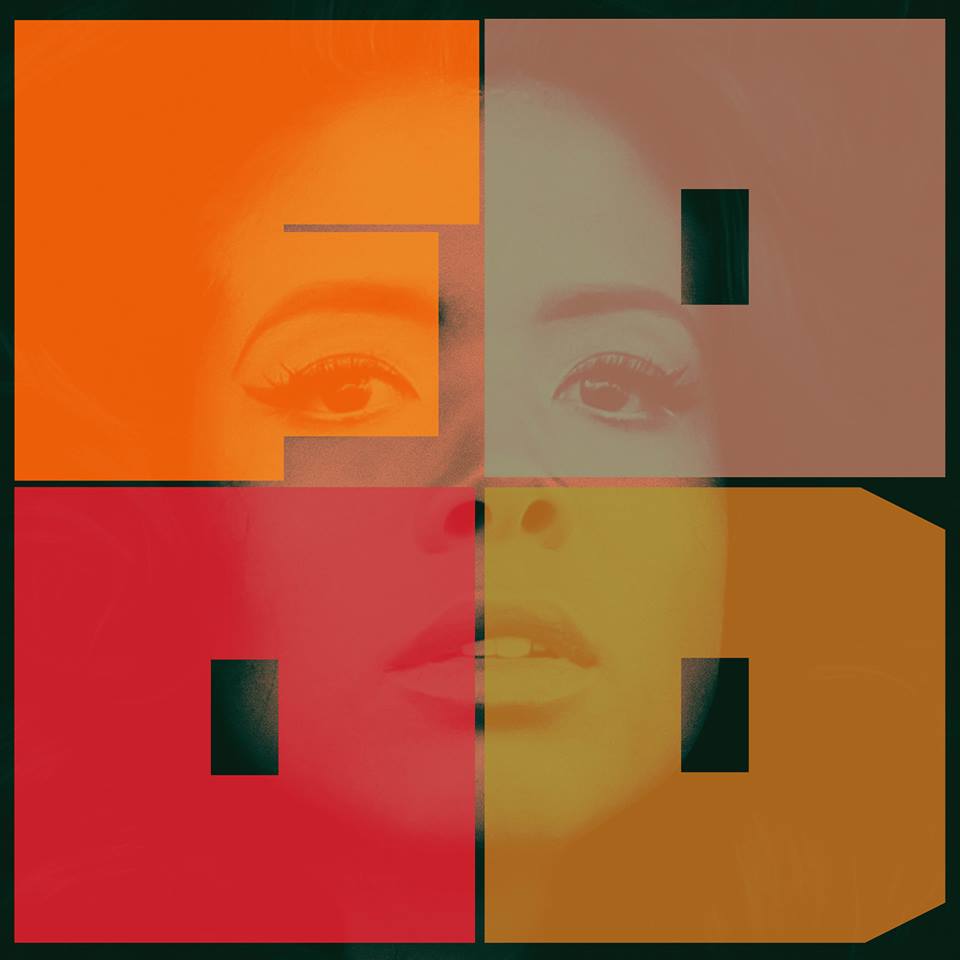 Kelis: Food (2014)

'Jerk Ribs'
'Breakfast'
'Forever Be'
'Floyd'
'Runner'
'Hooch'
'Cobbler'
'Bless The Telephone'
'Fish Fry'
'Change'
'Rumble'
'Biscuits 'n' Gravy'
'Dreamer'

Kelis és David Sietk a stúdióban: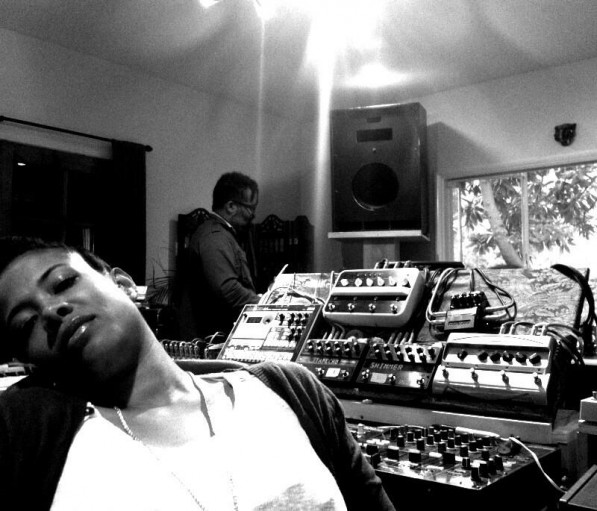 Déri Zsolt
FRISSÍTÉS: február 18-án megjött az új Kelis-album első klipje is a Jerk Ribshez!
FRISSÍTÉS 2: március 24-én a Rumble videója is megérkezett!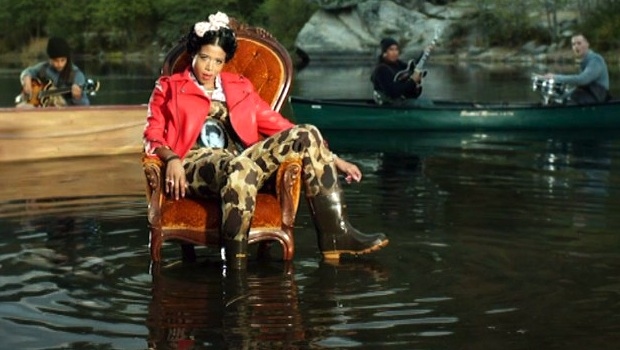 _
további MusicPress-posztok a Facebookon és a Twitteren:
http://facebook.com/MusicPressBlog
http://twitter.com/MusicPressBlog