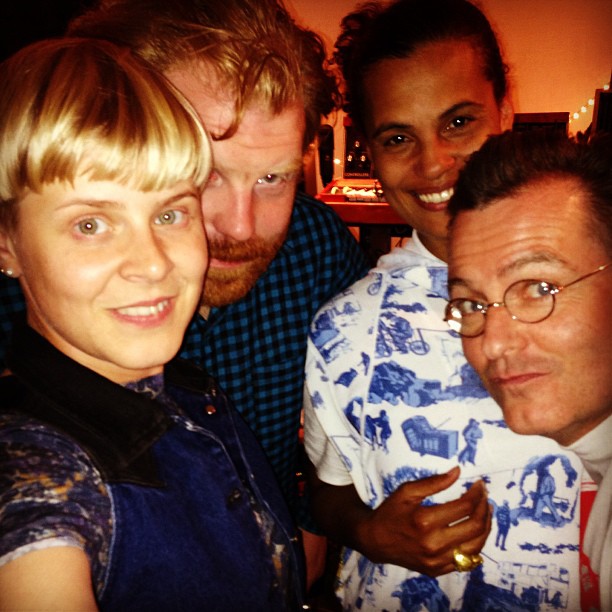 A több mint 17 évnyi kihagyás után, 2014. február 24-én érkező negyedik Neneh Cherry-sorlemezről, a brit RocketNumberNine testvérduóval és Four Tettel felvett Blank Project albumról a novemberben bemutatott címadó szám és januárban közzétett további két szerzemény (Everything, Weightless) után most itt a negyedik dal, az Out Of The Black, melyet az énekesnő duettként rögzített egy másik svéd kollegina, az elektropop szirén Robyn (szül.: Robin Miriam Carlsson) társaságában, még 2013 júliusában, amikor a fenti fotó is készült (a jobb szélen Neneh férje, a sztárproducer Cameron McVey is bekukucskál a képbe, leghátul pedig Markus Jägerstedt hangmérnök látható).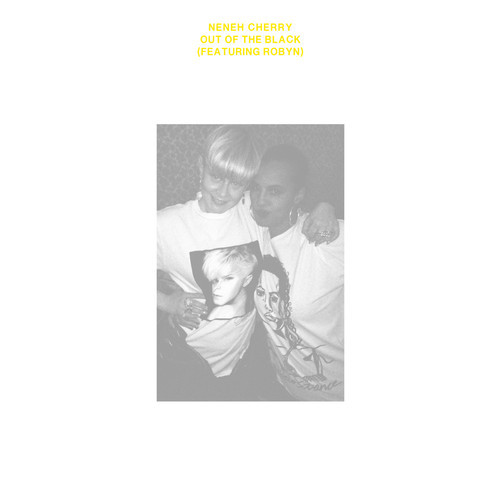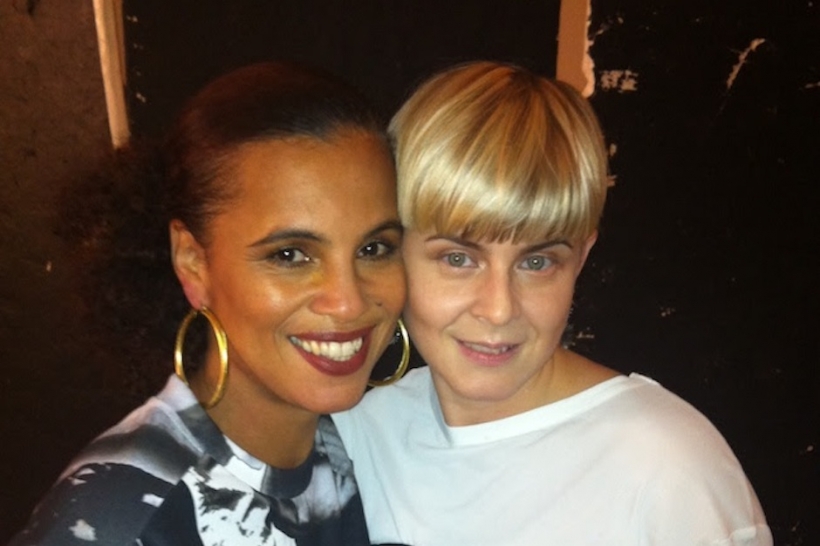 www.facebook.com/nenehcherryofficial
Déri Zsolt
FRISSÍTÉS: március 18-án Neneh Cherry és Robyn duettjéhez klip is érkezett!
további MusicPress-posztok a Facebookon és a Twitteren:
http://facebook.com/MusicPressBlog
http://twitter.com/MusicPressBlog