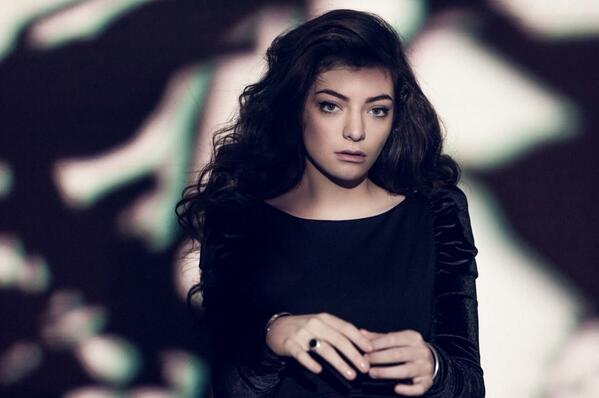 A Sydney-i Operaház elől közvetített The National-koncert és Bruce Springsteen perth-i fellépésének AC/DC-feldolgozása után még egy hétvégi csemege az éppen nyári fesztiválszezonját élő Ausztráliából: "a MusicPress kedvenc új dalszerző-énekesnője", a négy jelöléséből nemrég két Grammy-díjat begyűjtő új-zélandi Lorde a Triple J rádió sydney-i stúdiójában adta elő az egyik kedvenc énekesétől, a tavalyi Mercury-díjat elnyerő angol James Blake-től a Retrogade című számot.
A legutoljára a decemberi No Better meglepetésdallal jelentkező Lorde tavaly már Tears for Fears- és The Replacements-feldogozásokkal is bizonyította, hogy izgalmasan nyúl más előadók szerzeményeihez, és most méltón folytatja a sort ezzel a James Blake-átirattal (ami alatt egy szintén friss Son Lux-feldolgozást is megnézhetünk tőle).
a feldolgozás első előadása január 29-én az aucklandi Silo Parkban:
egy másik videó ugyanarról a koncertről, ahol Lorde a poszt-rock és hiphop határán mozgó amerikai Son Lux (született: Ryan Lott, 1979) Easy című dalát is elénekelte saját átiratában:
a dal Son Lux-féle eredetije egy rajongói videóval:
Déri Zsolt
FRISSÍTÉS: Lorde ez utóbbi számot magával a szerzővel közös felvételen is rögzítette az Alternate Worlds című négyszámos Son Lux-EP részeként!
Son Lux feat. Lorde: Easy (Switch Screens)
http://music.sonluxmusic.com/track/easy-switch-screens-feat-lorde
további MusicPress-posztok a Facebookon és a Twitteren:
http://facebook.com/MusicPressBlog
http://twitter.com/MusicPressBlog