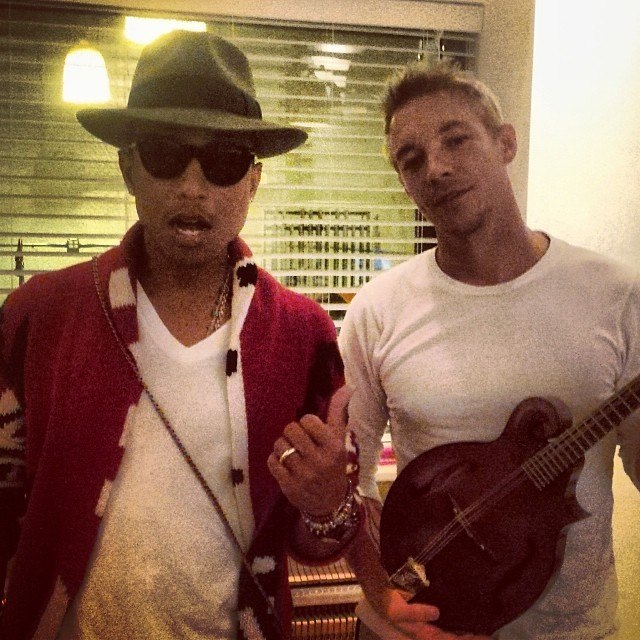 Pharrell Williams elég jól nyitotta a 2014-es évet is: Grammy-díjat nyert nemcsak a Daft Punkkal közös Get Luckyért, de saját produceri munkáiért is, Oscar-jelölést kapott Happy című daláért, összedobott Paloma Faith-nek egy jövendő slágert (Can't Rely On You), Aloe Blacc-kel írt dalához meg pazar interaktív videót forgattak (Love Is The Answer), ráadásul bejelentette, hogy idén - a 2006-os In My Mind után nyolc évvel - végre kiadja második szólóalbumát. Ez utóbbiról azt nyilatkozta, hogy az előzőnél fókuszáltabb és dalosabb lesz, nem lesz rajta rap – ehhez képest most épp reppelni hallhatjuk legfrissebb közreműködésében: producerhaverja, Diplo buliprojektjének, a Major Lazernek az Apocalypse Soon EP-jén az Aereosol Can című nyitódalban.

a dal ősbemutatója január Holy Ship!!! bulihajón valahol Miami és a Bahamák közt (ahol persze Pharrell a Daft Punk-slágereit is elhaknizta)

a február 25-én megjelenő EP beharangozó kisfilmje, számlistája és borítója:
Major Lazer: Apocalypse Soon (2014)

01 Aerosol Can [ft. Pharrell Williams]
02 Come On To Me [ft. Sean Paul]
03 Sound Bang [ft. Machel Montano]
04 Lose Yourself [ft. RDX & Moska]
05 Dale Asi [ft. Mr Fox]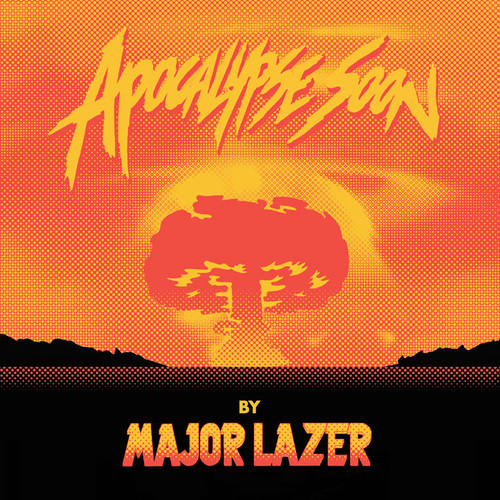 Déri Zsolt
FRISSÍTÉS: az Apocalypse Soon című ötszámos Major Lazer-EP, melyen Pharrell mellett Sean Paul és trinidadi soca énekes, Machel Montano is vendégszerepel, itt hallható teljes terjedelmében!
FRISSÍTÉS 2: az Aerosol Can klipje Mike Giant graffitiművész közreműködésével!
további MusicPress-posztok a Facebookon és a Twitteren:
http://facebook.com/MusicPressBlog
http://twitter.com/MusicPressBlog