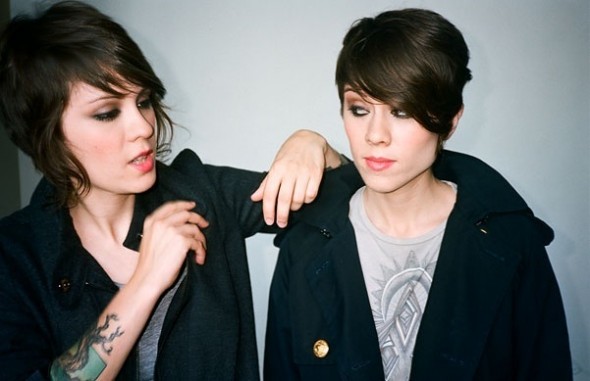 A kanadai Tegan and Sara ikerduó a pontosan egy éve megjelent slágeres pophangzású Hearthrob albummal és annak Budapestet is érintő turnéjával 2013-ban karrieirje eddigi legsikeresebb évét könyvelhette el kereskedelmileg, de a legutóbb egy Tears For Fears-feldolgozással jelentkező Quin nővérek a 2014-es évet is kifizetődően nyitják: két februárban mozikba kerülő hollywoodi produkcióhoz is rögzítetek betétdalokat, sőt még egy Oreo-reklámot is bevállaltak. A két gitáros-billentyűs-dalszerző-énekesnő A Lego kaland (The LEGO Movie) című animációs filmhez egy borzalmas kommersz hangzású számot készített a New York-i székhelyű The Lonely Island komikustrióval (Everything Is AWESOME!!), de ennél sokkal jobban örülhetünk annak, hogy Don't Find Another Love címmel írtak egy szép romantikus dalt is a Valentin naphoz időzítve mozikba kerülő Végtelen szerelemhez (ami az azonos című 1981-es Zeffirelli-film remake-je).
a Végtelen szerelem mozielőzetese és a filmzenelemez borítója a dallistával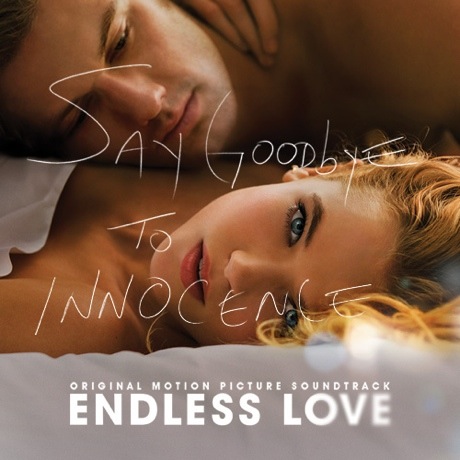 _
'Pumpin Blood' - NONONO
'Don't Find Another Love' - Tegan And Sara
'All Our Endless Love' - The Bird and The Bee featuring Matt Berninger
'I Know It's You' - Guards
'All Of Me' - Tanlines
'Go Outside' - Cults
'Right Action' - Franz Ferdinand
'Crickets' - Drop City Yacht Club
'Peaches' - In The Valley Below
'Leading Me Now' - The Tallest Man On Earth
'Surround You' - Echosmith
'Ends of the Earth' - Lord Huron
'Endless Love Suite' - Christophe Beck
'Pumpin Blood (The Jane Doze Remix)' - NONONO
FRISSÍTÉS: egy nappal később a filmzenelemezről megérkezett egy másik dal is Inara George énekesnő és Greg Kurstin producer The Bird And The Bee duójától, és ebben az All Our Endless Love című számban vendégénekesként még Matt Berninger (The National) is hallható!
FRISSÍTÉS 2: február 5-én a teljes filmzenelemez anyagát közzétették!
FRISSÍTÉS 3: a filmzenelemezről lemaradt, de a mozielőzetes alatt már egy részlettel szereplő Skylar Grey-felvételből, az Addicted To Love című 1986-os Robert Palmer-sláger feldolgozásából is megérkezett a teljes verzió!


A Lego kaland mozielőzetese, alatta pedig a betétdal teljes verziója
Tegan and Sara feat. The Lonely Island: Everything Is AWESOME!!!
FRISSÍTÉS 4: a betétdal hivatalos videoklipje!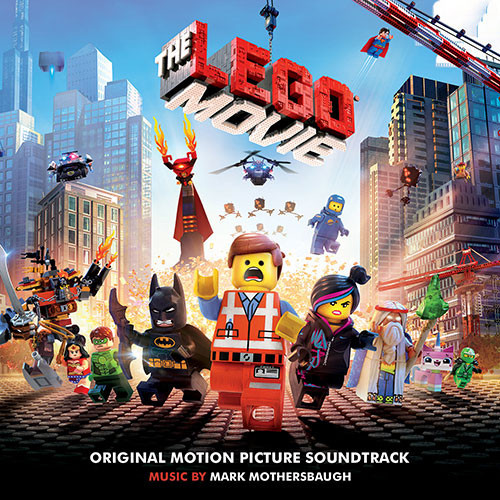 _
mint a fenti filmzenelemez-borítóról is kiderül, a Tegan And Sara/The Lonely Island-betétdal mellett a többi aláfestő zenét a Devo frontembere, Mark Mothersbaugh komponálta - itt a 23 tétel közül az egyik:

végezetül itt az a bizonyos Oreo-reklámdal is Tegan and Sara előadásában:
Déri Zsolt
további MusicPress-posztok a Facebookon és a Twitteren:
http://facebook.com/MusicPressBlog
http://twitter.com/MusicPressBlog