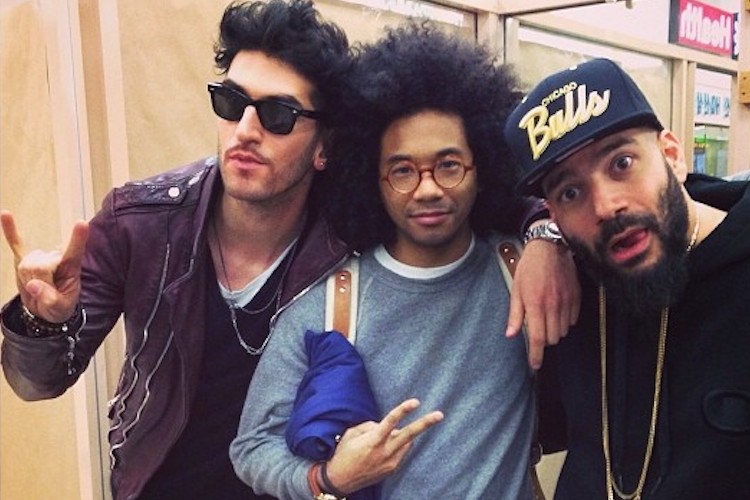 A montreali Chromeo elektro-funk duó a 2010-es Balaton Sound fesztivál egyik legjobb koncertjét adta Business Casual című harmadik albumának idején, de azóta a szokásos (bő hároméves) ütemben elkészült új anyagával: az őszi Over Your Shoulder/Sexy Socialite dalpárral felvezetett White Women album valamikor 2014 tavaszán jelenik meg. P-Thugg (Patrick Gemayel, 1979) és Dave 1 (David Macklovitch, 1978) – "az egyetlen sikeres arab-zsidó együttműködés az emberi kultúra hajnala óta" – a Fehér nők címre keresztelt lemez első klipdalához egy fekete vendégénekest is hívott az apai ágon afro-amerikai, anyai ágon filippínó Toro y Moi (Chazwick Bradley Bundick, 1986) személyében, és az Alex Southam által rendezett videóban is együtt bohóckodnak egy bevásárlóközpontban.

a szeptemberi Over Your Shoulder kislemezdal és a Mr. Oizo-féle remixe:
az októberi Sexy Socialite és a Boys Noize-féle remixe:
a dal élő előadása a szintén kanadai Death From Above 1979 noise-rock duó kíséretében Jimmy Fallon műsorában:
az album beharangozó kisfilmje az Over Your Shoulder című dallal:

ráadásként itt a Chromeo eddigi legbriliánsabb videója, a DANIELS rendezőpárossal forgatott 2011-es When The Night Falls klip:: 
Déri Zsolt
FRISSÍTÉS: egy újabb kislemezdal Jealous (I Ain't With It) címmel...
... és a csodás lemezborító a május 12-én megjelenő albumhoz!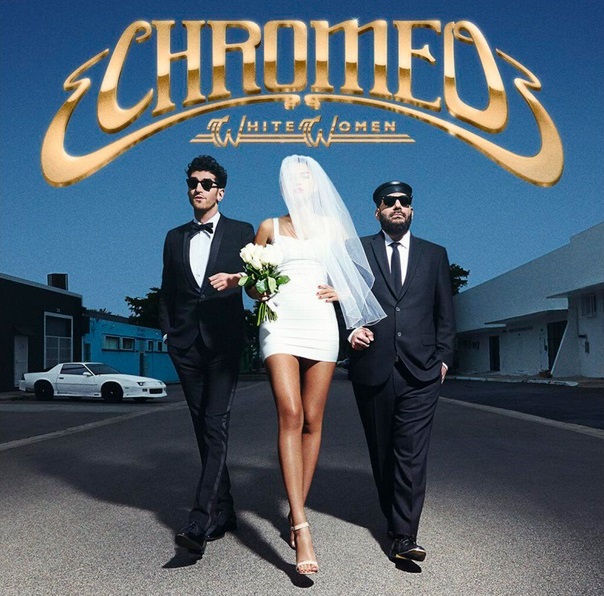 _
további MusicPress-posztok a Facebookon és a Twitteren:
http://facebook.com/MusicPressBlog
http://twitter.com/MusicPressBlog