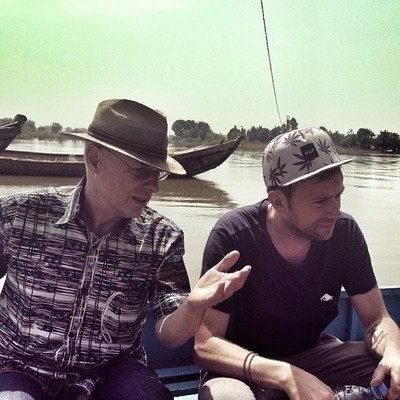 A Blur-frontember Damon Albarn április 28-ra várható Everyday Robots című első szólóalbumáról a dalcímek, a közreműködők listája, a borító és a beharangozó videók után egy hete megérkezett a címadó klipdal, de most egy újabb stúdiófelvétellel is megismerkedhetünk: a Heavy Seas Of Love című számra erősen rányomja a bélyegét a közreműködő díszvendég, a verzékben éneklő zenész-producer Brian Eno, aki már a tavaly ősszel Maliban rögzített Africa Express presents Maison des Jeunes album felvételeinél is ott volt Damon mellett.
Sajnos az alábbi verzióra más is erősen rányomja a bélyegét: egy géphang audio-vízjelként ismételgeti a Genero.tv honlap nevét, ahol a felvételt közzétették egy klippályázat részeként – a résztvevőknek a Heavy Seas Of Love-hoz kell március végéig interaktív videót készíteni (a nyertes jutalma tízezer dollár, és a győztes pályaművet a Tribeca Filmfesztiválon is bemutatják). A határidő lejárta előtt persze még időben közzéteszik a vízjelmentes verziót is, és amint az megérkezik, ebbe a cikkbe is bekerül frissítésként, (A klippályázatot egyébként a Lincoln autócég pénzeli, mely az elmúlt hónapokban a Beck-féle Sound And Vision és Aloe Blacc-féle Love Is The Answer interaktív videóját is finanszírozta.)

a klippályázat oldala...
http://genero.tv/damonalbarn
...és az ott közzétett klipesítendő felvétel:
FRISSÍTÉS: március 24-én közzétették a teljes dalt a kislemezborítóval együtt!
Heavy Seas Of Love
When your soul isn't right
And it's raw to the night
It's in your hands
When the traces of dark come
To fade in the light
You're in safe hands

Heavy seas of love
Radiance is in you
As above so below
On the heavy seas of love

Heavy seas of love
We come together in you
Counting out the new moons
On the heavy seas of love

When the world is to tall
You can jump you won't fall
You're in safe hands
What the day will now give
How those seeds will now live
It's in your hands

Heavy seeds of love
Radiance is in you
As above so below
On the heavy seas of love

Heavy seas of love
We come together in you
As above so below
On the heavy seas of love

Heavy seeds of love
Radiance is in you
As above so below
On the heavy seas of love

Heavy seas of love
We come together in you
As above so below
As above so below
On the heavy seas of love

ráadásként itt van három új szólódal részlete a Sundance fesztválon adott koncertről:

Hollow Pounds
You And Me
Lonely Press Play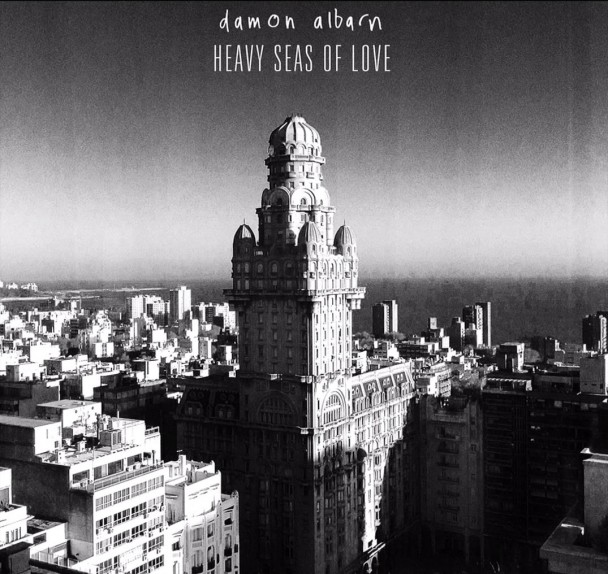 http://www.damonalbarnmusic.com
Déri Zsolt
további MusicPress-posztok a Facebookon és a Twitteren:
http://facebook.com/MusicPressBlog
http://twitter.com/MusicPressBlog