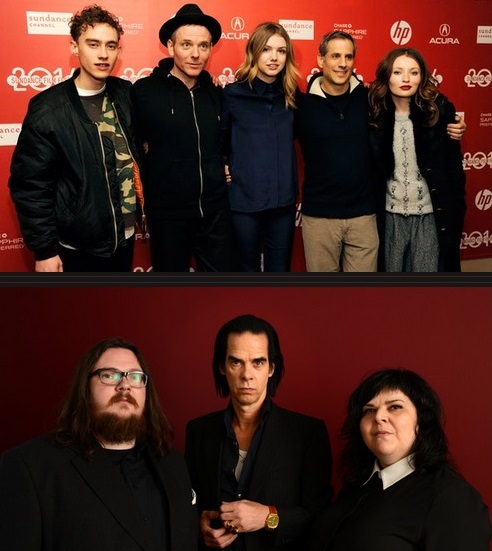 A Utah állam beli Park Cityben ma véget ért Sundance Filmfesztivál nemzetközi kategóriáiban a skót Belle And Sebastian-frontember Stuart Murdoch által írt és rendezett God Help The Girl című musical a zsűri különdíját kapta a szerző-rendező teljesítményéért és imádnivaló színészgárdájáért (Special Jury Award for the Delightful Ensemble Performance and How The Director Brought His Own Unique Universe Into Cinema), míg Iain Forsyth és Jane Pollard brit rendezőpárosának Nick Cave-ről szóló 20,000 Days On Earth című dokudrámája a legjobb rendezés és a legjobb vágás díját nyerte el.
Az amerikai produkciók közül a zsűri nagydíját és a közönségdíjat is elnyerő Whiplash című játékfilm szintén egy zenészről, egy fiatal dzsesszdobosról és az ő kiképzéséről szól, de az Alzheimer-kórosok zeneterápiájáról tudósító Alive Inside: A Story Of Music & Memory című dokumentumfilm is kapott egy különdíjat. A filmfesztiválnak további zenei vonatkozásai is akadtak: Damon Albarn itt mutatta be szólóalbumának dalait először koncerten, és az Afghan Whigs 16 év után készülő új albumának híre is innen szivárgott ki).

interjú a Nick Cave-film nyertes rendezőpárosával...
... és a God Help The Girl nyertes színészgárdával, melyben az ausztrál Emily Browningot, illetve a Skins és Trónok harca sorozatokból ismert angol Hannah Murray-t is láthatjuk:
a filmhez a rajongóktól 121 ezer dollárt gyűjtő 2012-es Kickstarter-kampány videója:
a film alapjául szolgáló dalokat tartalmazó 2009-es God Help The Girl album egyik száma, a Come Monday Morning:
http://www.20000daysonearth.com
http://www.sundance.org/festival
Déri Zsolt
FRISSÍTÉS: január 27-én kiderült, hogy az Afghan Whigs bevezetőben említett visszatérő albuma Do To The Beast címmel jelenik meg április 14-én a Sub Pop kiadónál, és ez lesz a borítója!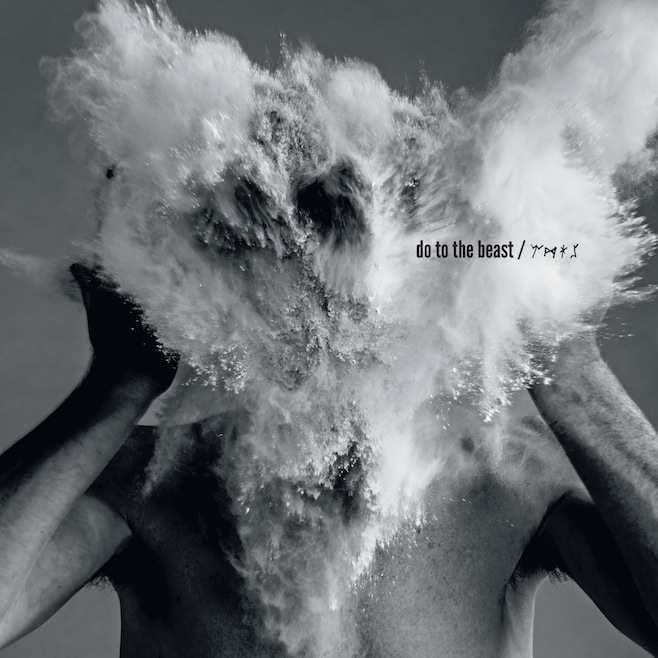 _
további MusicPress-posztok a Facebookon és a Twitteren:
http://facebook.com/MusicPressBlog
http://twitter.com/MusicPressBlog