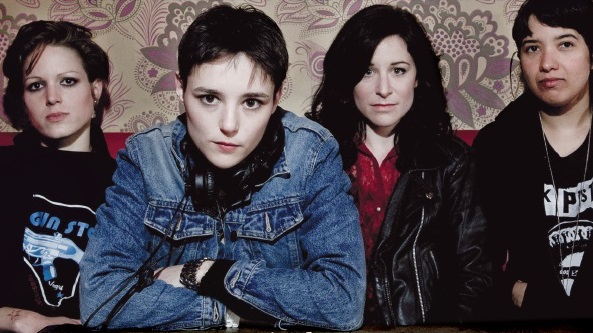 A MusicPress 2013 legjobb lemezei listáján az első helyre kerülő londoni Savages kvartett a Silence Yourself albumról a programadó Shut Up klip után tavaly még további három számhoz tett közzé videót (I Am Here, Husbands, Marshal Dear – ez utóbbi egy magyar animátor, Wootsch Gergely munkája volt!), de most 2014-ben került melléjük egy ötödik is, a Strife című szerzeményhez. A zenekar I Am Here kiáltványának generációs harcára és a Közöny című Camus-regény tengerparti gyilkosságára egyaránt utaló fekete-fehér klipet a francia szobrász- és vizuálművész Antoine Carlier rendezte, aki a Savages francia énekesnőjének, Jehnny Beth-nek már az előző együttesével, a John & Jehn duóval is forgatott videókat, sőt a Savages lemezkiadóját, a Pop Noire-t is együtt alapították.

Jehnny Beth énekesnő (született: Camille Berthomier) és gitáros-énekes pasija, a Savages-albumon társproducerként besegítő Johnny Hostile (született: Nicolas Congé) 2011-ig John & Jehn név alatt dolgoztak, és az alábbi klipjeiket Antoine Carlier-vel forgatták:
Oh My Love (2009)
And We Run (2010)
Time For The Devil (2010)
http://www.walterfilms.tv/?s=directorantoinecarlier
az I Am Here Manifesto itt olvasható:
http://savagesband.com/words/397/i-am-here

Déri Zsolt
FRISSÍTÉS: az új Savages-klip után pár órával az énekesnő a Twitter-oldalán felhívta a figyelmet egy másik friss Antonie Carlier-kisfilmre is, mely a francia Oscarnak számító februári César-gálán az új felfedezettek Meilleur Espoir kategóriájában esélyes fiatal színészeket és színésznőket vonultatja fel – s melyhez Johnny és Jehnny készítették az aláfestő zenét!
a jobb alsó sarokban a MusicPress favoritja, a Fiatal és gyönyörű című François Ozon-filmben feltűnt Marine Vacth látható: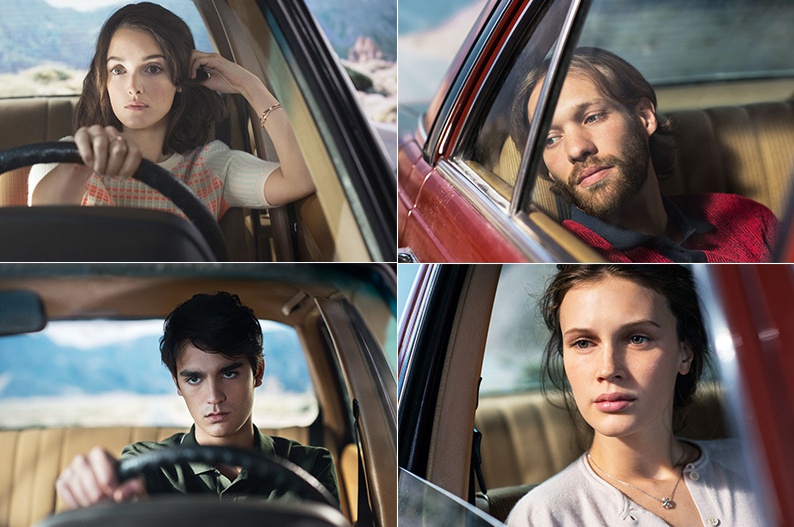 _
további MusicPress-posztok a Facebookon és a Twitteren:
http://facebook.com/MusicPressBlog
http://twitter.com/MusicPressBlog