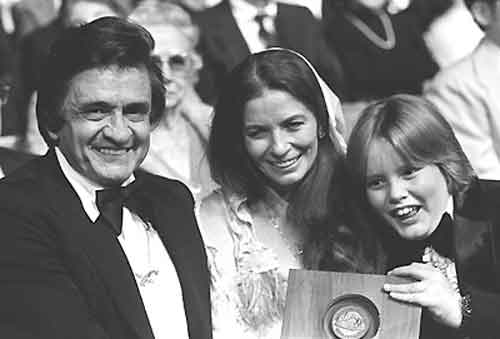 Johnny Cash (1932–2003) és felesége, June Carter Cash (1929–2003) halála után fiuk, John Carter Cash átnézte szülei archívumát, és többek között megtalálta apja "elveszett lemezének", az 1981-1984 közt felvett Out Among The Stars albumnak a mesterszalagjait is. Ez az "városi cowboy" periódus mélypont volt a dalszerző-gitáros-énekes karrierjében és népszerűségében (emlékezzünk: ez volt az az időszak, mikor feleségével együtt még a Keleti Blokkba, a szocialista Magyarországra is eljött, a Budapest Sportcsarnokba 1983 áprilisában), és a Columbia lemezcég végül nemcsak hogy nem adta ki az albumot, de 1985-ben még ki is rúgta Johnny Cash-t, aki aztán csak a következő évtizedben tudott visszakapaszkodni az őt megillető helyre. A két saját dal (Call Your Mother, I Came To Believe) mellett átdolgozásokat és másoktól kapott számokat tartalmazó Out Among The Stars, melyen az énekes mellett pár duett erejéig felesége és egy másik country legenda, Waylon Jennings (1937–2002) is feltűnik, harminc év után, 2014. március 24-én végre megjelenik a Columbia kiadásában, de a She Used To Love Me A Lot című ballada (Kye Fleming, Dennis Morgan és Charles Quillen szerzeménye) már most meghallgatható róla kedvcsinálónak.
John Carter Cash apja elveszett/megtalált lemezéről mesél:
az album dallistája és borítója:
Johnny Cash: Out Among The Stars
"Out Among The Stars"
"Baby Ride Easy" (w/ June Carter Cash)
"She Used To Love Me A Lot"
"After All"
"I'm Movin' On" (w/ Waylon Jennings)
"If I Told You Who It Was"
"Call Your Mother"
"I Drove Her Out Of My Mind"
"Tennessee"
"Rock And Roll Shoes"
"Don't You Think It's Come Our Time" (w/ June Carter Cash)
"I Came To Believe"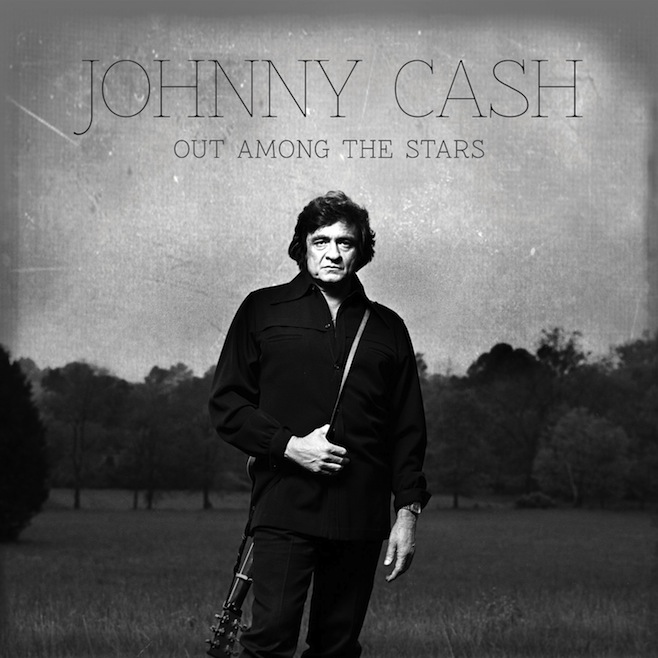 Déri Zsolt
FRISSÍTÉS: Johnny Cash "elveszett lemezéről" február 12-án megékezett a második beharangozó szám is, az I'm Movin' On című 1950-es Hank Snow-szerzemény Waylon Jenningsszel közös feldolgozása!
további MusicPress-posztok a Facebookon és a Twitteren:
http://facebook.com/MusicPressBlog
http://twitter.com/MusicPressBlog