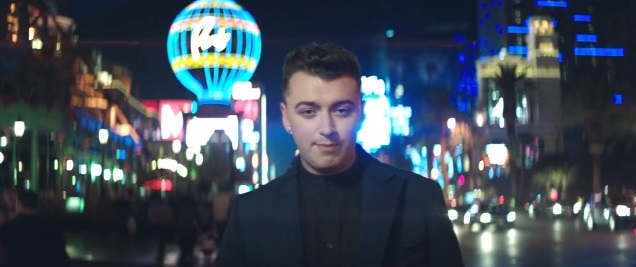 A 2014-es BRIT Awards már előre odaítélt Critics' Choice díját és a Sound Of 2014 szavazást is gyors egymásutánban megnyerő 21 éves dalszerző-énekes Sam Smith a két slágerlistás kollaborációja videói (Disclosure: Latch, Naughty Boy: La La La) mellett 2013-ban a szólókiadványaihoz nem tett közzé klipeket, de a Lay Me Down és a Nirvana EP után a kislemezre 2014 februárjában kerülő Money On My Mind már végre kapott ma egy hagyományos videoklipet, és ebben végre maga az énekes is látható. A Las Vegasban forgatott kisfilm előtt azonban már volt Sam Smith-nek hivatalos videoklipje 16 éves korában is, ahogy a 2014. május 26-ra beígért In The Lonely Hour című nagykiadós albuma előtt is felvett már egy teljes lemezanyagot – bár ezekről sem a Wikipedia-oldalán, sem a hivatalos biográfiájában nem szerepel egy szó sem, a MusicPress blog megmutatja őket.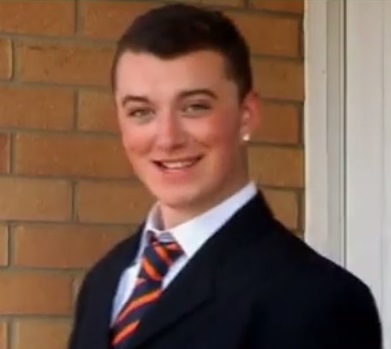 A 2008-2009 fordulóján megjelent kluborientált Sam Smith-kislemezek (Bad Day All Week, When It's Alright) idején rögzített teljes anyagot régi kiadója, a Kosmo Records már 2013-ban tervezte megjelentetni újrakevert formában (a When It's Alright remixe ténylegesen piacra is került), de most már 2014-es dátum olvasható a lemezanyagnak szentelt honlapon, ahol a Time Won't Wait címet viselő album mind a 11 számába bele lehet hallgatni. A legszórakoztatóbb persze az Erasure világát idéző 2008-as Bad Day All Week klipje, melynek kapcsán érthető, hogy annak idején az első számú meleg életmódmagazinnak számító Bent miért sietett interjút csinálni a 16 éves sráccal (az itt látható videót a rendezője, Simon Kara töltötte fel YouTube-csatornájára három hete, és a cikk publikálásakor még csak 164 megtekintésnél tart).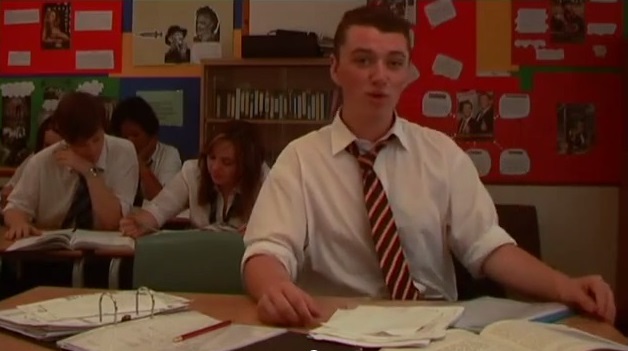 _
a When It's Alright című 2009-es kislemezdal a régi kiadó által készített 2013-as Tomcraft-remix formájában került újra piacra és a YouTube-ra néhány hónapja:
a 2009-es lemezanyag 11 dalába itt lehet belehallgatni:
http://samsmithsinger.com/sam/jb/index.html
a Bent magazin 2009-es inetrjúja:
http://mag.bent.com/2009/04/sam-smith

térjünk vissza a mába a néhány órája közzétett Money On My Mind videoklippel:

egy másik friss Sam Smith-produkció, a BBC Sound Of 2014 győzelem napján, január 10-én a Live Lounge rádióműsorban előadott feldolgozás Ry X (vagyis az ausztrál dalszerző-énekes Ry Cuming) Berlin című 2013-as számából:
összevetésként itt a feldolgozott dal Ry X-féle eredetije 2013 tavaszáról:

Sam Smith hivatalos honlapja:
http://samsmithworld.com
a Kosmo Records által üzemeltetett Sam Smith-oldal:
http://samsmithsinger.com
Déri Zsolt
FRISSÍTÉS: márciusban újabb kislemez- és klipdal érkezett Stay With Me címmel!
további MusicPress-posztok a Facebookon és a Twitteren:
http://facebook.com/MusicPressBlog
http://twitter.com/MusicPressBlog